If you're a traveller looking for natural beauty, exciting cities, mesmerising culture and great food, Scotland has it all. Recently voted in a Wanderlust poll as one of the world's favourite travel destinations (losing the top spot to Mexico), the northernmost country in the United Kingdom has been firmly placed on the radars of travellers from across the globe. What's more, there's been a bounty of exciting new events and developments which have made Scotland an even more attractive place to explore right now. Let's take a look at some of the highlights of Scotland that every globetrotter should experience.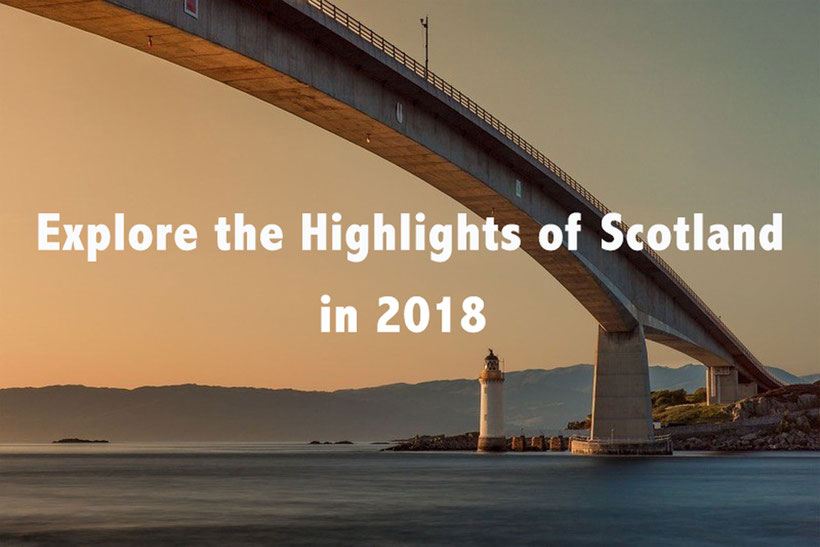 Party in Glasgow
If you're planning on starting off your Scottish odyssey with a bang, there's no better place to do it than the edgy party capital of Glasgow. Although Scotland as a whole has been reined in with notoriously strict licensing laws in recent years, Glasgow has managed to turn the throwing of an after party into a fine art. Drink plenty of Buckfast before scoping out the best DJ bookings at SubClub, La Cheetah and Stereo.
Immerse Yourself in Nature in Angus
While there's too much stunning nature in Scotland to list in one place, the coastal county of Angus is a good place to see it all. From windswept, rugged beaches, to stunning mountain terrain and deer-filled meadows, Angus will leave you spoiled for choice. If you're heading there in the summer months, make sure to grab yourself a ticket to Open Championship, the largest and oldest golf tournament in the world. You can catch a glimpse of some of the biggest names in golf in between glasses of Scottish whisky, and place some bets on your favourites after reviewing comparison sites such as Oddschecker, who also offer detailed info on all the major players, so you'll be able to hold a conversation with the Scottish sporting elite in between holes. Make sure to top off your visit with a stay at the historic Carnoustie Golf Hotel.
Get a Ticket to the V&A Dundee
The most famous museum in the world, London's Victoria and Albert Museum, recently opened their first regional branch in Dundee to critical acclaim. This stunning complex is filled with art from all of the creative world's biggest names, and you can easily spend an entire day wandering the cavernous hallways of this architectural masterpiece. It's definitely the place to go for a crash course in Scottish history and artwork as well.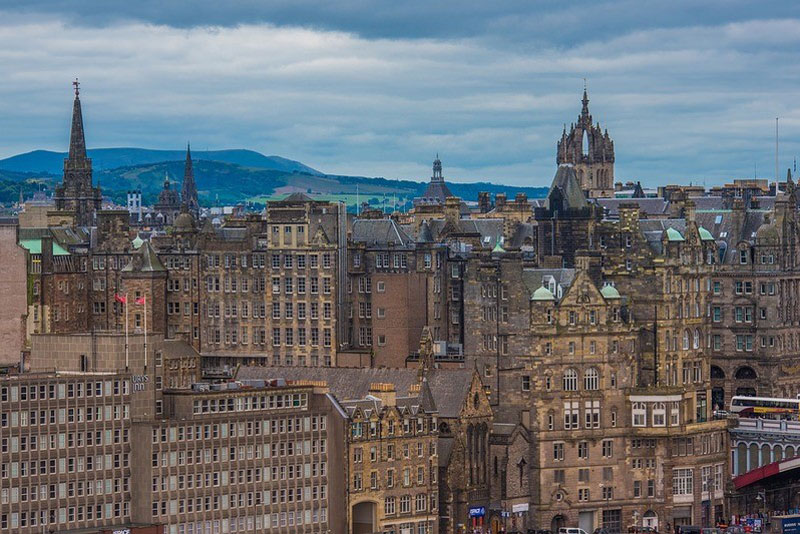 Explore the Edinburgh Fringe
If there's one thing you absolutely must do in Scotland, it's the Edinburgh Fringe. The world's largest arts festival invites performers, artists, comedians and activists from all over the world to the Scottish capital for a month-long cultural extravaganza which engulfs the whole city. Millions of people visit every year and there are enough events on to keep you busy every second of the day. The electric atmosphere in Edinburgh during August is impossible to beat.
Visit the Isle of Skye
If you've ever watched an episode of Game of Thrones, chances are you're already familiar with this remote island off the northwest coast of Scotland. The surreal natural landscape of this island looks like something from another planet, which is probably why it has been chosen to play extraterrestrial destinations in countless films and TV shows. Skye is also home to some of the most awe-inspiring wildlife in the world, being the perfect place to spot majestic red deer, golden eagles, Atlantic puffins and mountain hares. The island is easily reachable by boat, plane or car, and once you're there you should shack up in one of the delightful eco-cabins you can find on Airbnb.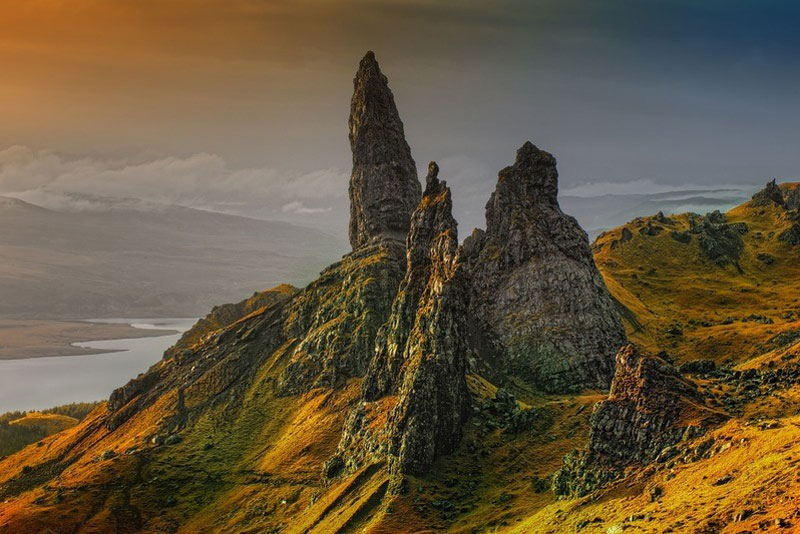 Don't Forget the Food
The cities of Scotland are cultural melting pots which offer high-quality cuisine from any country you can think of. However, you're in Scotland, so you'll have to try the local fare. This means stuffing your face on sugary shortbread, black pudding, smoked haddock and of course, a hearty plate of haggis. Scottish food is by definition comfort food, so dive right in and let the tastes of this ancient country warm you up from the inside out.
Scotland really does have something for every kind of traveller, while also being a completely unique experience that you won't find anywhere else on earth. So make sure to have a bonny time!
Any other tips for Scotland? Let us know in the comments below!
You might also like
Leave a comment