[Guest Blogging]   Aside from being a premium travel destination, Malta and its sister islands Comino and Gozo are also known for their friendly people and safe community. This is basically what makes the Maltese archipelago worth visiting several times. However, whether you're a first time traveller or you've been here a couple of times, be sure to keep in mind the tips below.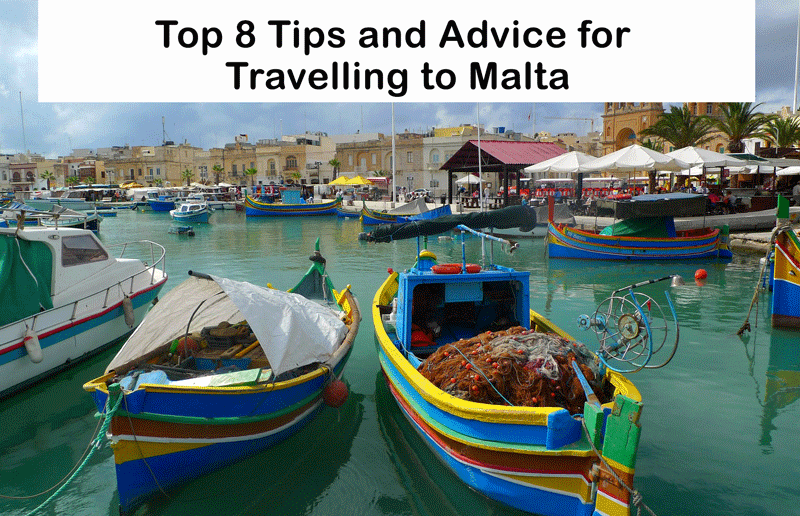 Top 8 Tips and Advice for Travelling to Malta
1. Schedule your trips in time for the festivals
Did you know that 90% of the Maltese population are Catholics? Catholicism is famous for its celebration of feast days, which are festivals held in honour of a patron saint. On fiestas, the locals organise a fireworks display, as well as adorn their homes, the parish church, and its nearby streets with brightly coloured decors.
There are more than 300 churches, cathedrals, basilicas, and chapels in the islands of Gozo, Malta, and Comino that you can visit. Many of these architectures date back to the Roman and British occupation, one of the oldest of which is the Parish Church of Mellieha built in 1881. Also, there are wayward chapels located on hilltops, beaches, and the countryside.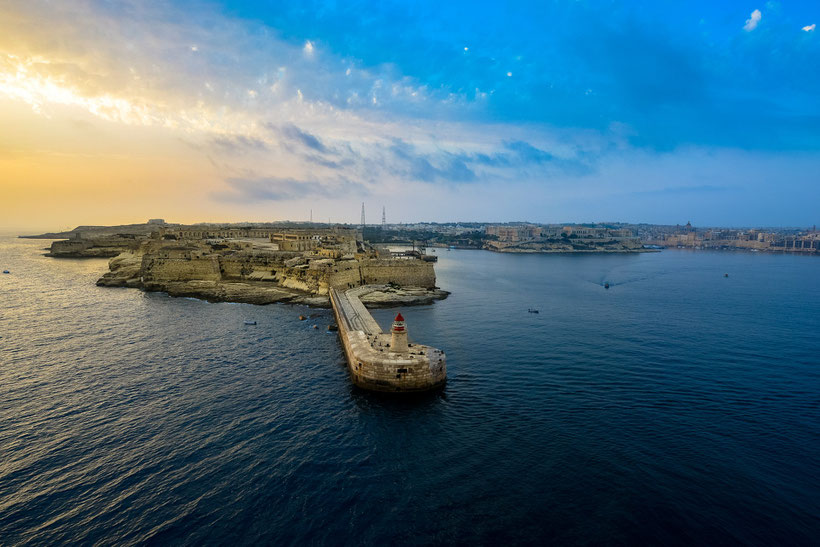 2. Always be mindful of the transportation schedules
Especially if you'll visit Gozo, keep in mind that most buses depart once every hour. So if you want to maximise your day, be sure to take the first trip. Also, keep in mind the schedules of the ferry trips, especially if you're going back to Malta for your return flight.
3. Wearing decent outfit is a must
Considering that Malta is predominantly Catholic, the locals are quite sophisticated and conventional in their outfit. As a tourist, it would be wise to follow the dress preferences of the community. Be sure to bring upper garments with sleeves. And ladies are not allowed to bathe topless on beaches.
4. Pack your luggage wisely
The Maltese archipelago can give you about 300 days of sunny weather. If your itinerary consists of outdoor activities, such as hiking, surfing, and island hopping, be sure to pack accordingly. In the first place, choose a water-resistant luggage. Bring resealable containers for your gadgets and documents. Transfer your lotion, perfume, and other liquids into small handy bottles. Don't forget to bring a wide-brimmed hat, an umbrella, and sunscreen. Choose light garments, and be sure to bring along an extra pair of durable footwear.
5. Avail of tour packages
An effective way to make the most out of your Maltese holiday is to avail of tour packages. Although Comino, Gozo, and Malta are tiny islands, there are hidden attractions you might miss to visit if you'll follow a DIY itinerary. Specifically, these are the top travel packages you should avail:
Tuk-Tuk Tour – Aboard a motorized rickshaw called tuk-tuk, you'll visit the island's off-the-beaten-tracks destinations you can't reach via a conventional taxi.
Diving Tour – As an archipelago, the Maltese islands are teeming with marine species, including corals and sharks, as well as native and migrant fishes.
Hiking Tour – Enjoy a bird's eye view of breathtaking landscapes by climbing the island's hilltops and mountains. You can also visit heritage sites, caves, and beautiful coastal areas.
Wine-tasting Tours – Malta also boasts of its world-class wines to pair with its well-loved Mediterranean cuisine. Be sure to spend time at the island's vineyards to indulge in local and international wines.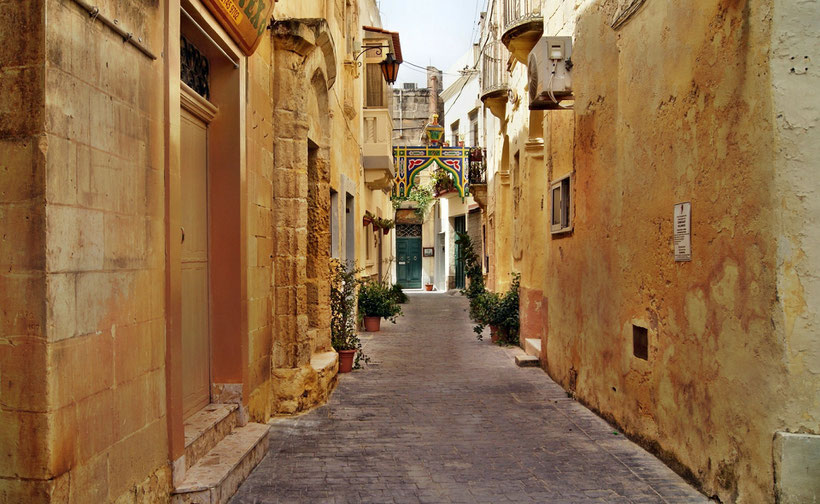 6. Go out of your comfort zone
Well, what's interesting about the usual? Many people say travel kills boredom. But it would also be less of an adventure if you're travelling and following the usual route. For your next Maltese vacation, give yourself a treat and opt for activities that will allow you to go out of your comfort zone. You can try trial flight, diving, windsurfing, and rock climbing. Just be sure to partner with a local guide to keep you safe and guided.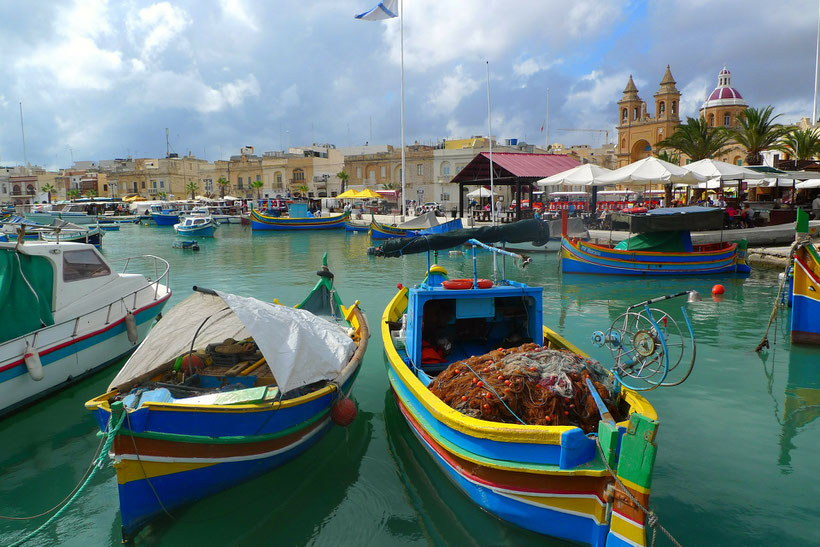 7. Inform a loved one about your itinerary and location
Anything can happen to anyone while on the road. As a preparation, share your whereabouts to your loved ones. Keep digital copies of your itinerary and other travel documents. Take a selfie and pictures of your location every now and then. This will also assure your loved ones at home that you're safe.
8. Respect the locals
For many people, a Maltese vacation means getting rid of stress and having fun. Hence, many travellers tend to be overexcited and boisterous upon arrival. However, one has to remember that too much rowdiness can disrupt the normal routines of the locals. It would also help to tip well. For this, you'll receive awesome insider guides, extra attention, and special treatment from the guides. And lastly, be a self-conscious traveller. Adhere to the long-standing tourist mantra that goes, "Leave nothing but footprints; take nothing but pictures; kill nothing but time."
Are you all set for your Maltese holiday? Are you prepared for a memorable vacation? If you are, congratulations and have a great trip. But if you want more information, Edward from Malta Uncovered listed his recommendations of package deals on his Malta holidays guide page. Here you'll get a more detailed guide about the tips mentioned above, especially on the accommodation and transportation.
Any additional advice? Let us know in the comments below!
You might also like
Leave a comment