[Guest blogging]   Traveling is amazing. Going out into the world and experiencing all sorts of new and amazing things gives a new meaning to your life and inspires you to keep pushing forward. But there is no doubt about the fact that traveling is not easy.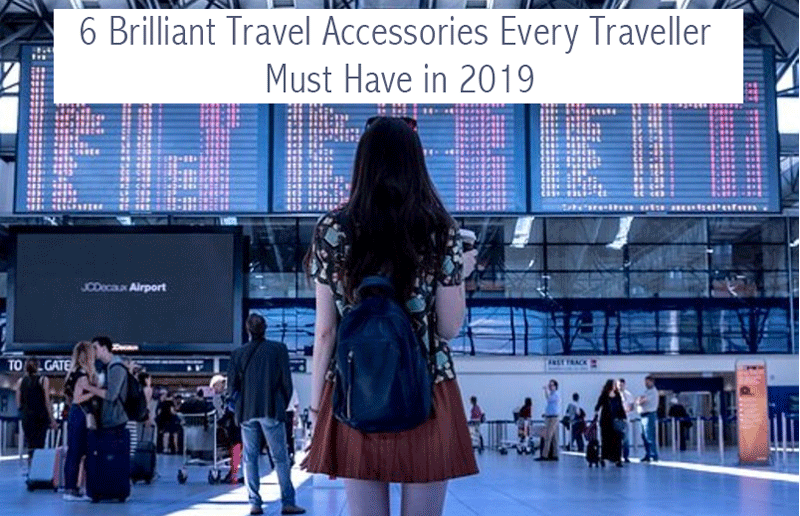 6 Brilliant Travel Accessories Every Traveller Must Have in 2019
There are thousands of factors you need to keep in mind when traveling and it can be quite a hassle. So why not make it a little more convenient for yourself by accessorizing well?
There are many amazing accessories you can make use of to spruce up your traveling ventures and put you at ease. Here are some of our favorites for this year:
Organizers
So traveling can prove to be quite haphazard for most people and in the hustle and bustle you go through during your days you can easily misplace something important. The important things we are talking about include your passport, other important documents, and your electronic devices like your iPad and your phone.
In this scenario, an organizer can act like your best friend. They are usually slim and sleek so you can easily slip them anywhere in your luggage and they make sure that all of your important devices and documents stay together and in one place. With an organizer being utilized in your luggage, you will not have to spend hours rummaging through your stuff to find something small. But of course, you will have to remember to put everything back in its original space when you are done as well!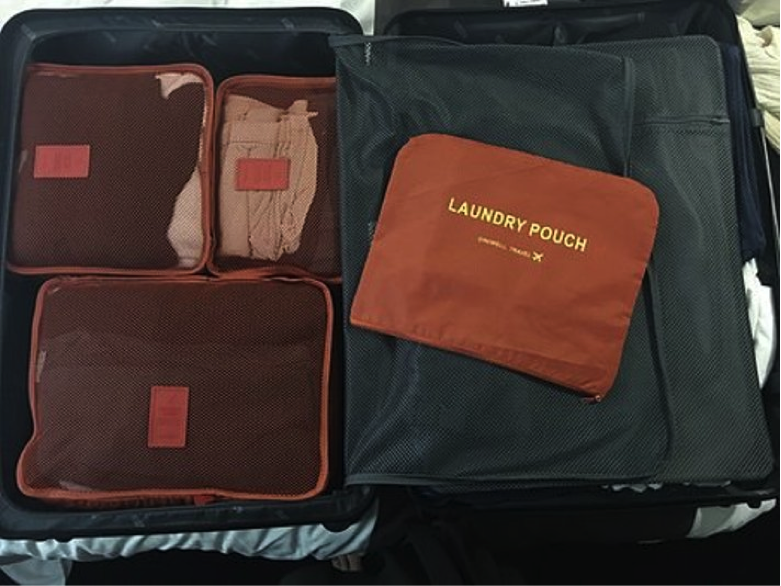 Multi-Purpose Chargers and Power Banks
Okay, so there is no question to the fact that your electronic devices are absolutely crucial to you when you are traveling. You need them to stay in touch with your family and the rest of your crew. You need them to report back home, and you also need them to look up spots you must visit in the area you go to as well.
So it is a big problem if your phone runs out of charging and a suitable charging port or power bank is not available. Naturally, you should thus keep a power bank with you at all times especially when you are outdoors.
You should also keep a multiple-port charging adapter with you so that you can charge a lot of different phones and devices on it with complete ease. Multiple ports in one adapter can also ensure that more than one device can charge at any given time, which is ideal for a scenario like traveling.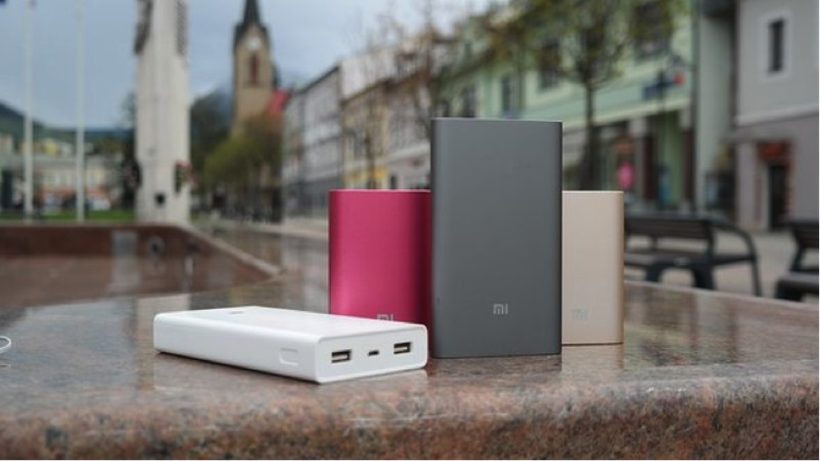 Sanitizers and Cleaners
If you are visiting a city or a country that is a popular tourist spot and you see many tourists and locals around you at all times, then you might want to consider keeping cleaning wipes and hand sanitizers with you at all times. Popular tourist spots are hotspots for catching diseases and bacterial and viral infections so make sure you clean any surface with a wipe before you touch it and that you clean your hands with a hand sanitizer before eating anything.
You should also keep cleaners for all the important objects you know as well, which will help you in emergency cases. For example, you can read reviews on hearing aid dryers and get your hands on one so that your hearing aid does not damage or get infected and contaminated. Cleaning wipes for your phone is a great idea as well.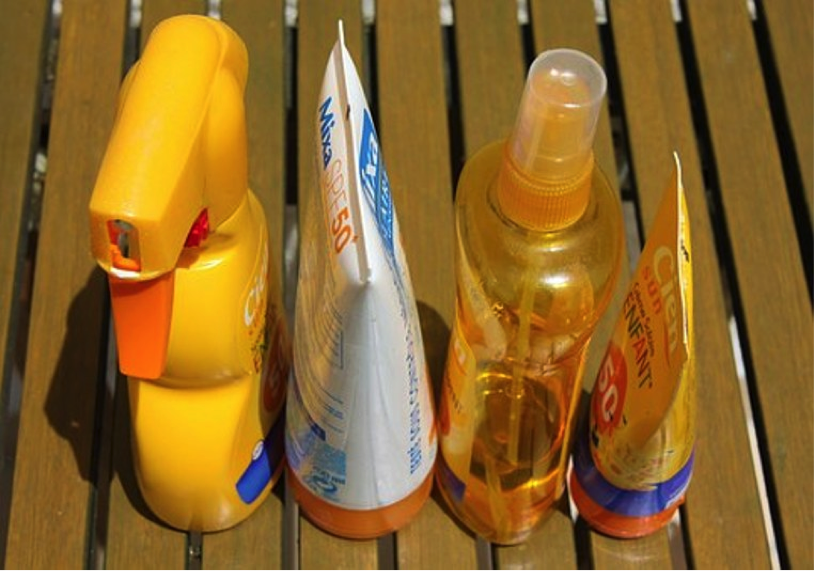 Duffel Bags
You should also keep a duffel bag with you on your travels. Duffel bags are multi-purpose bags, and they can store scores of items in them. They are also very easy to carry around with you and don't take up a lot of space either.
Another excellent thing about a duffel bag is that it doubles as a backpack as well. And if you are planning to go for a short little getaway to a nearby area, you can make do with just one duffel bag as well! You do not have to carry conventional luggage at all!
Wifi Hotspot
Now, we cannot possibly disregard the need for a wifi hotspot when you are traveling. I mean, you need to upload photos, you need to look for things, you need to talk to people, etc. Survival without internet in this world is very difficult! Of course, a personalized Wifi device is only good for nearby areas in your country.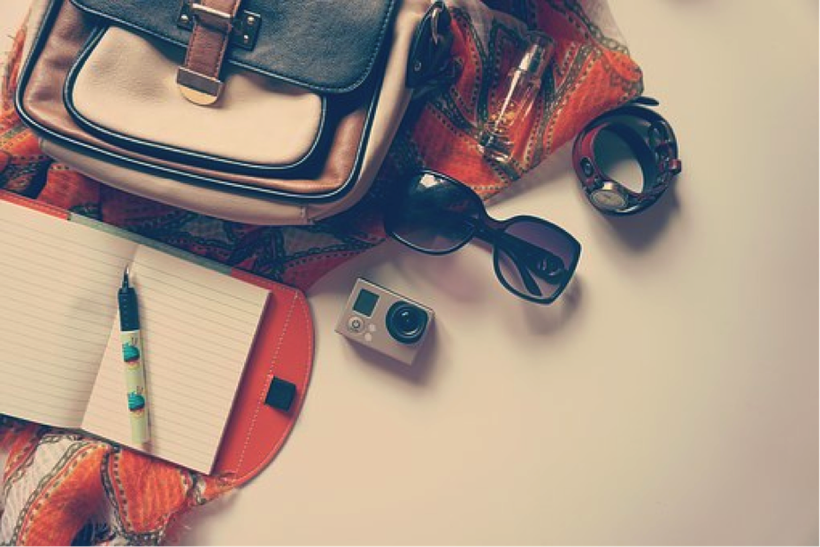 GoPro
Now, a GoPro is by no means an essential accessory for anyone. But there is hardly anyone in the world who have bought a GoPro and then regretted it.
It is a camera you can use to record quick motions and sporty moves and such. So if you are into any kind of adventure sports at all, then the GoPro is almost a crucial accessory for you! Get your hands on one and have a blast!
---
Author's Bio: This article is written by Katherine Joseph. She has been wearing hearing aids for over twenty years and still is a veteran of the audiology industry. She gives a holistic view of the hearing aid industry and the equipment available at https://doctear.com.
You might also like
Leave a comment