Travelling through cities requires the right balance of information as well as your ability to process it quickly. You'll find yourself having lots of fun while travelling. It includes the chance to learn things, meet interesting people, and connect with new people, experiences that you may have never considered. You'll appreciate having the opportunity to learn more about someone's culture and life. So, here are the tips that you should keep in mind while you travel.

Travelling Is Happiness: Things To Keep In Mind While You Travel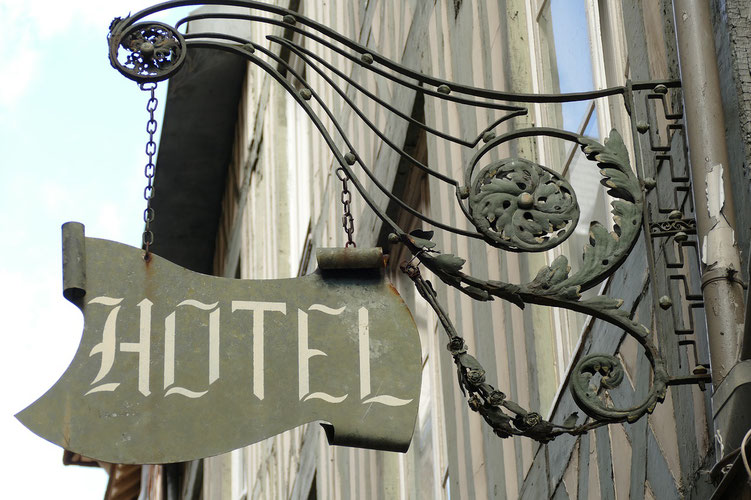 It's very easy to let your travel experience fade, knowing most places offer something different for different nights, and you may have to spend the night somewhere else entirely. 
Selecting a hotel has a significant impact on "how long it lasts and its location in the city", "where you're staying." You can avoid an extended stay if you find a hotel close to or out of the city and take a day or two there, and if you do stay there for longer, you're bound to miss some great deals.
Things will not go the way you planned.
Do not expect things to get as planned when you travel. Even if they seem to go smoothly, they will not. If you are an excellent traveller, you should at least start by planning your journey around the things you want to see first. 
So, when you leave, you can see everything the way that you intend on seeing it.
Forget your comfort zone.
If you are travelling, then it is essential that you need to get out of your comfort zone. Because when you travel to another country, the culture and people over there was completely different.
So there are certain things that you need to adapt while travelling. When you are travelling to some other country, try to communicate in their language. Yeah! I know learning a language is not an easy task. But before travelling, you can learn some basics. 
Not saying that you get fluent in a language but if you try people will appreciate. And depending on your awful accent, they might revert you in English. In the same way, during your travel, you'll experience various things that you need to adapt.
Do proper research about your destination.
Doing proper research about your destination is necessary while you are on travel because proper research will lead to a better travelling experience. 
So, what you need to research about your destination? Firstly, check the geography and climate of your destination, so that you can pack your bags accordingly and take necessary cautions. In case you are vegetarian so check proper places for vegetarian food.
Understand the local laws, rules and regulations of the destination, so that you can avoid yourself from getting into any trouble. Most important, check the best way to travel destination, and mode to commute around the city. Keep a note that doesn't spend on private cabs.
Mouthwatering cuisines are one of the amazing things that a traveller should try. As the local cuisines are not just the food, it is part of the culture of that country. 
As a traveller, you should explore the best place to have the local cuisines of your travelling destination. It not only satisfy your taste buds but also good for your pocket. 
Usually, travellers burn their money in an expensive restaurant or either go fast food. But if you are travelling to some destination to explore, then exploring there local cuisines tell you a lot about that place. Even it is suitable for your budget.
Grab Airline Deals or Promo Codes.
Instead of investing in expensive flights, you can use the promo code to get cheaper airfare online. Also, you can avail great deals by booking your airline tickets with your credit or debit card.
Sometimes, promo code get you free Airline tickets. All you need to do is, select a destination from the airfare list. It will save you even more time on the drive when you have to buy tickets.
I usually do this to avail cheaper flight like in my last flight I use promo code for Aeromexico flights to enjoy benefits like discounts on business class. Moreover, different flights these days timely offer a limited number of promo codes. So all you need to do is, timely check your email ID for promotional emails.
Secure Your Travel Documents.
If you are travelling, then make sure that you secure your travel documents. Securing documents by printing copies of your travel documents, especially your passport. Because your passport is your ID proof in other countries. So if you lose your passport, it will be a disaster for you.
You can even save scan copies in your smartphone or laptop. Also, you can save them over cloud storage so that you can access them anywhere. And don't forget to leave behind a copy of your passport with someone trusted. 
If you are a first-time flyer go through one of these blogs "Are you flying for the first time?" you'll get a proper understanding about things that you need to take care of during flight.
Leave a comment