Before embarking on a trip with your children, keep in mind that now your travels will take on a whole new dimension. Europe is the perfect place to visit with your children, and cities from Berlin to Prague are packed with parks, castles and museums for the youngest. They are also adult-friendly, so each family member can find something for themselves. Here are some tips for all travellers and adventurers to know when taking their children on a trip.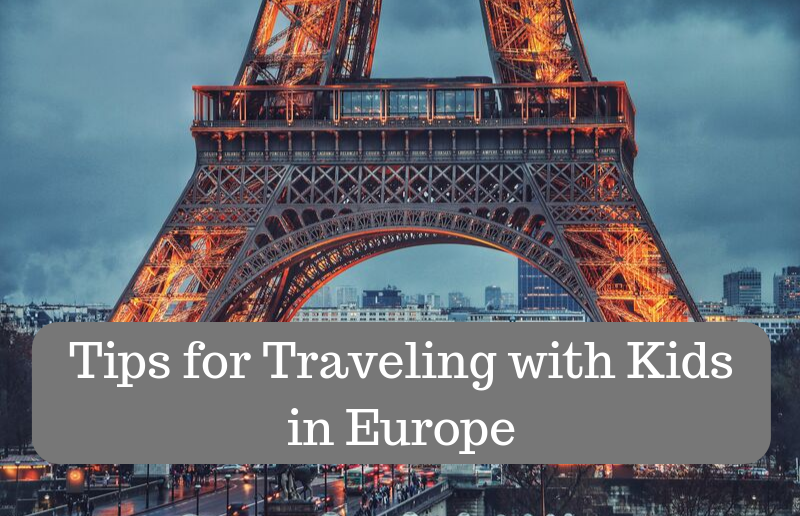 How do we entertain a kid on a trip?
Make sure you bring not just toys, their favorite blankie and a set of spare travel clothes, but also children's favorite songs. You can make a compilation just for the trip. If you take the bus and your child is a little bigger, you can offer them an iPod with his/her favorite music. Use your tablet or check out the best tablets for kids at Funtastic Toy, so they can be kept entertained during the whole trip with cartoons, music, stories, and educational age-appropriate games. If you have a toddler play them specialized shows for babies, and if your child is older, play cartoons for them.
Make the journey their teacher
If you are travelling with school-age children, you will need to devote their time to learning. Although separated from school, find inspiration in the surrounding area. Learn something about art and history by visiting museums and old cities, using market visits for simple math lessons, exploring maps to learn something about the geography of the country you live in, or encouraging your children to practice their local language. Certainly, exploring the world is learning in itself and children will be able to boast useful practical, social and language skills when they return home.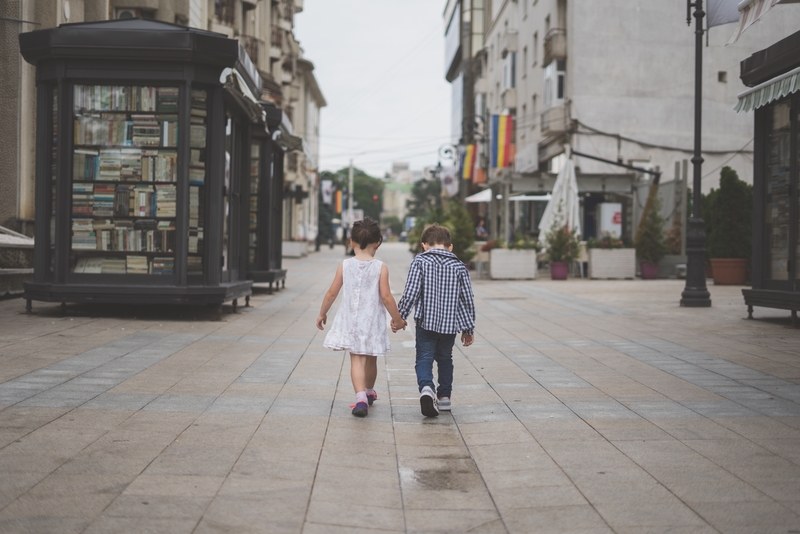 The child's luggage
Pack lightly, stock up on snacks and get going. These little things will help you with young children: baby stroller in which toddlers can sleep and be protected from the sun or rain, and for older children: a tablet or laptop filled with games and cartoons for moments of inevitable onset of boredom. If you are travelling by airplane, pack all the essentials you will need for the first day or two in your luggage, in case you lose your suitcase, so that you have everything to function properly until the suitcase arrives.
Determine your journey plan
Consider timing your trip so that your baby gets some sleep while travelling. Take breaks while traveling. Find out where parks or resorts are located along the way. Visit them to help your child relax and unwind. Skip the crowded, over-stimulating tourist destinations and other places that will make it an extra challenge for you. Ideal resorts are those that allow children to stay in the room with their parents for free and provide free meals for the youngest.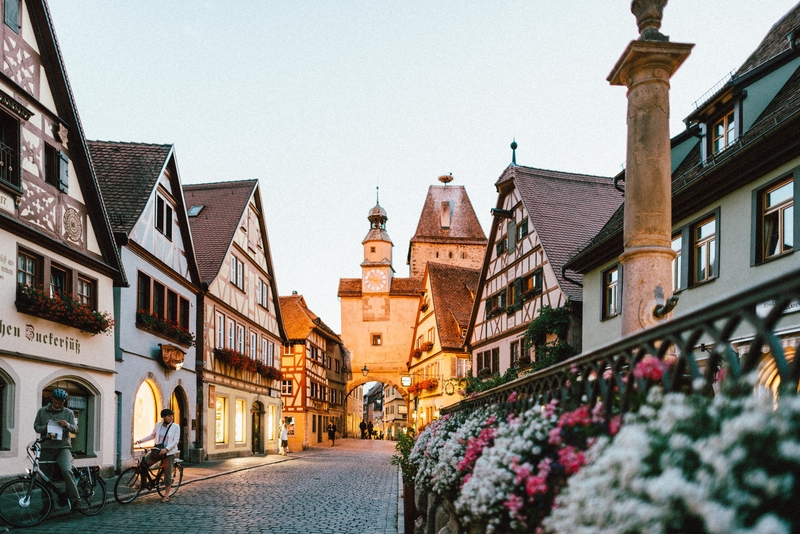 Take precautions
Make sure the seat for your baby is correct. According to the U.S. National Transportation Safety Administration, it often happens that car seats are faulty due to negligent care. Also, get sun visors for your car windows to help protect your child from the sun. Have a kid wear bright colors so you can easily spot him if he gets lost. It's a good idea to put a card with your personal information in your child's pocket and for you to have a child's photo on your cell phone.
Know how to be flexible
Travelling with your child can be a wonderful experience if you show flexibility. It may be a problem for the child to sit in one place for a long time or to observe the same scene for an extended period instead of running around. Limit your daily activities to one and monitor your child's behavior. If at one point he is bored with your proposal, treat him with what will make him more comfortable.