Would you love to visit the Americas? Why not start your tour from one of the world's most exotic places – Brazil! If you want to take a break from the noisy city life and get in touch with nature, Brazil is your place. It gives you the chances to discover forests, walking through rainforests, standing in front of one of the world's largest waterfalls, walking through huge sand dunes and seeing the wonders of nature. You'd better add Brazil to the list of beautiful places nature has to offer. Below are some of the best places Brazil has to offer you for nature-lovers and wildlife-seekers.

Iguaçu Falls
The amazing Iguaçu fall, located on the border between Brazil, Paraguay and Argentina, is one of the largest and most spectacular waterfalls in the world. Mentioned as a UNESCO World Heritage Site, this is one of the greatest natural wonders in the world, and if you have the opportunity to visit, you will be happy you did. Set on the Iguaçu River, you can easily reach the spectacular Iguaçu Falls from the town of Foz do Iguacu on the Brazilian side, where you can find plenty of vacation spots to stay. There are other beautiful waterfalls there, and they reach 275 drops altogether, spanning a maximum width of 1.7 miles.
Smoke Falls (Cachoeira da Fumaça)
This 340m high waterfall is genuinely one of the best natural wonders of Brazil. During the rainy season is the perfect time to watch the waterfall into the pool over the ledge. Occasionally, the dry season can only offer a trickle of water, but the view is still amazing to look at. There are two different approaches to this fantastic natural wonder: the first way is from the top, and a 6-kilometre long hike is necessary. The hike involves steep natural stairs and along the way provides views of vibrant fauna and flora. You'll be given one of this country's most spectacular views as you stand on top of the plateau and gaze out over green hills and mountain tops. The second way to reach the falls is from the bottom. You will swim in the pool below and see one of the most spectacular waterfalls in Brazil.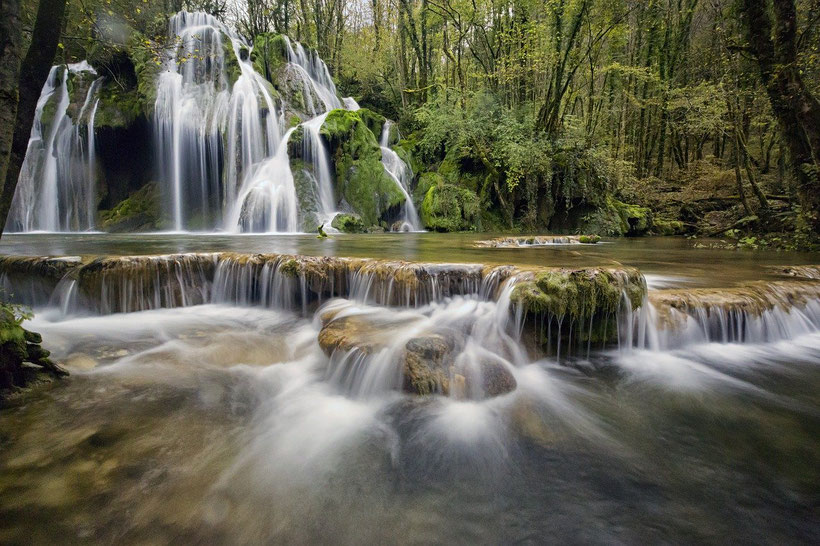 Chapada Diamantina National Park
The national park's landscape is very different from any other natural wonders in Brazil, as it includes mountains and valleys, with some areas rising to over 6,600 meters. The mountains views are just one aspect of this national park full of stunning scenery, including Brazil's highest waterfall, and some magnificent caves to explore. Located in eastern Brazil, about 250 miles inland from Salvador, Chapada Diamantina is named after the diamonds that have been found there in the past. You should go with tour guides because they will take you to see this park's best features.
Pantanal Wetlands
The largest wetland in the world and its vibrant ecosystem is a natural wonder to discover on any visit to Brazil. The Pantanal has few residents extending over 200,000 sq km, and no towns, tourists get around by joining a tour where they will explore this place in a 4WD truck, cruise or horseback riding. The location is home to over 700 bird species, 100 mammal species, 260 fish species and 80 reptile species; this area is the destination for wildlife-seeking tourists. Travelling to this area between July and October when the water begins to evaporate, lakes have become ponds with abundant amounts of fish and abundant animals. There is no excellent network service, so you can leave your phones behind and bond with nature.
The Amazon rainforest
If we think of Brazil's natural environment, the Amazon Rainforest often comes to mind. The Amazon Rainforest is a vast land area, more than 2.1 million square miles, most of which are within Brazil's boundaries. It represents over half of the remaining rainforest in the world and an incredible number of plant, insect and wildlife species. In addition, see wonders for yourself is the amazing part, but new species are still regularly discovered in the Amazon, and large areas of this forest remain unexplored. Certain parts that have been explored and offer a great introduction to tropical rainforest and it's easier for tourists to come and visit now than ever before.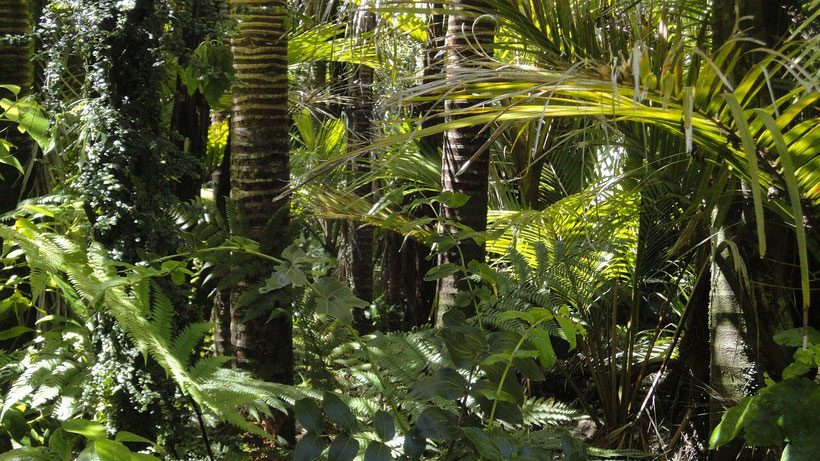 Lençois Maranhenses
Bright white, vast dunes of sands tower over rain-made lagoons in this fascinating national park attracting tourists from all over the world. Not really the easiest natural wonder to get on the list, but perhaps the most special as this otherworldly scenery continues to the degree that the eye can see. The best time to visit is during July because the lagoons are full of crystal-sparkling blue or green waters depending on which one you are visiting. Unwind, swim and walk barefoot among one of the planet's most beautiful landscapes.
Fernando de Noronha
This stunning archipelago of 21 islets in the Atlantic Ocean is situated in the northern state of Pernambuco in Brazil. This is not only a great place to try surfing, but you can also make friends in their natural habitat with sea turtles and dolphins. There is a maximum capacity of 460 visitors at a time; this place is so special. There are two of the best beaches in Brazil; Praia do Leão and Baía do Sancho. When you can, go to Praia da Atalaia to snorkel with lobsters, octopus, fish and baby sharks at low tide in the shallow tide pools. To avoid damaging this amazing environment, only 100 visitors are allowed per day.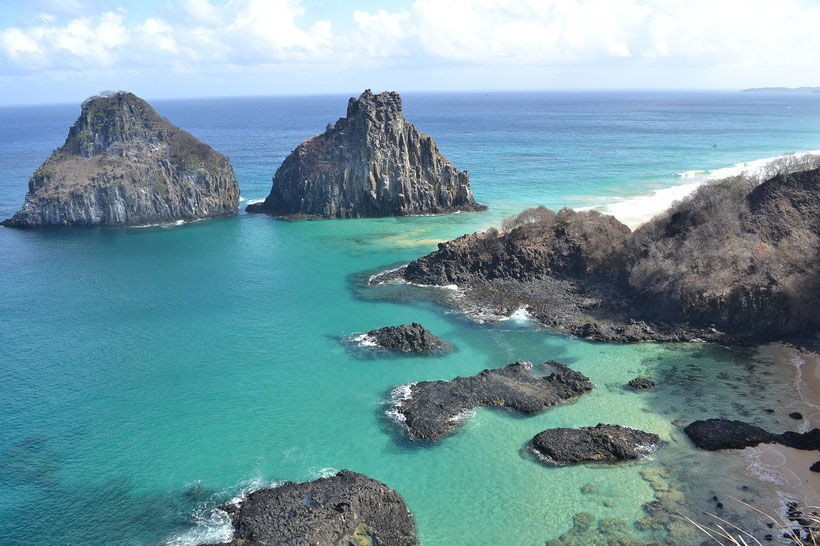 Beautiful sites like the above come with their perks and also unwanted visitors like bedbugs, ticks, mosquitoes etc. When returning from such trip, it is wise not to unpack your bags; you might have carried some pests such as bedbugs. If you live around NC, you can call bed bug exterminators and general pest control near Salisbury NC or if you know how to inspect your home, check for any pest activity and get rid of them before they take over the whole house. Camping in exotic places can be fun and memorable, but you also need to ensure that you and your loved ones are safe against pesky pests.