[Guest blogging] Okay, let's be honest. When visiting Vienna, you have to see the St. Stephen's Cathedral, Belvedere Palace and the Hundertwasser House. But do you have to take a hop-on hop-off bus to check off all main tourist attractions?
No, there are better ways to explore the city. I recently discovered Hi,hi Guide, a platform connecting us to locals of Vienna (and 100+ other destinations). 
They will take you by the hand to show you unique places in the city. It's 100% private and tours are customized to your preferences. You can choose and book your favorite local starting from €12,50 per hour. 
If you're not convinced yet, here are 7 reasons why you should discover Vienna with a local at your side!
1# Explore More Authentic Places
Locals know their city best. Therefore, they know more places than the typical guidebooks and will take you to more authentic places most tourists won't even know about.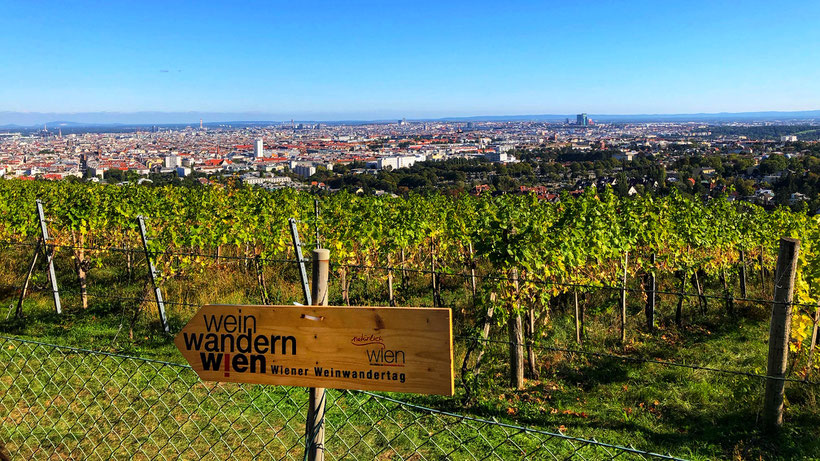 2# Learn More
Traveling is about getting new insights that broaden your perspective on the world. Walking shoulder to shoulder at the Stephansplatz won't result in a lot of new lessons. 
Talking to local Viennese does! Learn about Viennese culture, history, traditions or funny customs.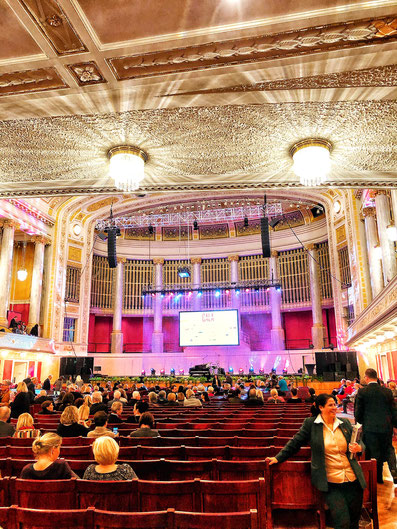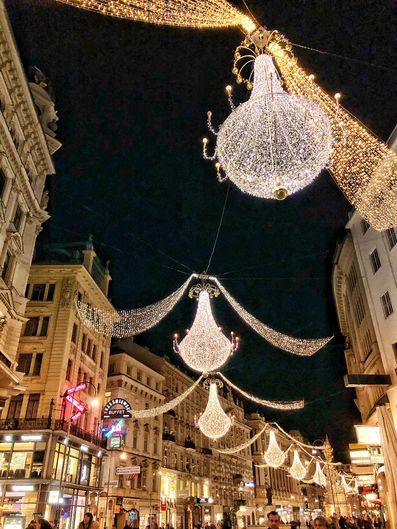 3# Meet New Friends
It's not easy to get in touch with locals by yourself. A good old night in a pub often results in meaningless contacts. 
At Hi,hi Guide, you can choose a local based on your overlapping interests, such as your love for food or photography. Chances are high you'll become friends and talk about more than landmarks in Vienna.
Walking tours at Hi,hi Guide are private and therefore intimate and personal. Travelers who already used the service said it feels as if a local friend is guiding you around town.
4# Make Valuable Memories
Valuable memories often emerge from spontaneous discoveries. So, stop following your guidebook and let a local surprise you with his/her favorite places in Vienna. Stepping out of your comfort zone will result in experiences you will always remember.
5# Get Local Recommendations
Local Viennese know their Vienna best, such as the best things to do, where to eat and where to stay.
Besides walking around with a local, you will also get lots of recommendations for the rest of your trip. The advice of a local is priceless!
6# Get Along with Local Customs
You don't want to look like the typical tourist, right? Traveling should be fun for both travelers as local residents.
Your Viennese Hi,hi Guide will teach you about the local customs in order for you to adapt your behavior accordingly. You will not look like the typical tourist and therefore get more respect from other locals.
7# Save Money
Everyone wants to avoid tourist traps, but that's easier said than done. When you're with a local guide, you won't eat at restaurants that will cost you a fortune or visit shops selling low-quality goods. 
It's more likely your budget will survive when going to places where locals eat and drink. Moreover, the taste will be twice as good!
So, that's it. 
Of course, it's no shame to check off your bucket list when you're on a city trip. But if you want to explore more, local is the way to go. 
Book your local guide at www.hihiguide.com
Leave a comment