[Guest blogging] Whilst the last few months have meant cancelling holidays plans, an ease in lockdown restrictions means we can start planning a staycation – just in time for summer. If you're managing your finances or on a tight budget, why not consider a campervan road trip across the UK? There's no shortage of natural beauty spots, and you'll get the freedom of camping, with the luxury of a hotel – what's not to love, after months in lockdown! Here are some of our favourite routes for exploring all that Britain has to offer.
The Best Road Trips in the UK
The Yorkshire Dales
Go up hill and down dale on a three-day road trip around the Dales. Starting in the pretty spa town of Harrogate, enjoy afternoon tea at Betty's, or perhaps head for a treatment at the Victorian Turkish baths, before hitting the road.
Travelling through beautiful villages and winding country roads, you'll travel from Wensleydale to Swaledale – sampling the cheese and ale along the way, whilst also setting foot in some of the most historic abbeys and monasteries.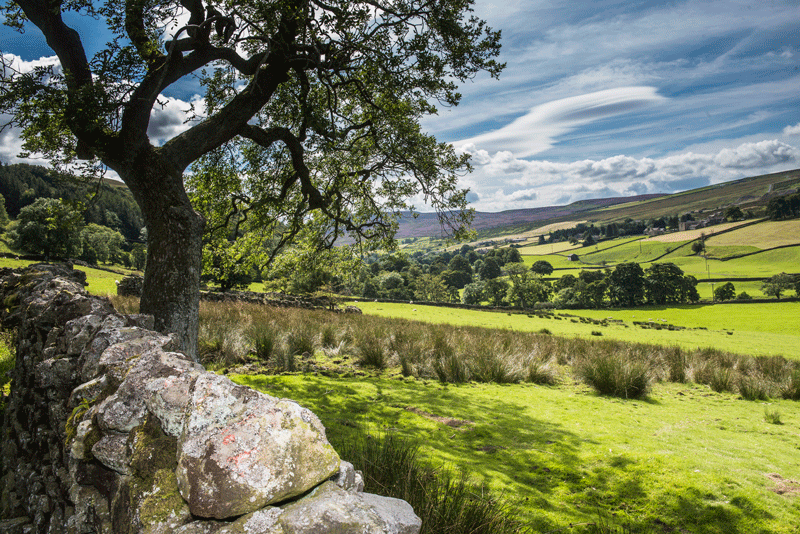 The Atlantic Highway
If you've been missing sand dunes and salty air, the Atlantic Highway that meanders along the Devon and Cornwall coasts could be for you. The 275km stretch epitomises the laidback, rugged vibe of the south coast. With an almost European ease, it's easy to imagine you're on the shores of the Western Med.
Stop off at Exmoor National Park – whilst the wetsuits dry – and hike across the ancient moors. Watch the sunset whilst eating seafood al fresco in Padstow, or head to Newquay for all-night partying until the sun comes up.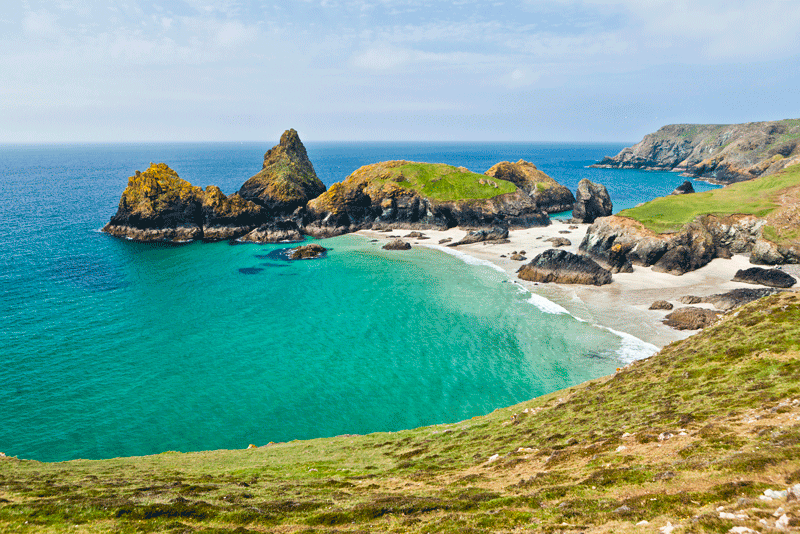 North Coast 500
Traverse the highlands and lowlands of Scotland on this 805km circular route. With jaw-dropping vistas, taking between 4-7 days, with Instagram-worthy views around every bend, this is truly a highlights reel of Scotland's icons.
Departing from Inverness, the route travels to Wester Ross. You'll see gothic ruins, and rugged fairways, fairy tale castles, and windswept beaches. Traversing east to west, you'll fall in love with Robert Burns' Scotland of yesteryear – where you'll undoubtedly leave your heart in the Highlands.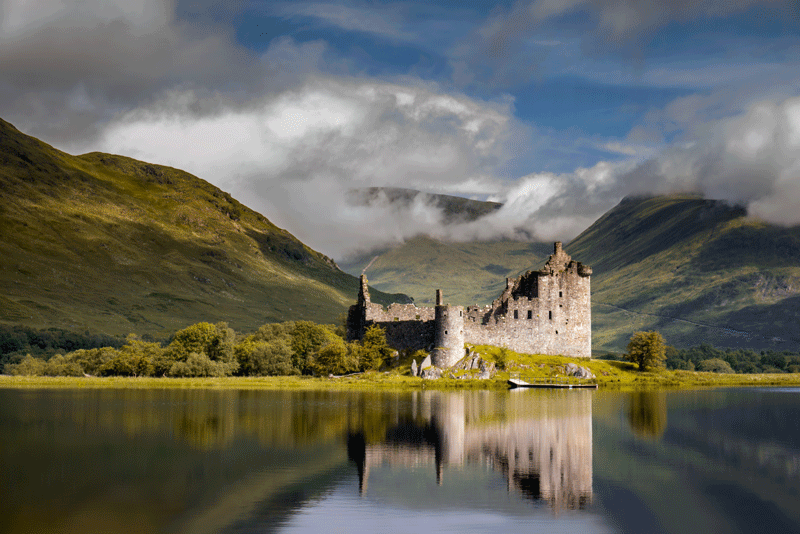 Northern Ireland's Coastal Circuit
If a holiday means getting on a ferry and travelling "abroad" – then the 195km route along Northern Ireland's coast is for you. Heading from Belfast to Derry, you can detour to pretty fishing villages, explore mystical woodland, and uncover the rich history of the country.
On clear nights, head outside with a blanket and gaze at the seemingly endless sky of stars, and during the day scramble amongst ancient stones. Perfect for those looking for a little mysticism, magic, and folklore – you'll feel enchanted by the whole experience.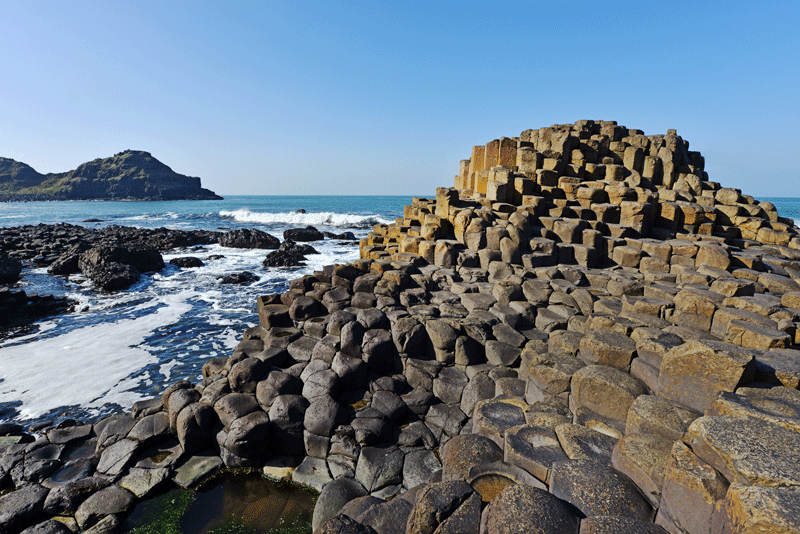 Leave a comment