[Guest blogging] The beautiful realms created within the rainforests located throughout the globe are both captivating and wild. Lush green canopies formed from majestic trees shelter some of the most intriguing and wonderful wildlife within their shade. 
There are many things that make jungles so special. They cover around 6% of the earth's surface but are home to over half of the world's plants and animals. This is largely down to their in-built watering systems, which keep the rainforest at the perfect humid temperatures for exotic creatures and trees to thrive.  
These very special natural habitats make for a once-in-a-lifetime experience. So, if you've always wanted to take a trek through these tropical landscapes, where do you begin? Is there an easy way to whittle down your options? To help you decide, here's a look at the things you can see and do in some of these truly awesome jungles. 
Cloud Forests, Costa Rica, North America
There are six different types of rainforest in Costa Rica. Of these six, the magical cloud forests are probably the most suited to those who are seeking a thrilling adventure holiday. If you plan on soaring through the jungle, sign up for the zipline in Monteverde and see this rainforest from above. 
If you're heading to the rainforests because you long to learn about the different ecosystems while you're in this corner of North America, take a trip to the Piedras Blancas National Park. This is part of the Osa Conservation Area, which is home to over 124 mammals, 375 different species of bird, and 117 types of reptile and amphibian. This is a truly special conservation project that protects these natural habitats.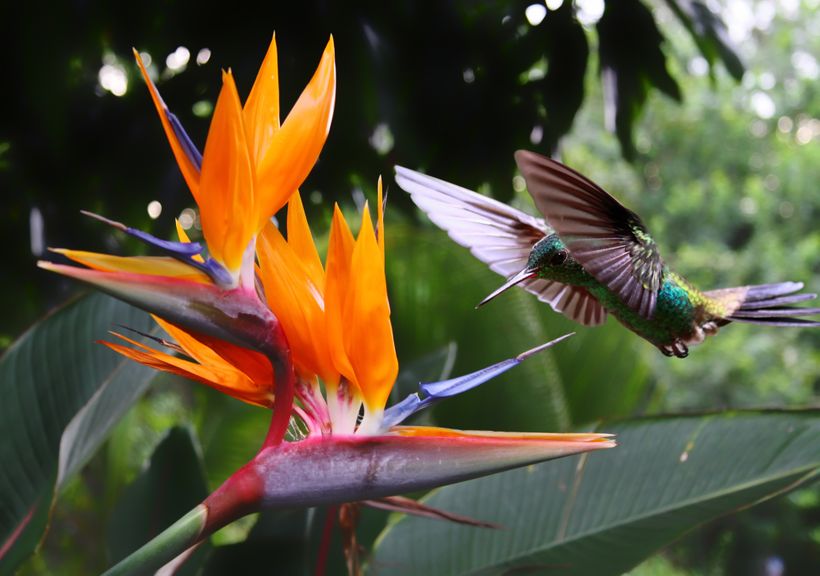 Amazon Rainforest, South America
When you think of a rainforest, the Amazon is probably the one that springs to mind. That's probably because, at 6.7 million km², this is the largest tropical rainforest in the world. 
As it covers so much land, there is plenty to explore here. For thrill-seekers, there are riverboat tours that wind along the Amazon River, taking you through the heart of this Brazilian rainforest where you'll spot electric eels, poisonous frogs, and piranhas. There are 390 billion trees in this jungle too, creating plenty of homes for monkeys and birds, so there are plenty of opportunities to see all the wildlife on offer here.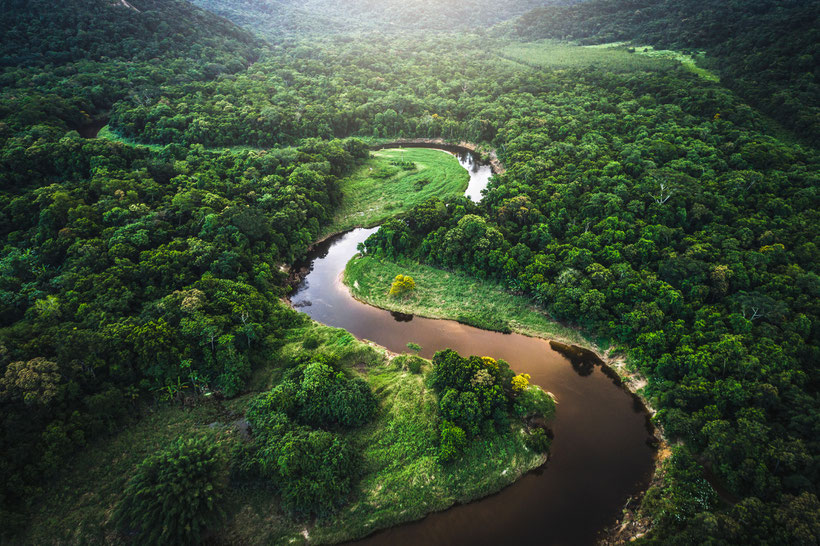 Daintree Rainforest, Australia
Australia's World Heritage-listed Daintree Rainforest is a truly captivating land – so much so that it was the inspiration for the lush worlds created in the film Avatar. Those seeking an action-packed stay can enjoy the ziplines and thrilling guided night walks through the jungle before taking a boat trip along the Daintree River, which is filled with crocodiles.  
Plus, it's ideally bordered by the Great Barrier Reef. So, after your rainforest adventure you can take a tour beneath the waves and see the surrounding marine life up close.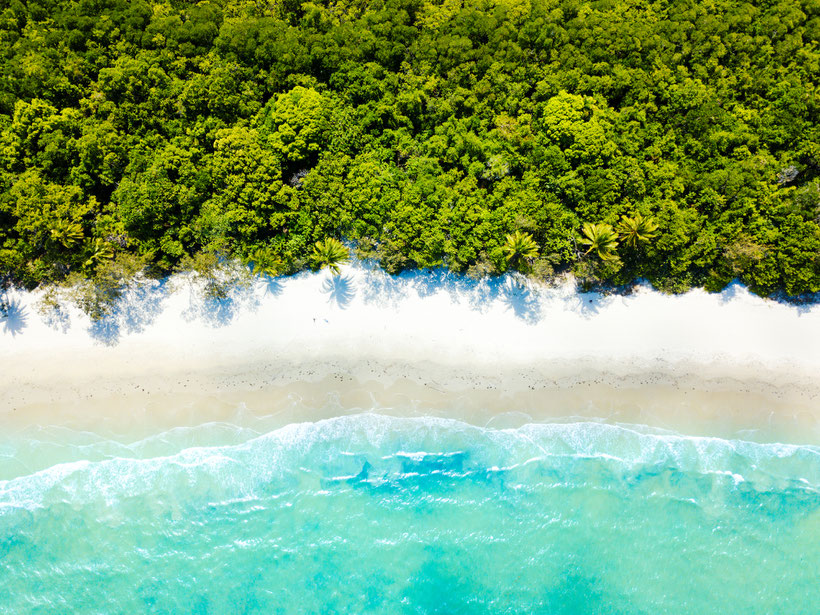 Congo Rainforest, Africa
Buying local and supporting businesses while you're away is another important way to travel responsibly. Dine at local restaurants and buy souvenirs that were crafted by people from the country you're visiting to help the local economy and prevent your pounds from going towards imported goods.
Another way of travelling responsibly is to minimise your own carbon footprint while you're there. Reuse plastic bags and opt for the local bus rather than taking a private hire vehicle. These small switches can go a long way towards helping the environment in an area. 
Brunei Rainforest, Asia
Brunei is a small nation located north of Borneo and is home to some of the world's oldest tropical forests. Here, you can enjoy treks between the ancient trees of Ulu Temburong National Park and take a dip in one of the spectacular jungle waterfalls. For a truly unforgettable experience, try one of the canopy walks, where you can enjoy aerial views of the forest below. 
Are you ready to take a walk on the wild side? Which rainforest do you long to visit? 
Leave a comment