A few years ago, while travelling through Central America, I stumbled upon a paradise on earth. Belize is not a well-known travel destination yet, however, it is waiting to be explored by beach lovers and adventure junkies. Have a look!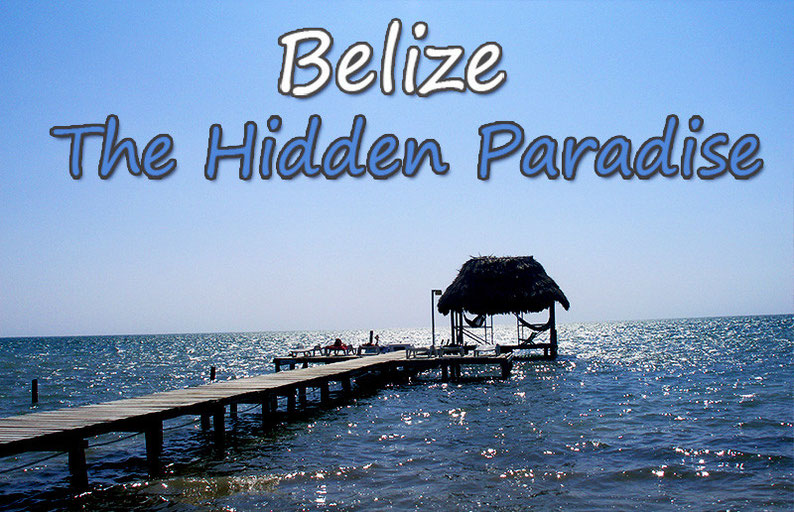 Belize - where is that??
Don't worry, you're not the only person who doesn't know where Belize is. When my friend and I planned our trip to Central America we thought of travelling Mexico and Guatemala. But while reading travel guides of Central America, Belize was mentioned as a must see destination. I must confess, at that time I didn't even know this country exists. Uuups, ok yes, we mentioned it at school at geography lessons and we even had to know the capital city of this country but hey this was 10 years ago!! (oh lord I'm old..). So we decided to end our Central America tour in Belize. And yes, it was definitely worth it!! White sand beaches, palm trees, reggae music, drinking cocktails, eating fish, dancing with locals, visiting jungle - a paradise! Read more about this Caribbean country below but let's see were Belize is located on the world map:
Facts about Belize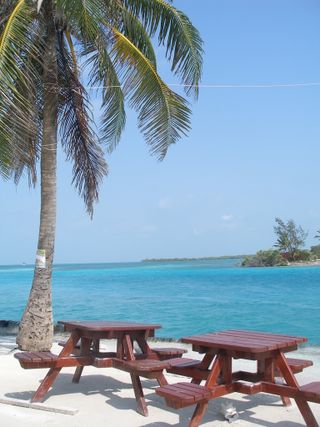 Currency: Belize dollar
Seasons: Wet season - June to December; Dry season: January to May
Climate: Tropical, 29 C (84 F)
Capital city: Belmopan
Largest city: Belize city
Languages: English (official), Spanish, Creole, others
Population: 340,844 (est. 2014)
Drives on the: right
Industries: Sugar, bananas, citrus, tourism, fish
Independence: Since 1981 from United Kingdom
Religion: Mostly Roman Catholics, also Protestants
Unemployment: 15,5 % (est. 2013)
Literacy rate: 76,9 % (est. 2011)
What's so special about Belize?
THE BEACHES IN BELIZE
The Belizean white sand beaches will make you speechless. So much beauty might harm your heart :) Can I go back, please?!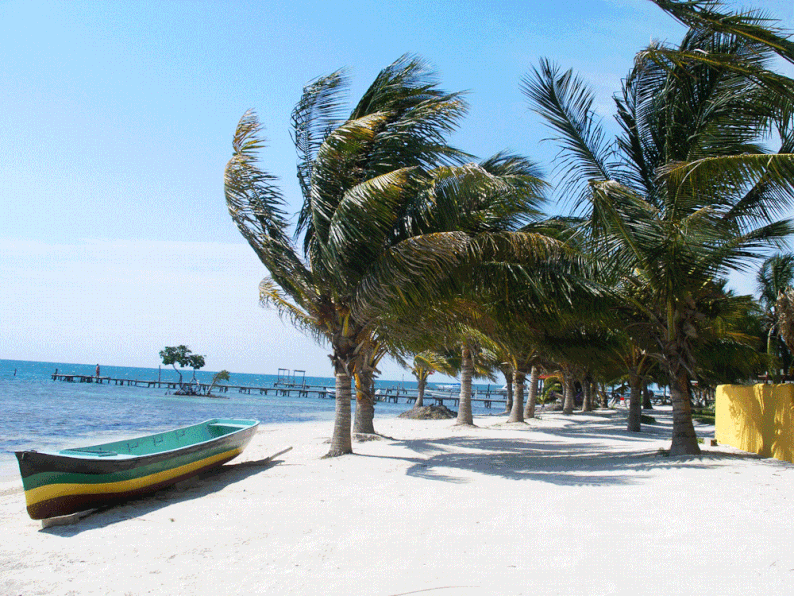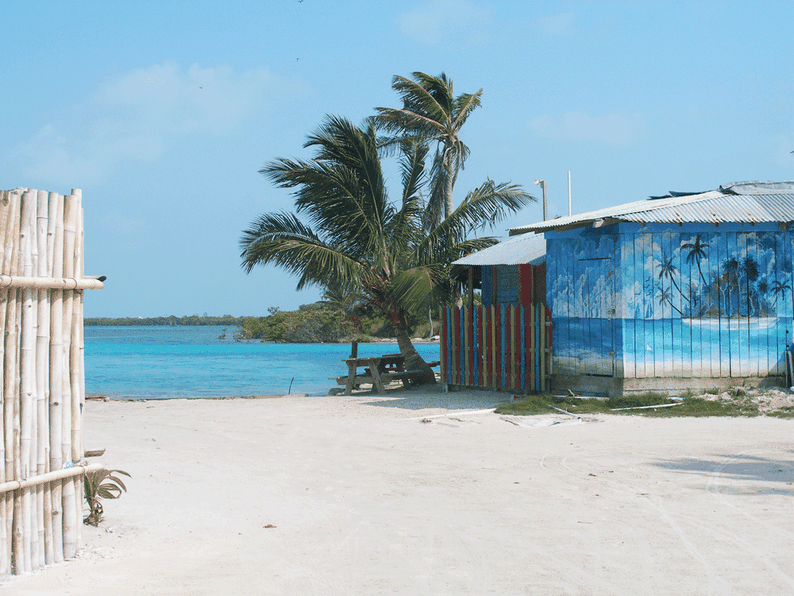 AN OVERLOOKED COUNTRY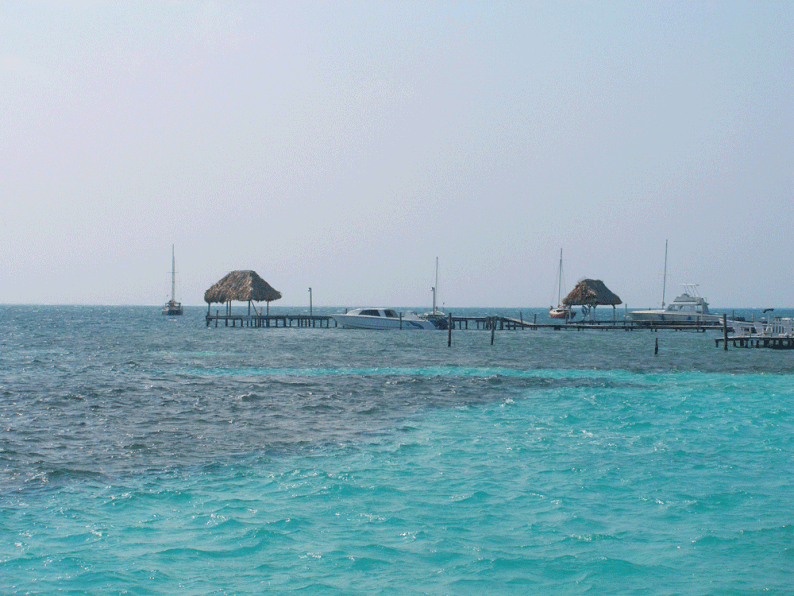 Belize is one of the left-aside destinations. People prefer to visit Cuba or Mexico (and there is nothing wrong with that..) but I'd like you to think twice when you book your Central America tour. What speaks for Belize? One of the good things is that it's not full of tourists (yet!). If you prefer to split the white beach with only a few people instead of dozens, then Belize might make you happy. Very happy.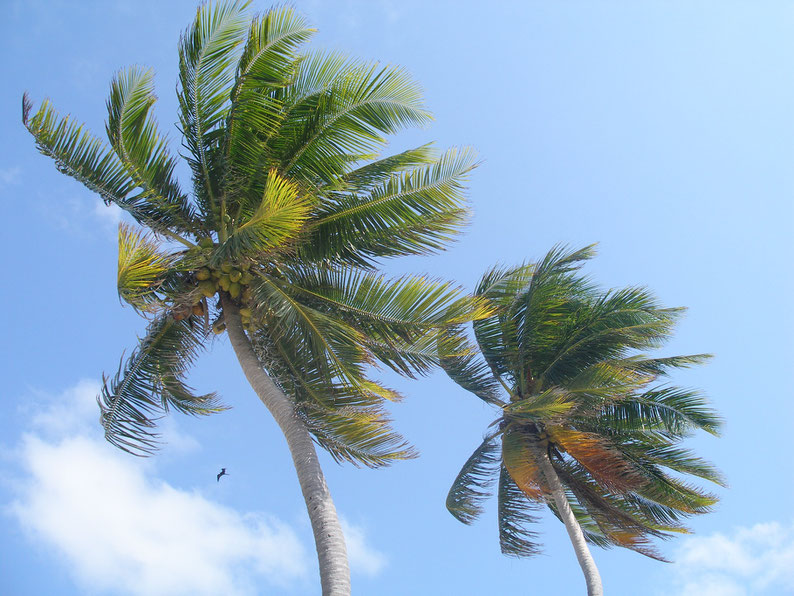 THE LAID-BACK ATMOSPHERE
What I really liked about Belize was its vibe. You can hear reggae music from every corner. People sing and dance when the day starts and end it the same way! Believe me, this local tranquility is contagious and will make you not want to go home any time soon!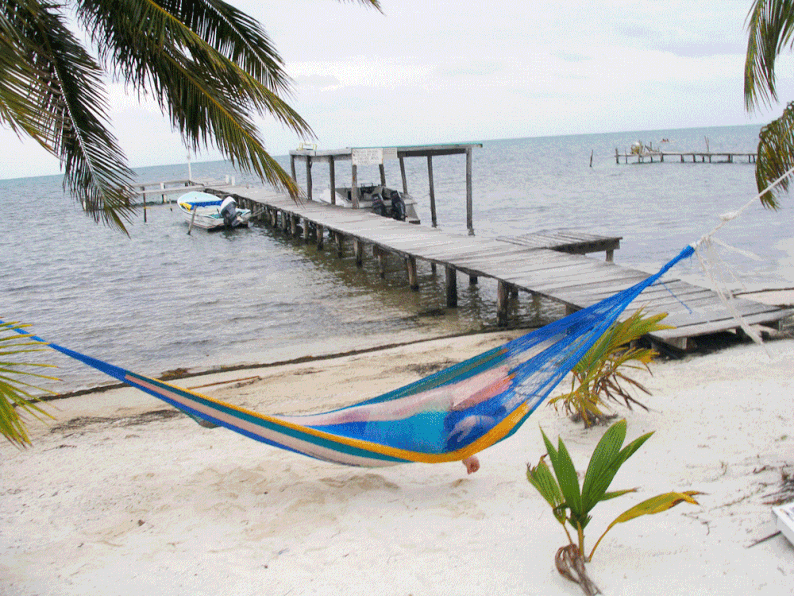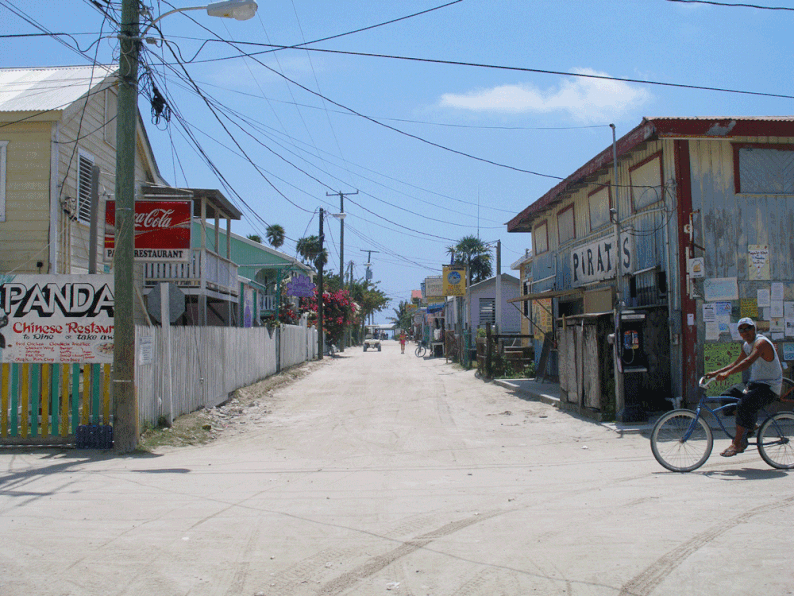 DIVERSITY
If you somehow get tired of listening to reggae and lying on the sand beaches, you can go on a zipline or have an adventure in the jungle! I adore the diversity in Belize - from jungle to historical temples to beaches. It is so much fun!
Food in Belize
What is food like in Belize? 
It is all about fish! Lobsters, shrimps, sea bass, sword fish and more. In case your not into eating fish, you can also have potatoes, rice, beans and beef. And don't forget to try tamales! At Caye Caulker you can sip fresh fruit juice and coconut water all day long!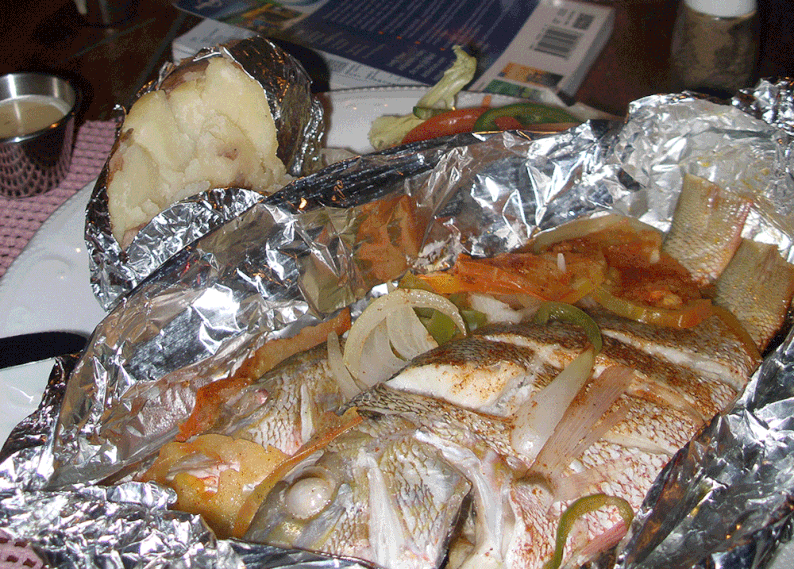 What to do and see in Belize?
DIVING THE BLUE HOLE
What is the blue hole? It is an underwater sinkhole, similar to the well-known Great Barrier Reef in Australia. Are you ready to see sharks and giant groupers? If yes, the blue hole will fulfil your needs!
If you are passionate about diving, I wouldn't miss this opportunity. I have to admit - I didn't go for it and I have a good reason for that. Being afraid of sharks and generally of deep water makes me avoid this kind of activities. I can't forget people's excitement though after they spend the day in that blue hole.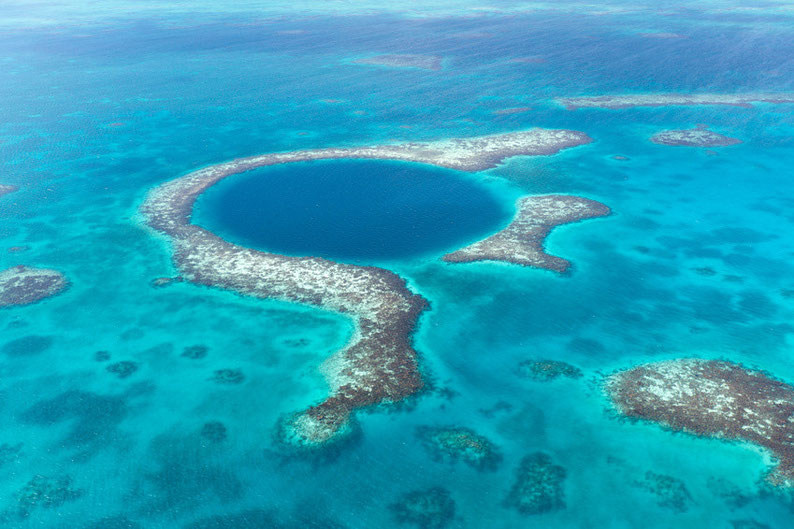 SNORKELLING
If you are not into diving, maybe snorkelling is better for you. Worth to try!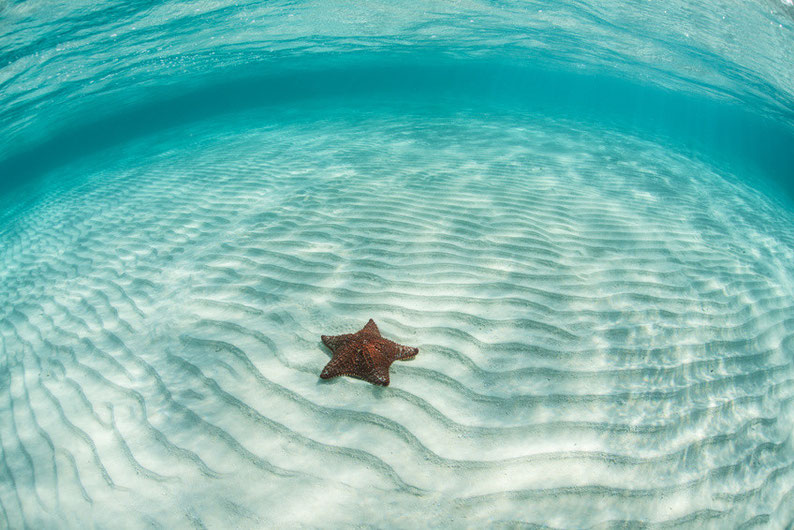 CAVE TUBING
If snorkelling and diving is not enough adventure for you, then cave tubing will make your day perfect! Check out this video below.
Where to go in Belize?
There are definitely two places you have to visit in Belize - one is the heaven on earth, called Caye Caulker Island, and the second one is the Cockscomb Wildlife Sanctuary. While I'm going to present you the two aforementioned places, don't miss out the Ambergris Island (another paradise on earth) and Tunichil Muknal Cave (damn I missed that!).
CAYE CAULKER ISLAND
Caye Caulker is one of the must-see islands in Belize. Dear reader out there, please visit the island at least once in your lifetime!
HOW TO GET THERE:
From Belize City there is a boat going to Caye Caulker. It will cost you about 10 USD one way.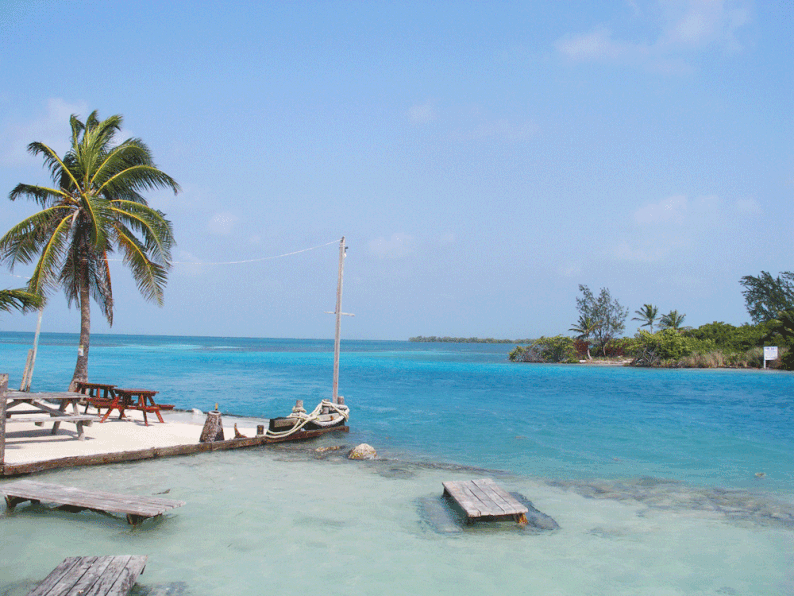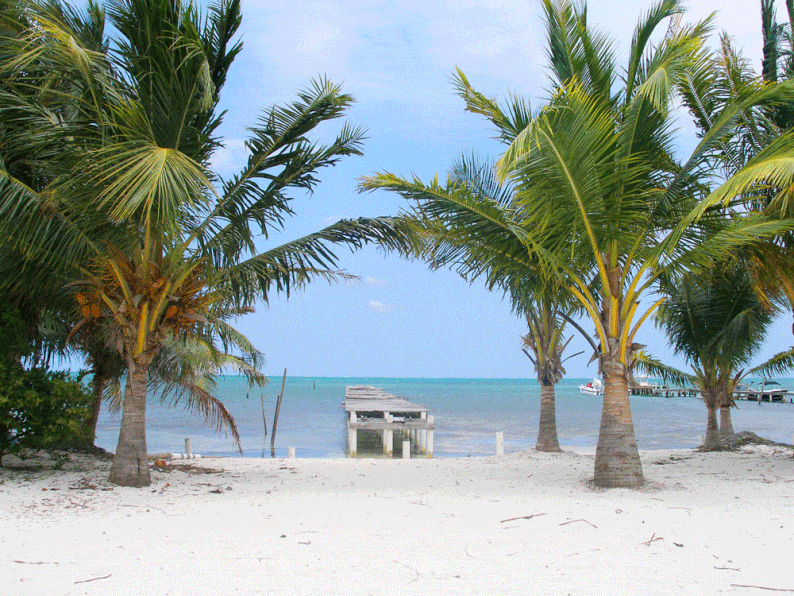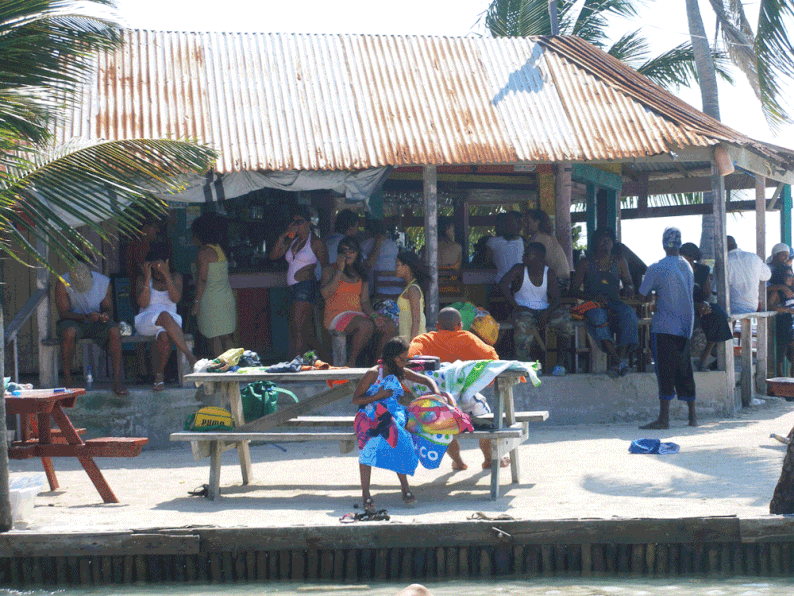 HOW TO GET AROUND:
You will love it. There are golf carts waiting for you to be rented out! It is so much fun to drive on the island and see all the hidden corners of this paradise!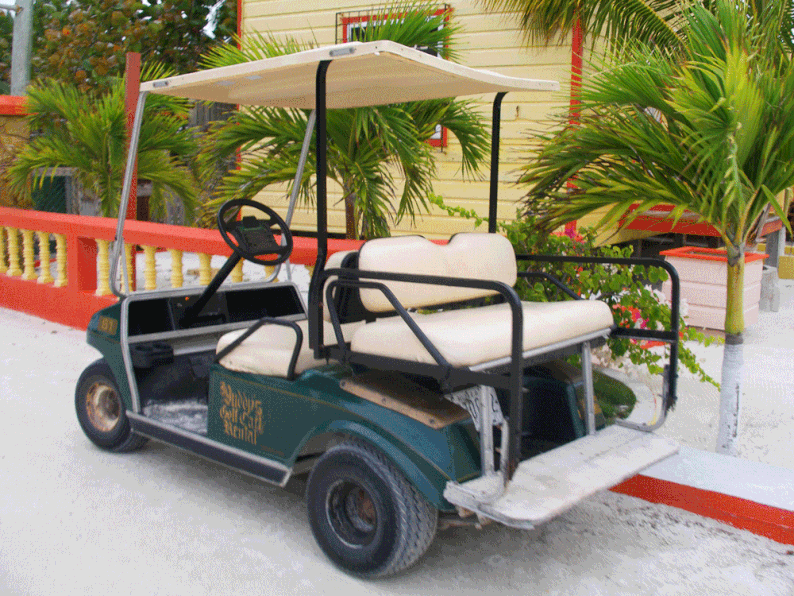 Where to stay at Caye Caulker?
I can recommend two of the stays at Caye Caulker which fulfilled my expectations of a great vacation in Belize. But first, let me present you two of the rules:
Rule number 1: book your stay in advance! 
Rule number 2: Choose one of these two stays! :)
Yuma's House Hostel
Yuma's House Hostel is a backpackers hostel on the Caye Caulker island. It's one of the best hostels I've ever been to. It has a kitchen, a terrace, hammocks, internet access and overall a good atmosphere - right on the beach! Rates rank from 14 US per night for a 4-bed dorm with lockers.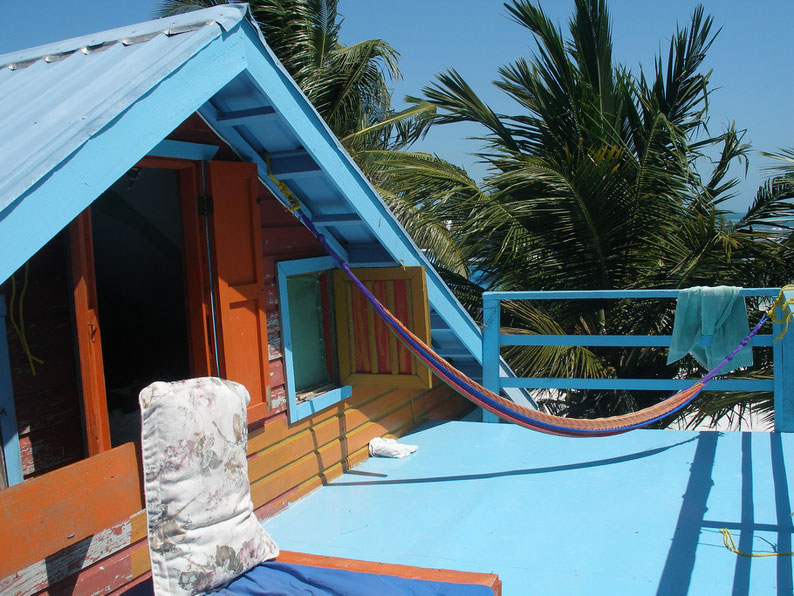 Ignacio's Cabins
There we have the Ignacio's Cabins. It is such a great thing to stay in one of these cute little houses! Although the cabins are not the newest out there and unfortunately not that spacious, but hey, they are situated right on the beach and offer you stunning views on the ocean! What else do you need as to wake up 10 metres from the beach with an enchanting view! Check the rates here.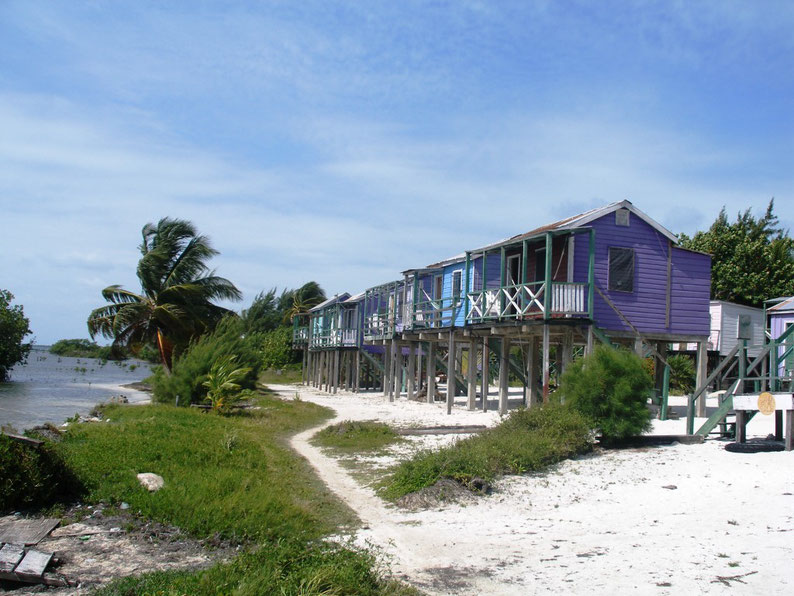 COCKSCOMB BASIN WILDLIFE SANCTUARY
Hey, want to see a jaguar? Cockscomb basin wildlife sanctuary will most likely make this wish come true!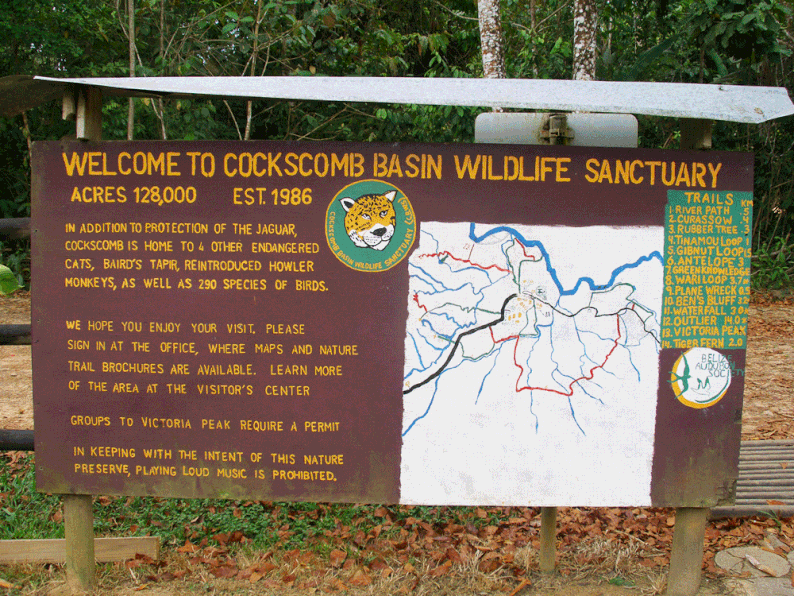 So what exactly is the Cockscomb Basin Wildlife Sanctuary? It is a nature reserve, founded back in 1990 as the first wilderness sanctuary for the Jaguar. It lies in the southern part of Belize and covers 150 square meters of tropical forest. The second highest mountain in Belize can be found here: The Victoria Peak (1120m). Besides of its jaguars, the wildlife sanctuary is also known for its huge bird population of 300 recorded species! Snakes and howler monkeys are also part of this jungle. Entry cost for this reserve is 5 USD.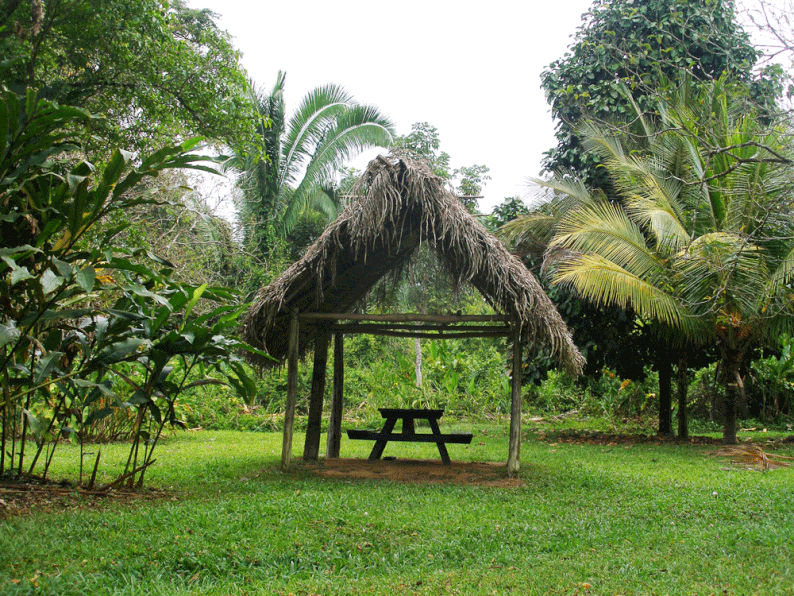 Where to spend the night in the Belizean tropical forest? All the lodges are situated in the Maya centre, just at the end of a rough 10km road that branches off the main highway. There are different lodging options: Dormitory: 20 USD per night; Rustic Cabin: 20 USD per night; Private Cabins 54.50 USD per night..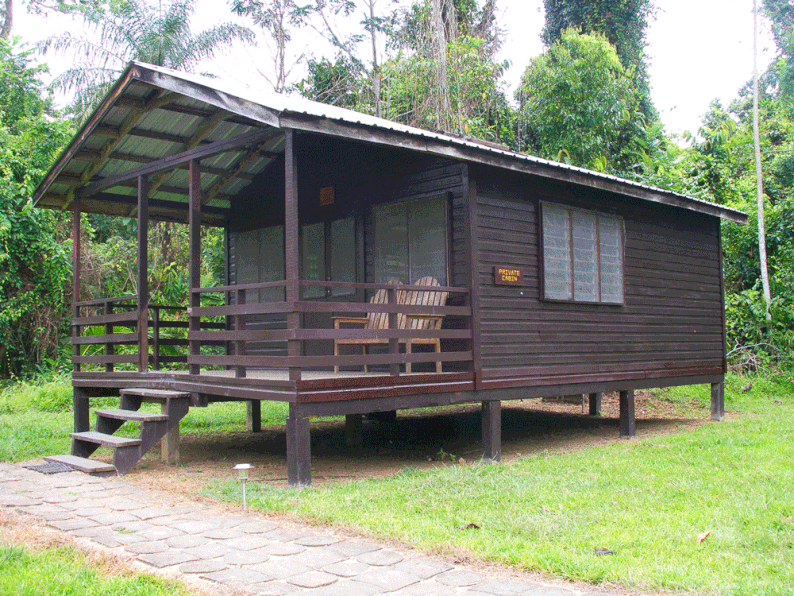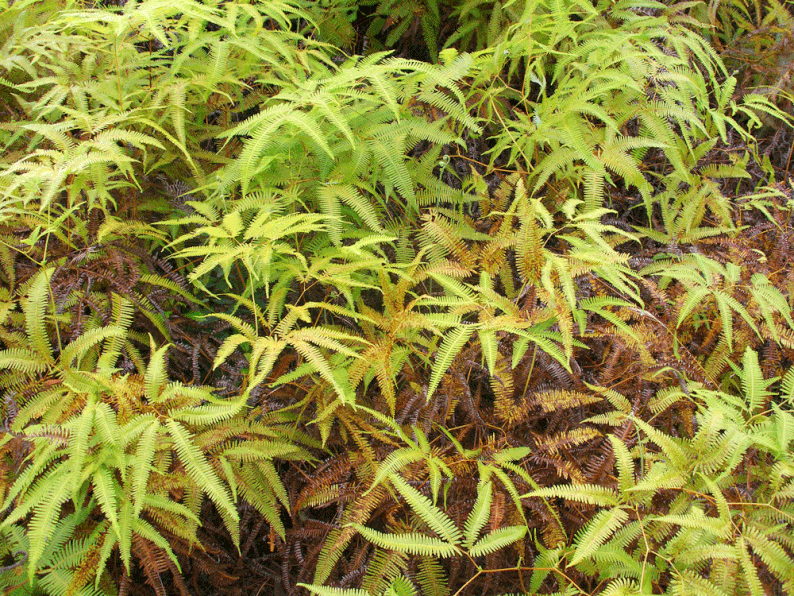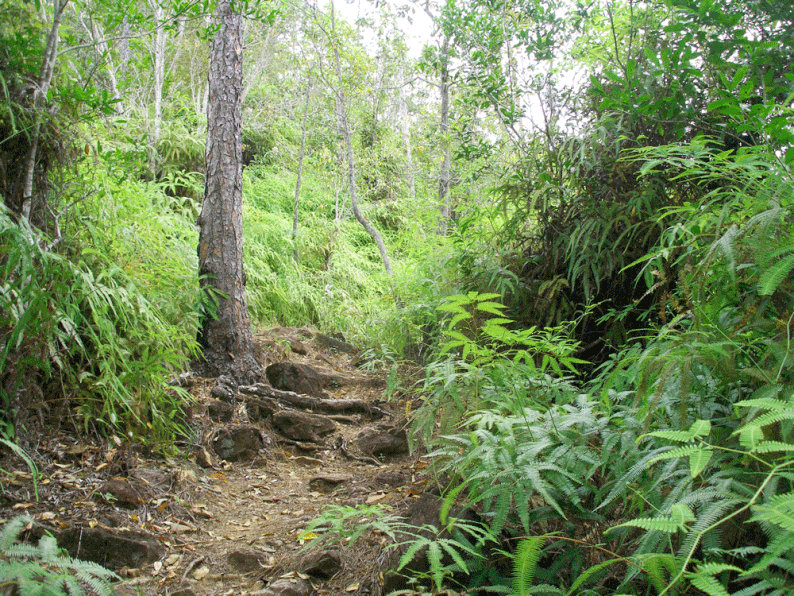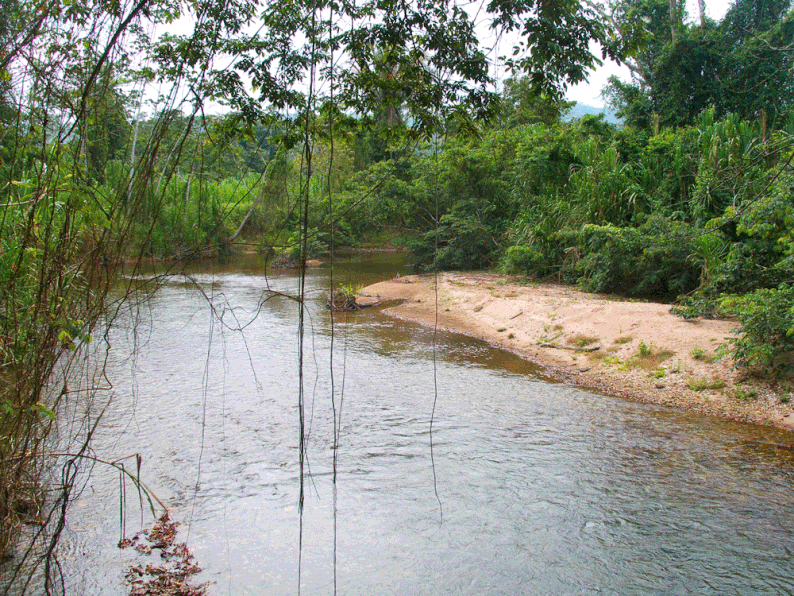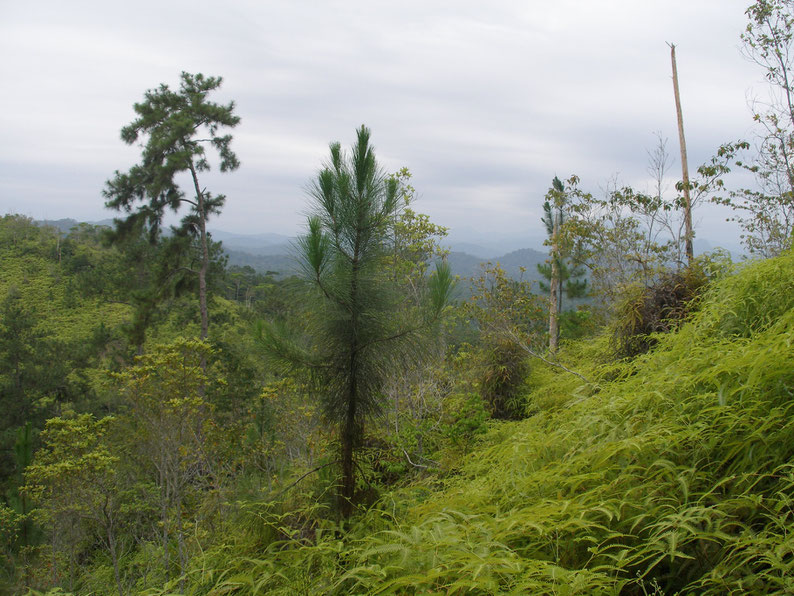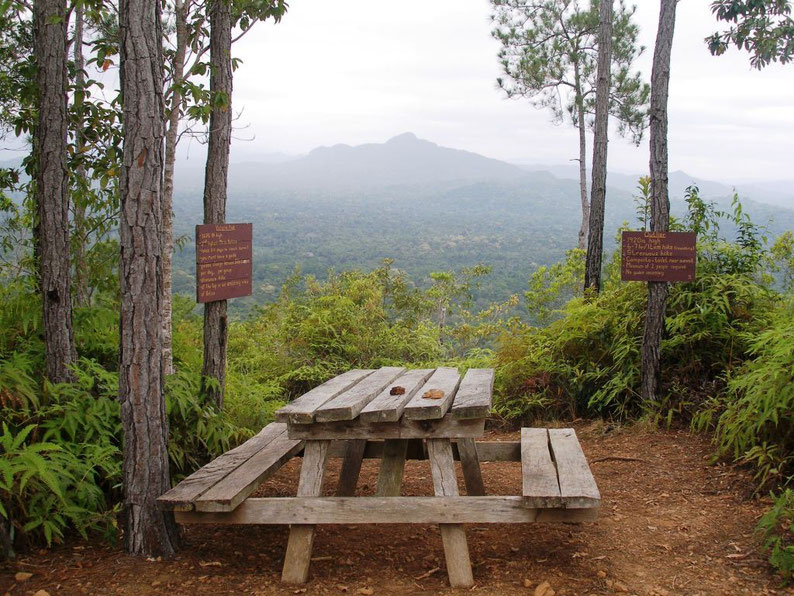 Travelling around Belize
The best way to travel around Belize is by bus. Taking a train is impossible! Why? Because there are no rail tracks in the country.. Renting a car would be an option too, but I wouldn't suggest it. It might be not so safe. James Bus Line is of the 5 main bus companies. Check the schedule here: http://bit.ly/1yJBFRt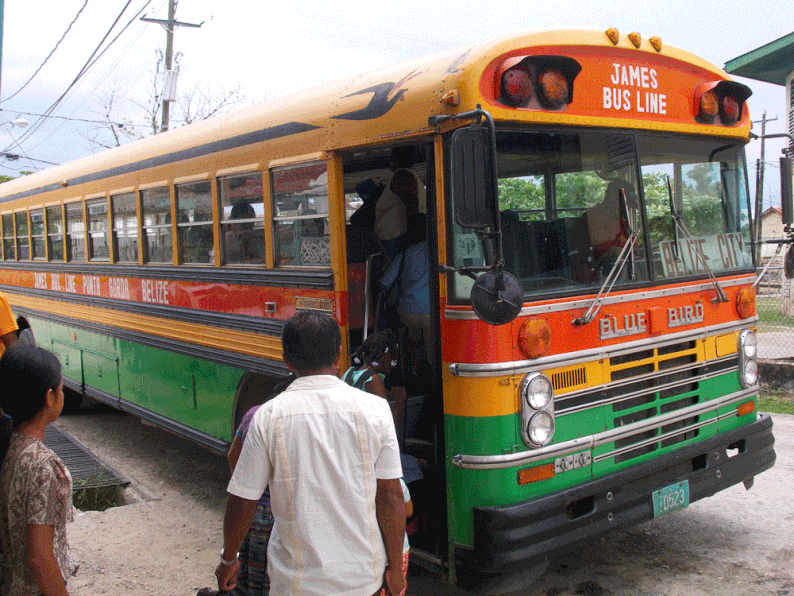 When is the best time to visit Belize?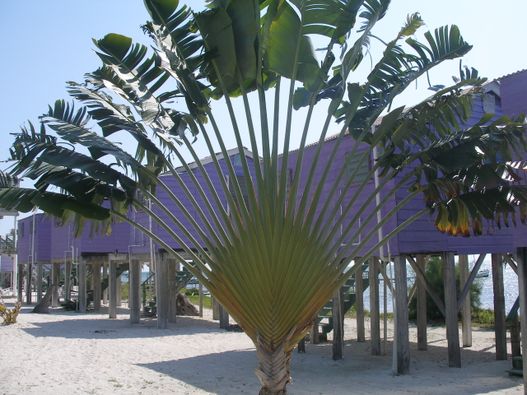 When I did a research myself, I read April would be the best month to go. So I packed my stuff and went there in April. And guess what, I can confirm it. April is a great month to visit Belize! The weather was great, there was no mass tourism, no queues. White beaches just for you! How cool is that?!
Book your ticket, wait are you waiting for! :=) 
How to get to Belize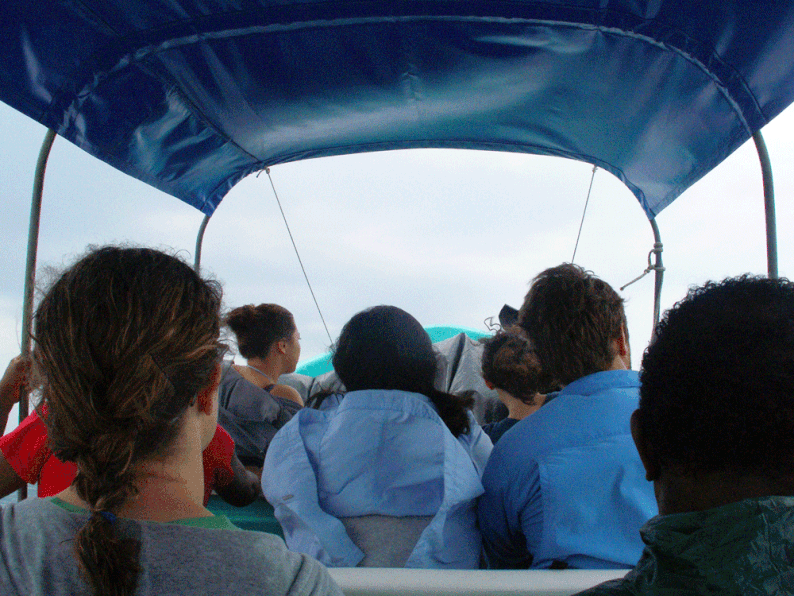 - Fly into Belize City or Belmopan:  Some bigger airlines fly to Belize, like US Airways, Delta and American Airlines. Check out for flights at Skyscanner.com, Edreams.com or Momondo.com. 
- By boat from Guatemala: There is a water taxi leaving from Livingstone and arriving in Punta Gorda, Belize.

- By bus from Mexico: The bus company called ADO will take you to the border in Chetumal, where you change the bus which will bring you to the preferred city in Belize.
And what's the cheapest way to get to Belize?
Fly to Cancun (Mexico) and take a bus to Belize. The bus leaves from Cancun or Playa del Carmen and will take you to Chetumal, Mexico. The comfortable bus ride with air-conditioning will cost you about 15 USD. 
Don't worry about crossing the border. I did it myself too. There is no need to be scared. However, be prepared for the procedures at the border. See the guideline on how to cross the border to enter Belize.

Any downsides?
I would lie if I claimed this destination doesn't face any downsides. Be aware that Belize is not a a very cheap destination! As you might read, the activities in Belize tend to be pricey and the accommodation itself too. There are ways though, how to save money on your Belize vacation. Here are some great tips. What is more, watch your stuff. The crime rate is high in Belize. Just be careful and everything will be fine. 
---
Have you ever been to Belize? If yes, what did you like the most? Let me know in the comments below!
You might also like
Leave a comment