Still unsure when would be the best time visiting Peru? Do you need help in what to pack? Wondering if you saved enough money for your trip? Which Machu Picchu Tour is the best? Answers to this questions and to some more can be found below! 
Any questions unanswered? Let me know in the comments.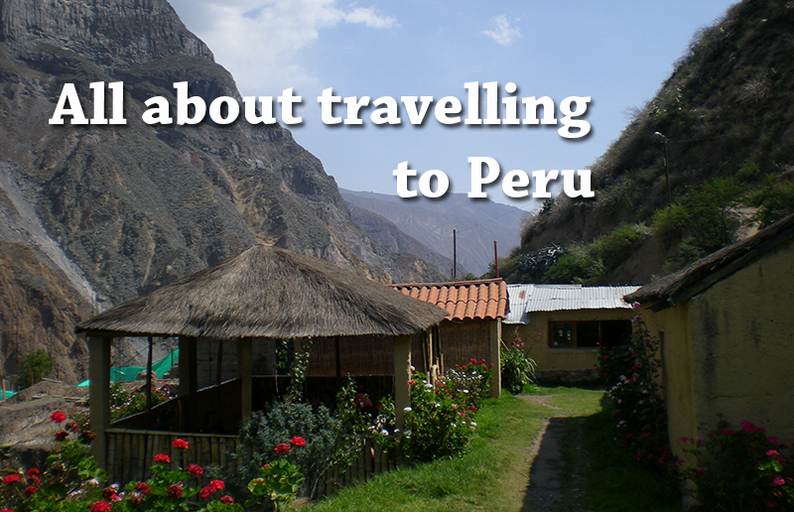 1. When to go to Peru?
The dry season is from May to October whereas the rainy season appears from November to April.
The peak season is considered to be from June to August. The sky is clear and sunny. Well, that's the only advantage.. Expect mainly attractions to be crowded with tourists, long queues at the Machu Picchu entrance and high prices.

Therefore, many reasons speak for April or May:
- not too many tourists
- best time to go hiking
- pleasant temperatures (between 16 - 25 C degrees)
- many sunny days
- the prices are not as high as in the peak season
We went there in the middle of April and came back in May. It wasn't crowded at all, it was sunny and warm, except once in Cusco when it rained 1 hour! That's it!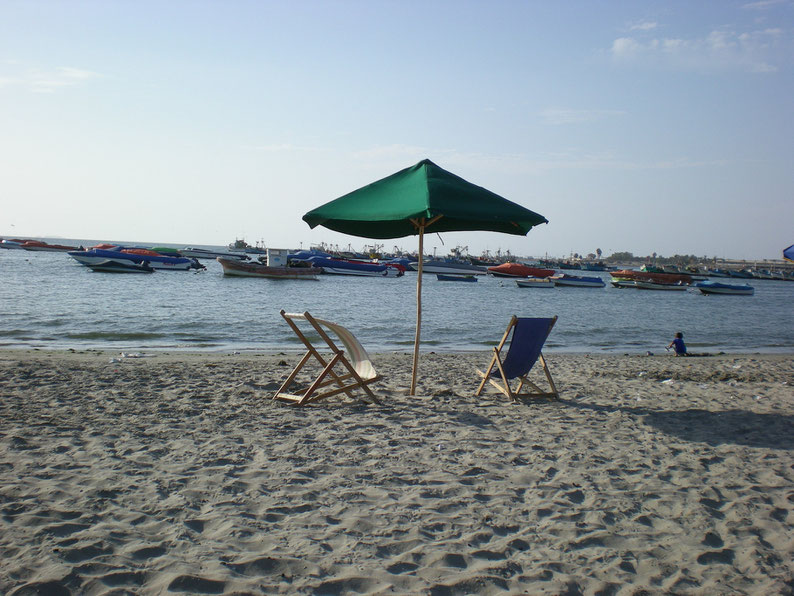 2. What to bring to Peru?
- raincoat
- trekking shoes
- swimsuit
- sun glasses
- sun block
- hat
- mosquito repellent
- sleeping bag
- small backpack
- trekking trousers
- windstopper
- cleaning tissues
- warm socks
- scarve
- gloves
- toilet paper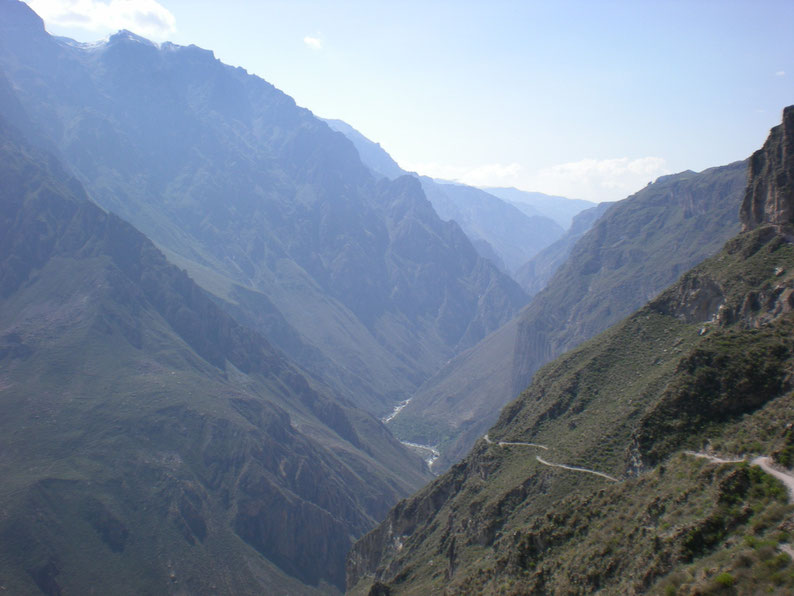 3. How are the prices in Peru?
The following is relevant for April, as we heard the peak season tends to get a bit more expensive. 
Accommodation in hostels (usually very clean, with hot showers, breakfast included and free WiFi) should cost about 11.- to 15.- USD per person for a private room and around 8.- USD per person for a dorm room. We selected our hostels based on the references left on the hostelworld.com page and booked about a day in advance. During the peak season, I would suggest booking even earlier, since the popular places are likely to be full. Some hostels offer a kitchen to use and if you like cooking, you should most definetly try it - go to the local market, buy fresh vegetables and make a delicious lunch/dinner. Trust me, the food is much better there as it is in Europe.
Food and water in supermarkets is very cheap. A good idea is to go into a supermarket, try to remember the price for what you usually buy and then go buy it a just a tiny bit more from a local kiosk (so you support the local people and not supermarket chains). Also supermarkets tend to only be in the bigger cities. Just for reference, a 2.5L water bottle costs about 1.- USD.
Restaurant prices range from 5.- USD to 15.- USD for a meal. Ask for a "Tourist Menu" and you'll get a full course (soup, salad, main dish and sometimes a fresh fruit juice) for the same price as if you order just the main dish "a la carte".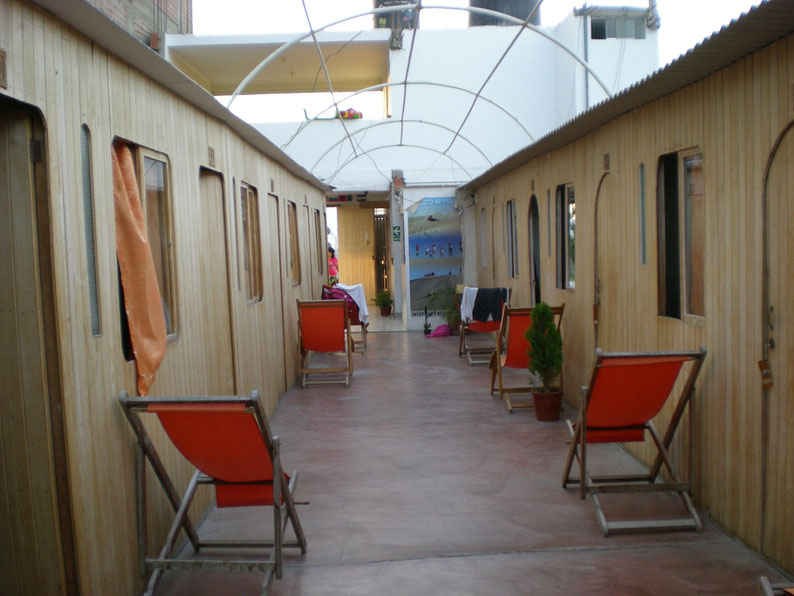 4. How to choose the Machu Picchu Tour?
You have to ask yourself the following questions:
- Am I fit?
- How much time do I have?
- What activities do I like?
- What is my budget?
If you have the energy, time and enough money ;) go for the classic 4-day Inca Trek (there is also a short 2-day Inca Trek available). But be aware, you have to book the tour at least half a year in advance if not earlier. It's a very popular trek with only 200 permits per day but allegedly worth it! The clasic 4-day Inca Trek can be booked here. Maybe it's worth to mention the price of the tour: 499 USD. (:
Unfortunately, we were too late with the booking so we decided to go for the next one:
3- or 4-day Inca Jungle Trek can be booked i.e. at Loki Hostel. The 4-day Inca Jungle Trek costs here around 215 USD. Of course, there are also other agencies which offer the same tour - CocaTours, Lorenzo Expeditions. The Jungle Tour can be booked upon arrival (although I wouldn't do that in the peak season). We've booked this tour at the Peru Coca Travel agency in Cuzco. If possible bring cash as you pay around 5% more if you pay by credit card. Oh, worth to mention, our 3-day Inca Jungle Trek costed "only" 170 USD.
If you want to spend 5 days in the marvellous surroundings of Machu Picchu try the Salkantay Trek. Find out more: Lorenzo Expeditions.
Don't need an agency? Find information here how to do the Machu Picchu Tour on your own!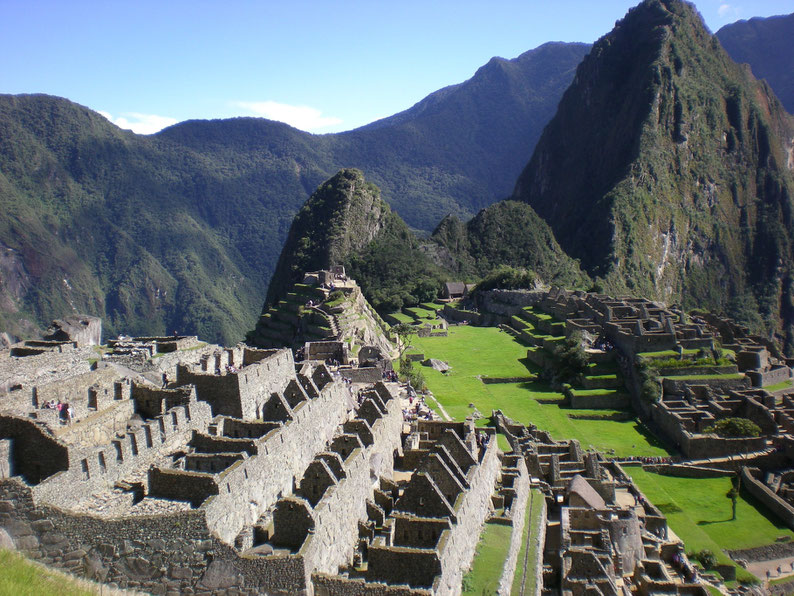 5. How to travel in Peru?
I wouldn't suggest renting a car. The driving culture is completely different as it is in Europe. However, it seemed relatively safe, since we didn't see or experience any accidents whatsoever. For short distances take a cab. If possible contact your hostel and see if they can arrange a safe cab for you. They also usually have an idea of how much it should cost so you don't get ripped off (too much). 
For longer trips take a bus. These bus companies are the most reliable and safe:
- Cruz del Sur (probably the best one) 
- Oltursa
- Ormeño
- Tepsa
- Flores
The bus rides are surprisingly comfortable (although, the roads aren't), but can take a very long time. Some companies provide you with food and beverages for the long trips. 
The safest flight company in Peru is LAN Airlines. I'm not saying it's the cheapest one. In contrary, expect the prices to be high.
I would suggest to fly from Lima to Cuzco (or vice versa) in order to skip the bumpy, curvy and very long (22 hours!) road.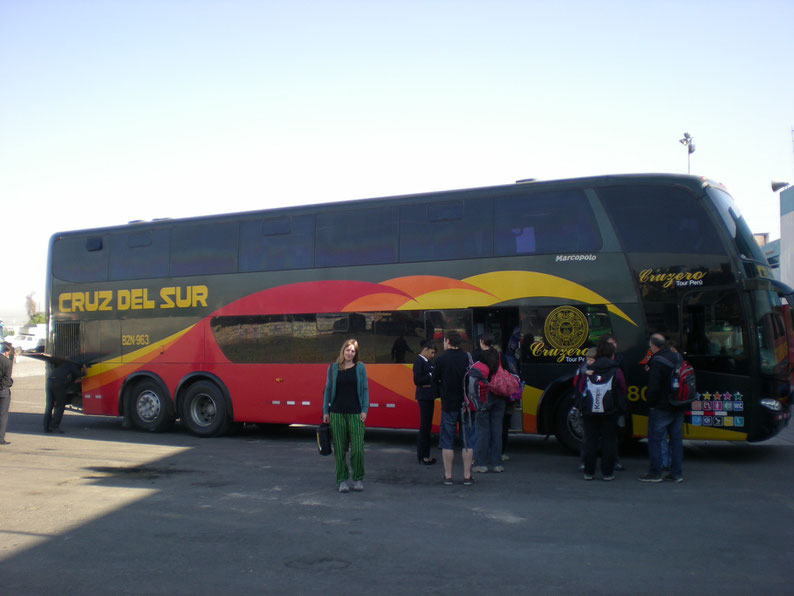 6. What are the paying options in Peru?
Well, there's always cash :) I would suggest using their national currency (the Soles), but US dollars are also accepted. I would, however, advise not to rely on US dollars, since the exchange rate might not always put a smile on your face. The second option is a credit card.
If you have the option to choose between Visa and Mastercard, I would suggest to take the Visa. This is due to the fact that many banks there rather accept Visa than Mastercard. Be aware, that sometimes you might get charged 5% (or similar) extra for using a credit card.
Have you been to Machu Picchu? Which tour did you go for? Please share the experience with me and my dear readers! Thanks a lot :=)

Related blog posts
You might also like
Leave a comment