[Guest blogging]  Jacksonville, Florida is one of the most underrated and under-appreciated tourist destinations in Florida. With pristine beaches, incredible golf and tennis resorts, great shopping, and a restaurant for any occasion or budget Jacksonville is the perfect destination for anyone.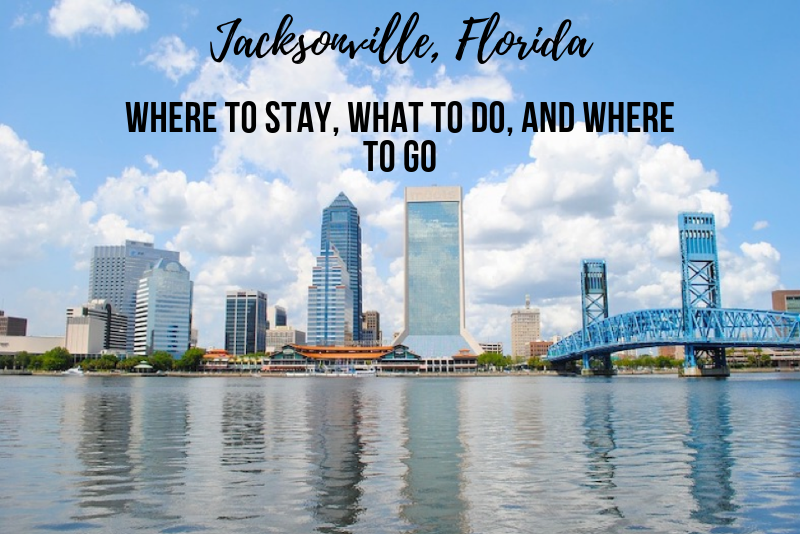 Jacksonville, Florida: Where to Stay, What to Do and Where to Go
Where to Stay in Jacksonville
One Ocean Resort is an oceanfront resort hotel and spa with world class facilities and a top rated spa. It is perfectly located at the end of Atlantic Blvd, one of the three major roads in Jacksonville that lead to the beach, so that everything in Jacksonville is within reach.
One Ocean is perfect if you are looking to park your car for the week and enjoy beach life, but it is close enough to everything for you to enjoy what Jacksonville has to offer. Rates run in the $200 - $300 range, but you have to book in advance or you may not find an open room.
The Omni is located in the heart of downtown Jacksonville close to the river and right next to the world famous Jacksonville Landing. (F.Y.I. The city is currently in the process of renovating The Landing, so you may see construction going on).
If you want to experience Jacksonville's downtown, this is the place to do it. Concerts, stand up comedians, NFL football, Broadway shows, etc. are all present within walking distance of this elegant hotel. You can find rooms from the mid-$100's all the way up to the Honeymoon suite and anything in between.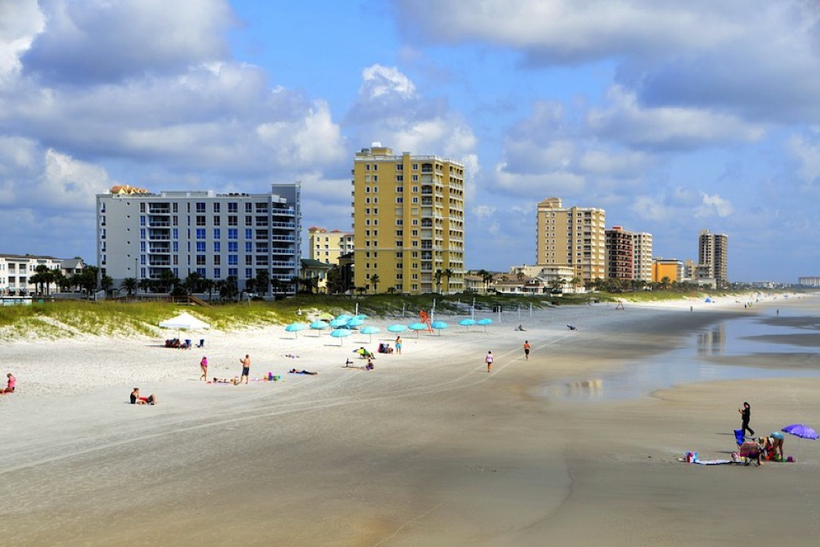 What to Do in Jacksonville
If you are a sports and outdoors fan, Jacksonville is the place for you. You can find some of the best hunting and fishing the state of Florida has to offer or you can relax and catch an NFL football game or Triple A baseball game.
The World Golf Hall of Fame is just a short drive down to St Augustine and there are incredible golf courses throughout the city not to mention the PGA's unofficial fifth major (the TPC) is played in Jacksonville every year. If tennis is more your sport, you can find any surface and any skill level at the various tennis clubs in the city. But if you are looking for the best, look no further than the Ponte Vedra Inn and Club.
If shopping is more your style, Jacksonville is home to the St. Johns Towncenter. You will find everything from Target to Nordstrom, Fossil to Coach, Tesla to Apple, and everything in between.
There is great dining options and there is even an IKEA less than two miles away. If the Towncenter is not enough, there are surf shops, outlets in St Augustine, two large indoor malls, and construction has started on what will be the largest outdoor shopping center in North Florida at Durbin Crossing. You can find anything and everything you are looking for in Jacksonville.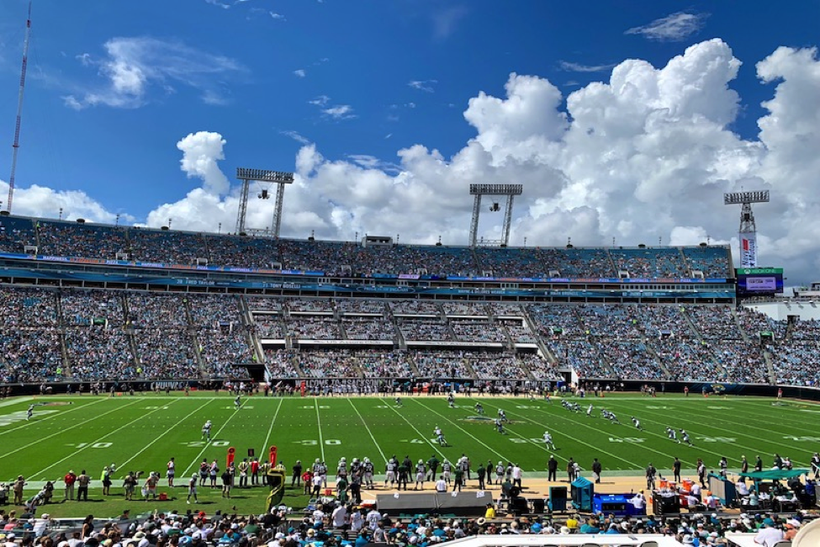 Where to Eat in Jacksonville
If you are looking for upscale fine dining, look no further than the Chart House in downtown Jacksonville. Overlooking the St Johns River, The Chart House is a perfect place for an anniversary celebration or to take a date before a Broadway show. The salad bar is incredible and could be a meal in itself. But if you stopped there you would miss the fresh seafood, great appetizers, and incredible desserts.
Barbara Jeans sits on the intracoastal waterway and has a more laid back environment that is perfect after a day at the beach. Their crab cakes are some of the best in Jacksonville, the "chocolate stuff" dessert is to die for, and even their bread selection is a notch above most other restaurants. This is definitely a beach restaurant that the locals go to over and over again, and it is a restaurant you do not want to miss.
With Disney, Miami, Daytona, and Panama City getting a lot of tourist recognition in the state of Florida, you do not want to miss Jacksonville. Even though it is the largest city (by land mass) in the United States, it seems to be a hidden gem that many people are not aware of. Some people enjoy a quaint and quiet beach trip while others prefer spending their vacation in a big city with a lot to do. Jacksonville has all of that and much more.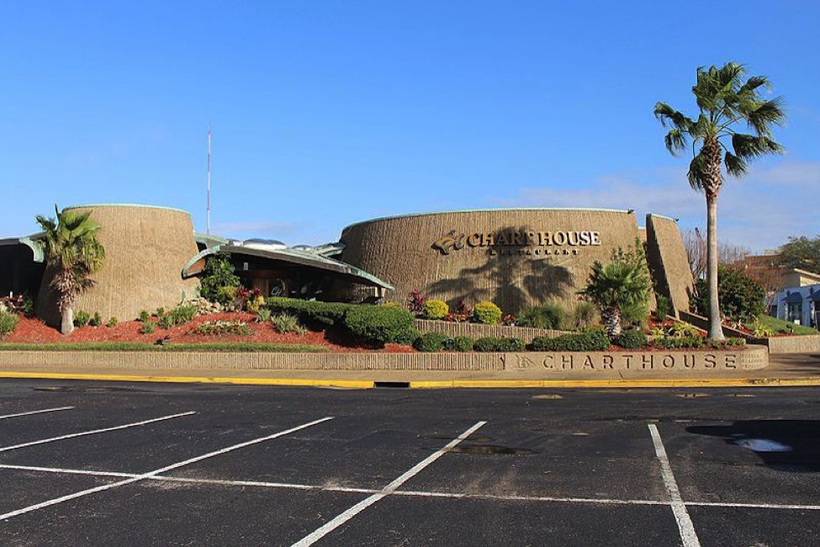 Have you ever been to Jacksonville, Florida? If yes, what did you, where did you go? Let us know in the comments below.
You might also like
Leave a comment