We all need to escape now and then. Modern modes of traveling allow us to plan short but sweet escapades from the excruciating inertia of our Groundhog Day lives. As it appears, the tourism industry has caught up with this 21st-century need for rejuvenating vacations, which explains why there are so many wonderful detox destinations in the world. If you have a hard time picking one out of so many unique destinations, here is a selection of the best of the best.
Best Detox Destinations in the World
Here are a couple of options for a detox vacation:
Vivamayr Altaussee, Austria
Let's begin our list with some disarming European charm. The region around the Alps, whether it's Austria, Germany, France, Italy, or the incredible Switzerland, the mountainscape is positively brimming with premier retreats. Vivamayr Altaussee is nestled in Austria's heartland, near the border between the regions of Styria and Upper Austria. It lies between the placid lake of Altausseer See and rugged mountain tops covered in greenery. The sites alone will put you in a meditative mood.
Don't let the rustic appearance of the locality fool you: the local medical clinic has cutting edge technology and it practices effective Mayr medicine, which includes the latest word in laboratory diagnostics as well as bloodwork, the assembly of unique training and holistic-treatment programs for clients, according to their needs and medical results. Also, you will drink the water from local springs, which have a unique makeup of mineral salts.
All of this, combined with a strict diet that mostly entails fruits and veggies coupled with supplementation, will completely detox your gut, return color into your cheeks and, overall, make you feel like a million dollars once more.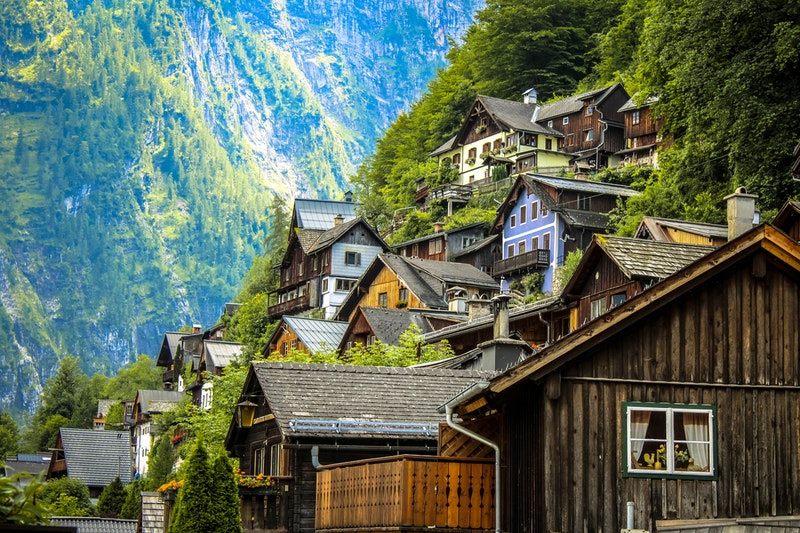 Ti Sana Detox Retreat, Italy
While the distance between Ti Sana Detox Retreat and Vivamayr Altaussee is 'only' 660-700km, the difference between the two is such that they might be half-a-way around the world from each other. This is the essence of the European appeal: the staggering diversity of climate and topography within impressively short distances.
Ti Sana Detox Retreat is located quite near Adda River, south of the famous Lake Como, and north-east of Milan. Located at the foot of the Alps in North-West Lombardy, it is a quaint yet exciting backdrop for those of you that covet long walks through staggeringly idyllic, Mediterranean landscapes - and yes, the atmosphere of the Mediterranean can still be felt this far north. Digital detox is part of the routine, so leave your smartphone in a room, don your comfortable shoes for foot pain and embark on serene walks through bucolic Italiana.
Also, a piece of fun trivia that might interest you hides in the very name of the retreat. Ti Sana has a double meaning when spoken - it denotes both the tisana beverage and it also means 'it heals you' in Italian. The tisana herbal beverage is renowned for having rejuvenating qualities and it is a legendary beverage in the realm of holistic medicine. The mixture is based on the immediate plant life of the region, so you don't want to miss out on that!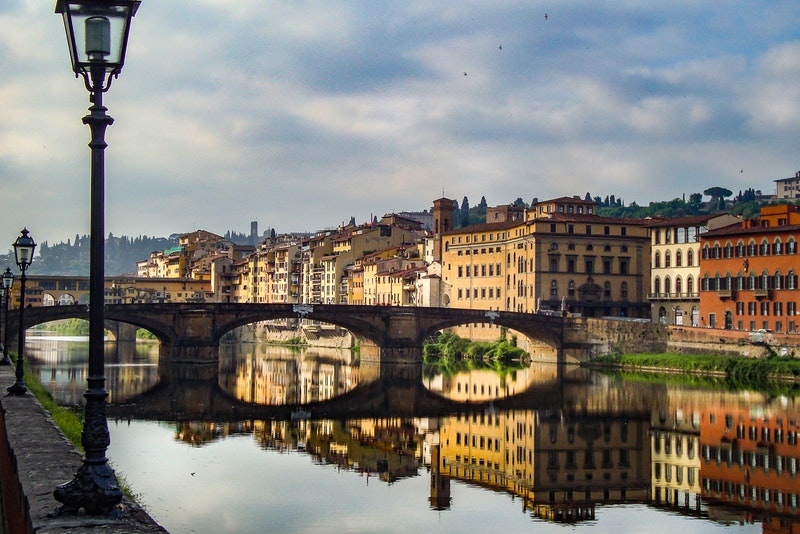 Ananda Detox Spa, Thailand
It would be a shame to let Europe hog all the attention, especially when you consider how many incredible detox retreats you can find around the world. Central America and South-East Asia are particularly famed for the incredible selection of resorts, yet Thailand appears to be leading the pack when it comes to proliferation, choice, and services. Among these, Ananda Detox Spa surely sticks out from the crowd because of its stunning backdrop and reliable personalized detox program.
The program includes herbal remedies, regular massages, and sauna visits, combined with periodic medicinal oil enemas. Your days are punctuated with a salt-free, non spicy diet, and prolonged yoga-sessions. In other words, it is a combination of activities that represents a potent detox of mind and body in equal measure, opening a door to you to achieve equilibrium before you venture back to your daily life.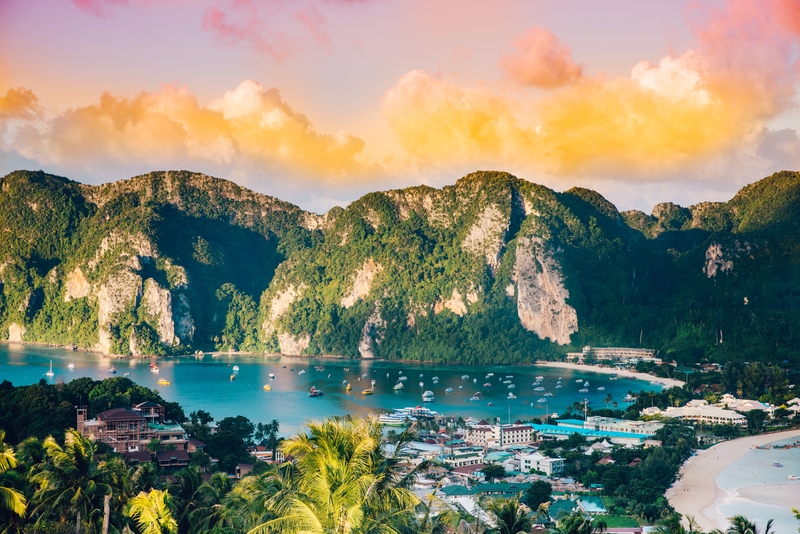 Conclusion
Any of the above-mentioned locations should be an amazing getaway for anyone who requires a lifestyle detox. Replenishing your energy wells should be at the top of your priority list, which is why selections such as these are created in the first place - to save your precious time. Still, this article also serves as an entry point for those individuals that want to do more research into a particular type of destination, based on the broad location and the climate conditions.
Would you recommend any other detox destination? Let us know in the comments below!
Leave a comment