What's the most romantic city you've ever been to? These days, I've found mine. In this blog post I will share some of my best shots from a night walk through the Europe's New York, called Budapest! Although I went on a solo trip on a weekend, my romantic soul has been awakened and the illuminated historical buildings and sights in Budapest left me enchanted. Enjoy the photo gallery!
The Danube Promenade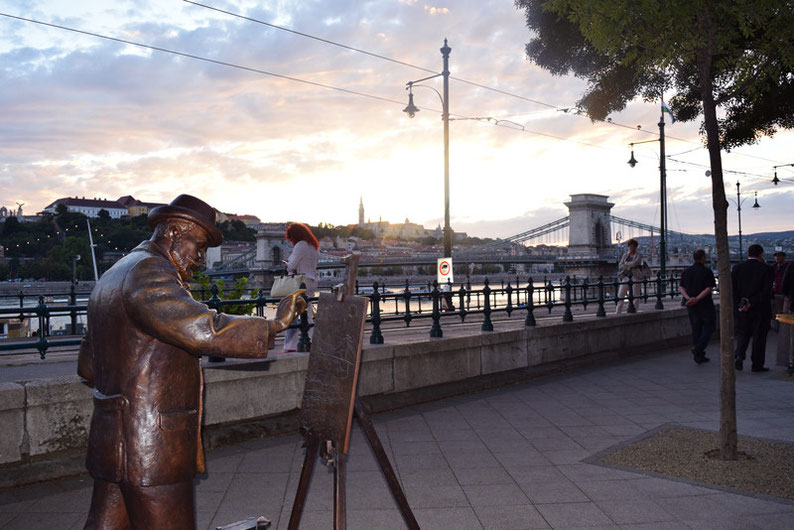 The Chain Bridge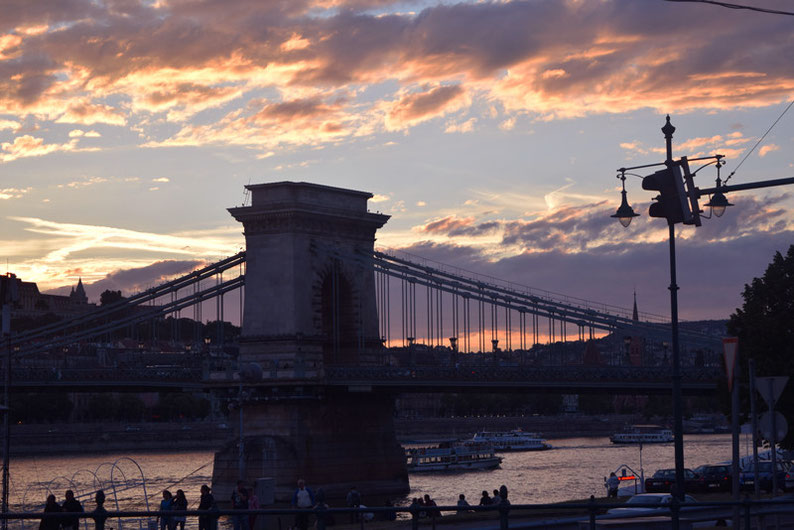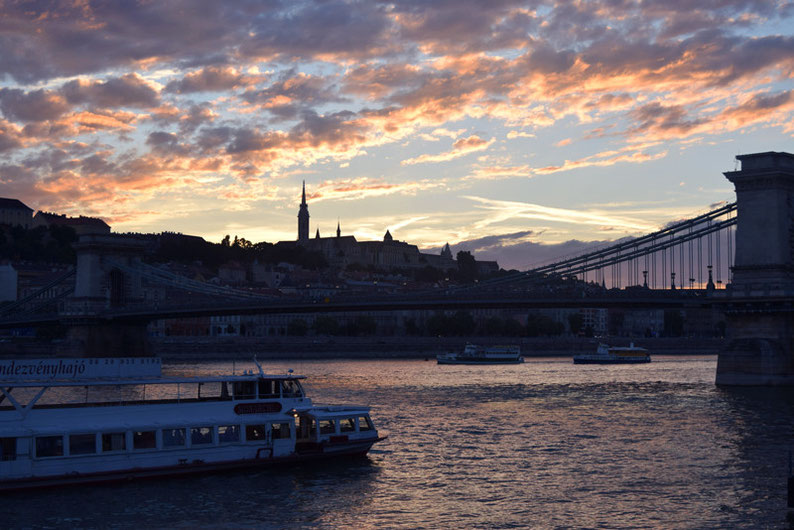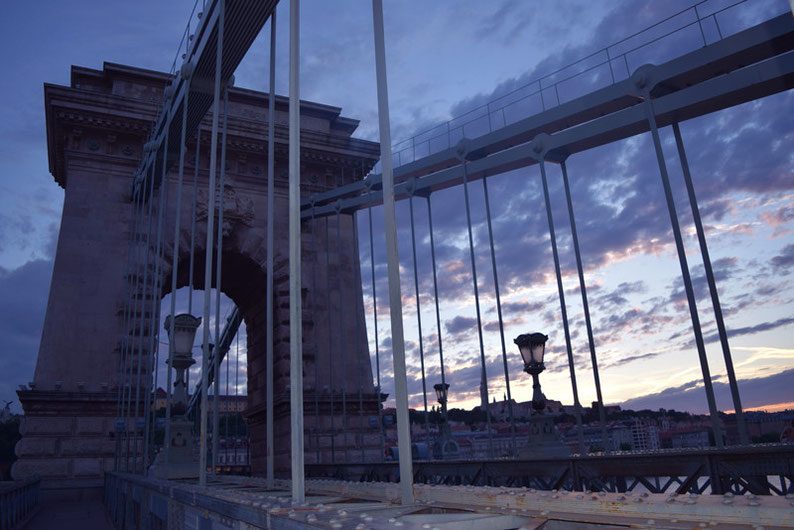 The View of the Danube River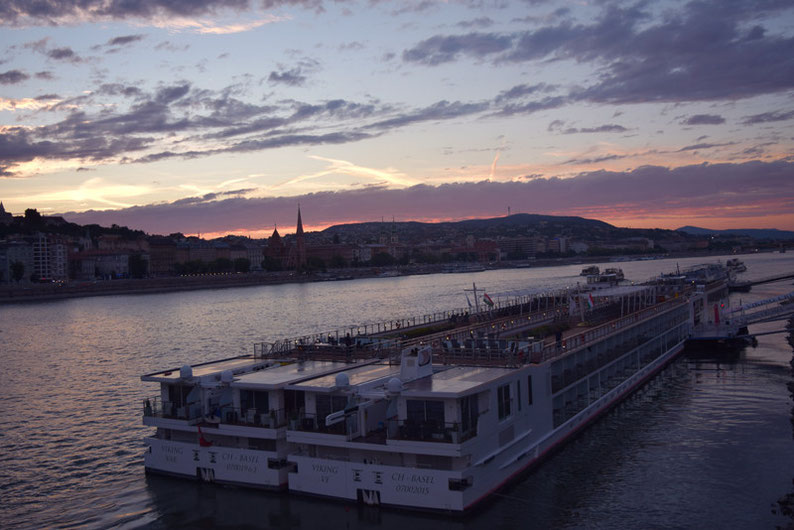 A Glimpse of the Buda City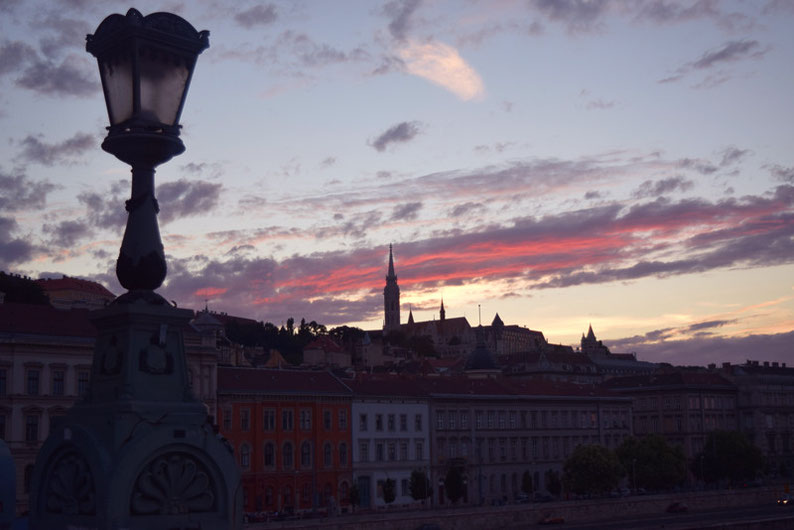 Looking over to the Pest City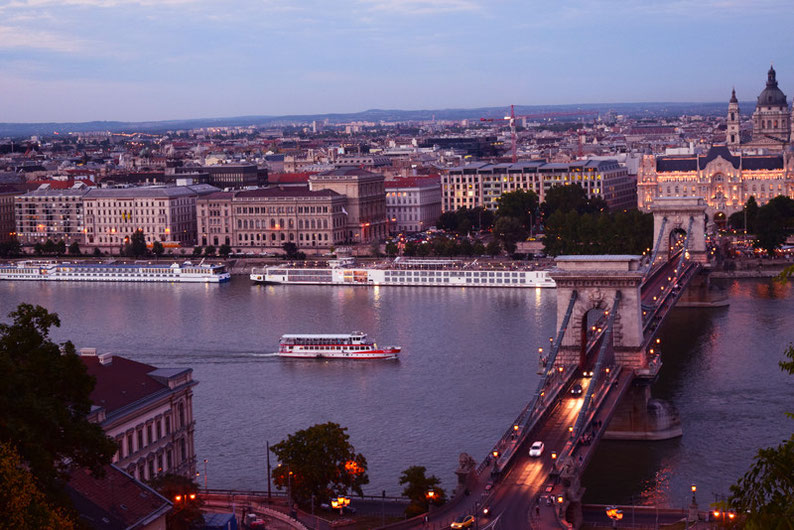 The Buda Castle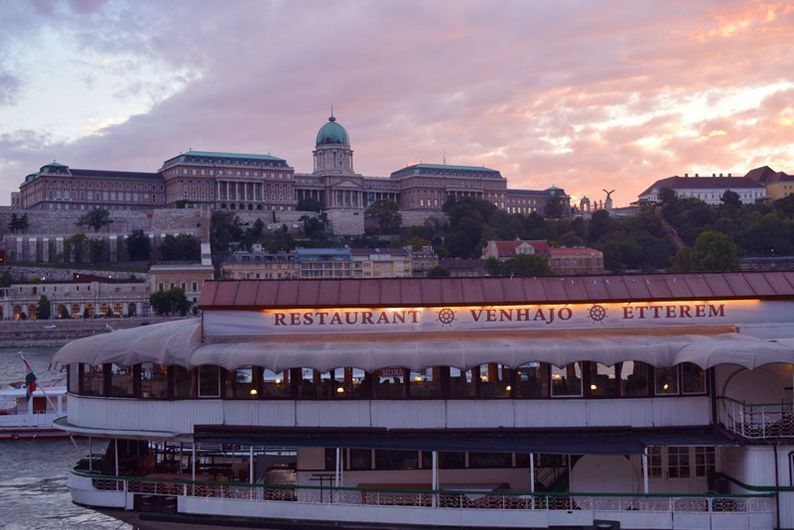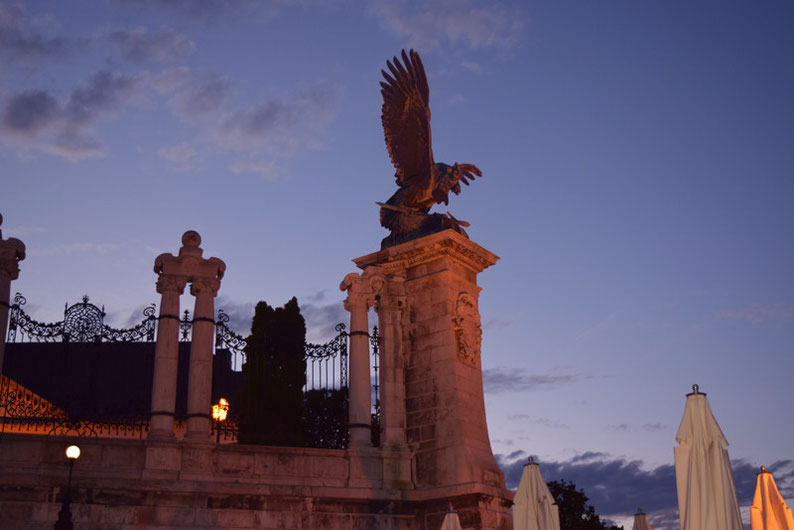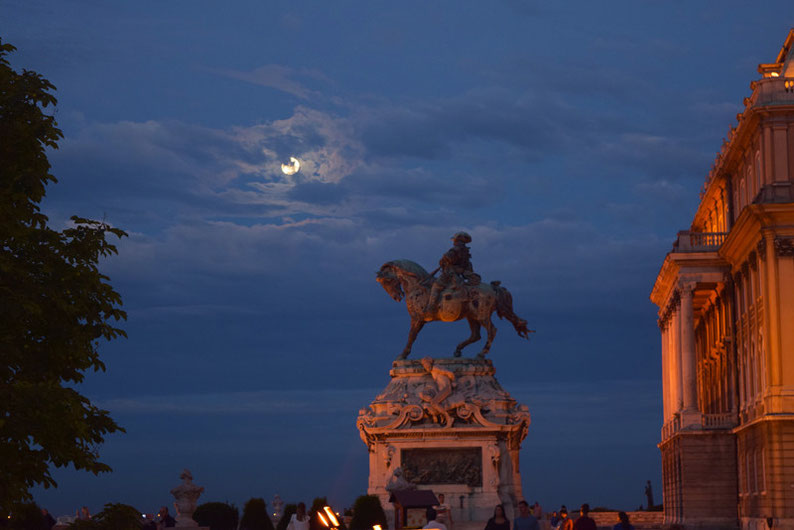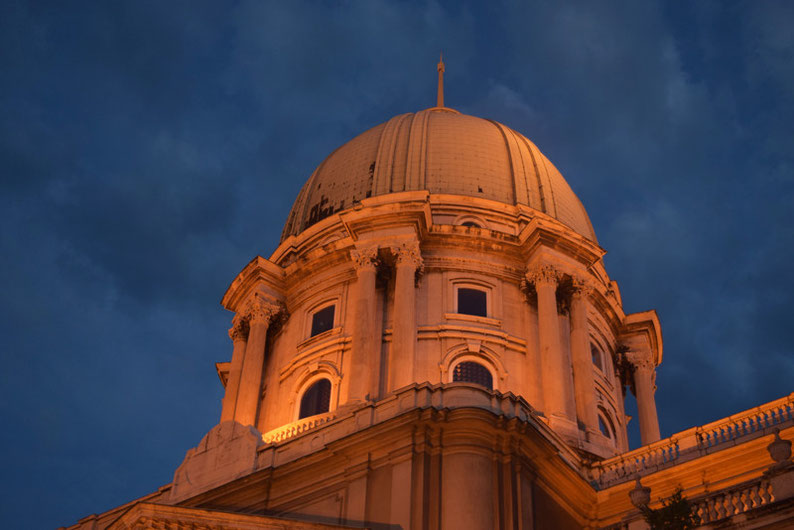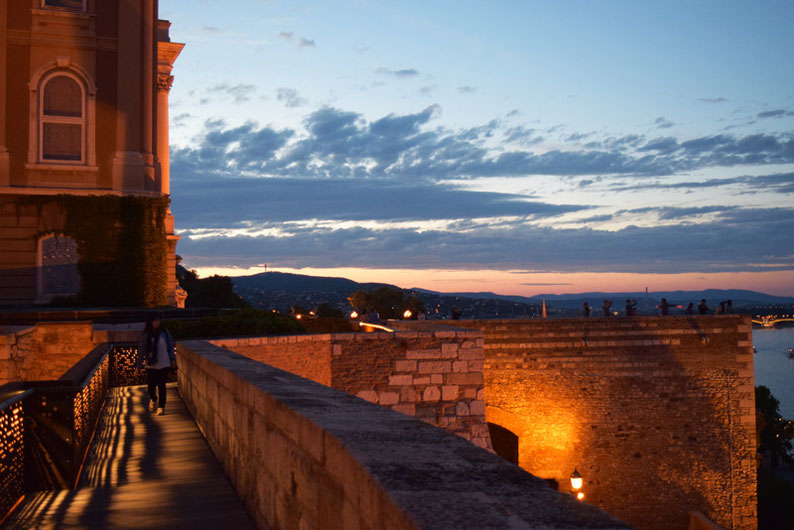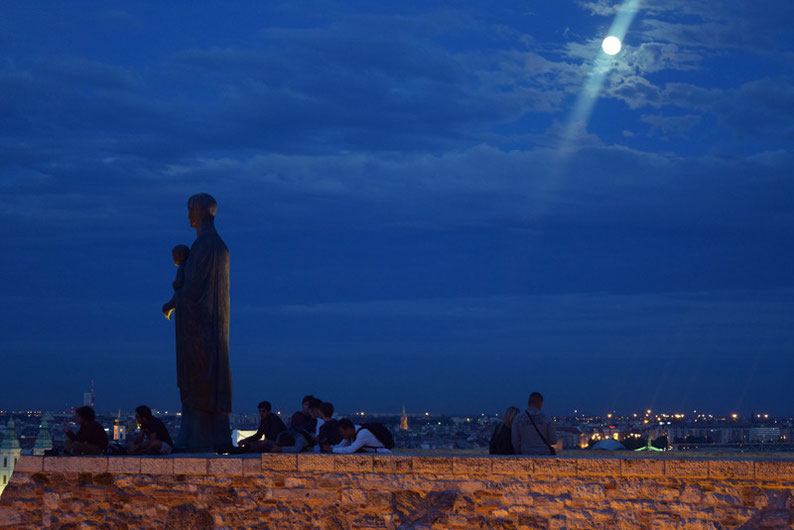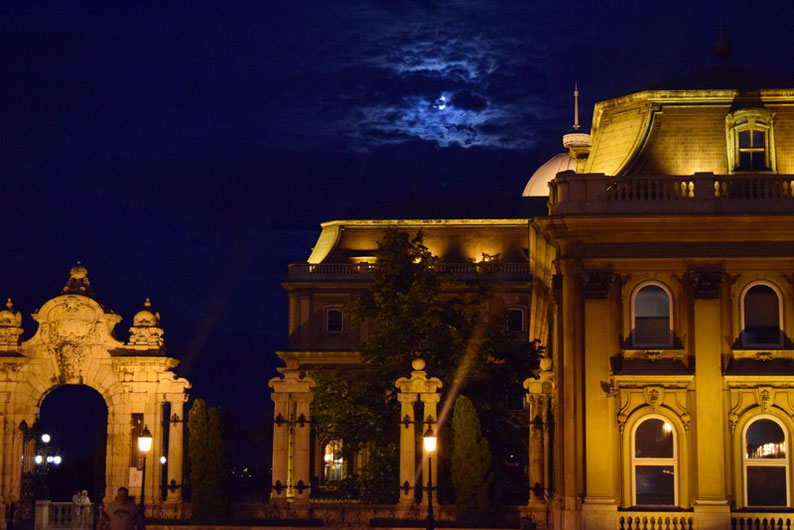 The Buda Castle and its View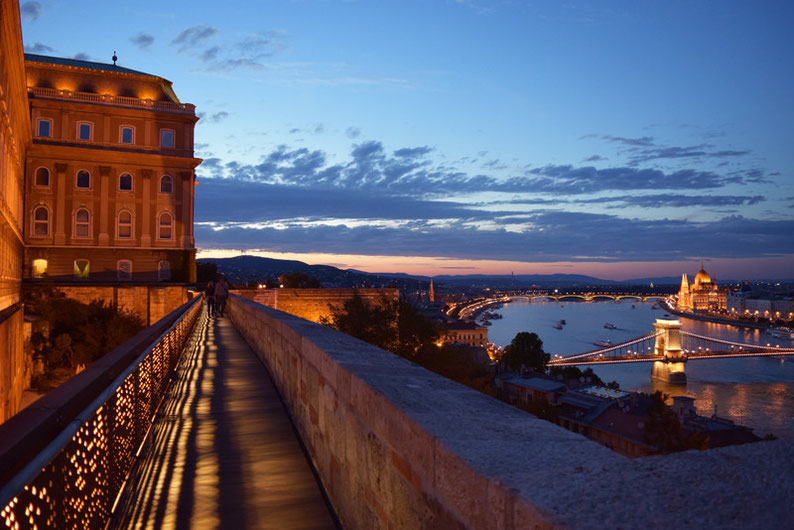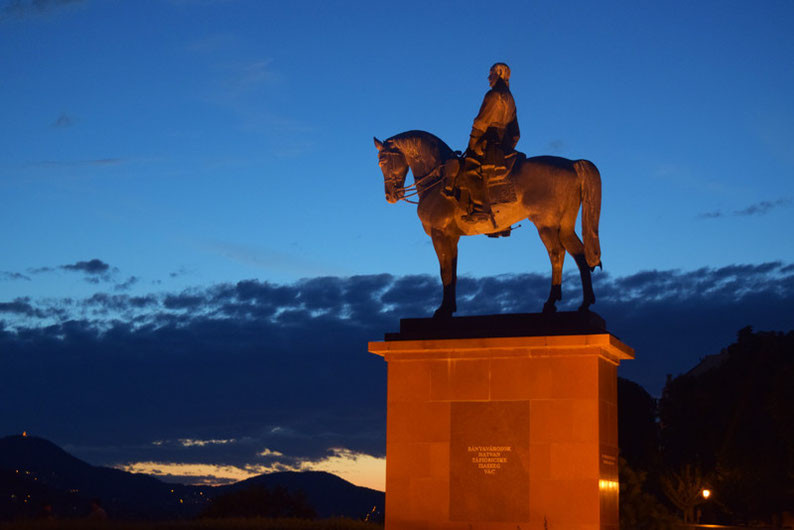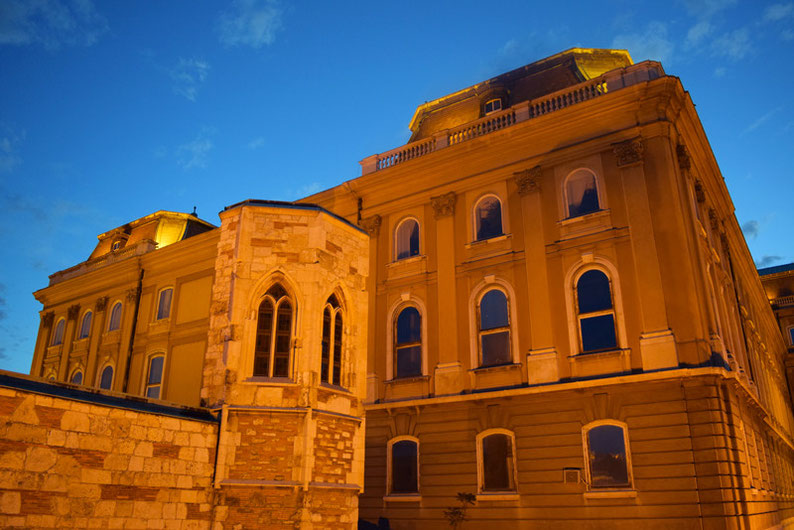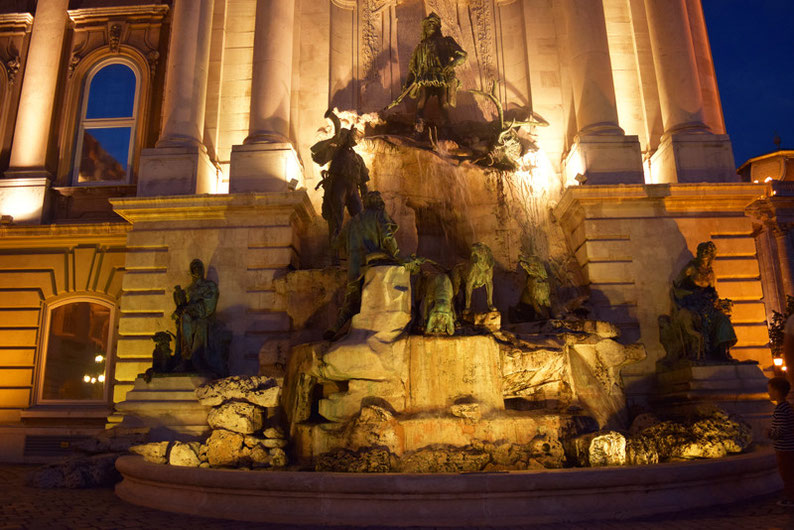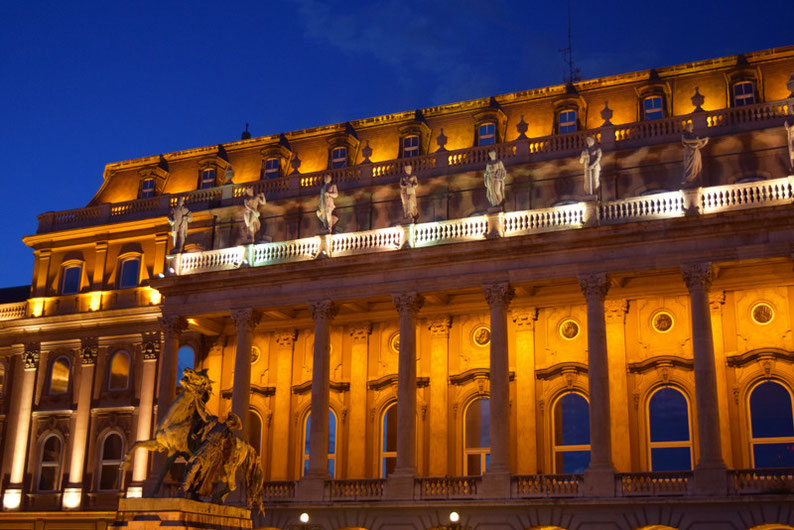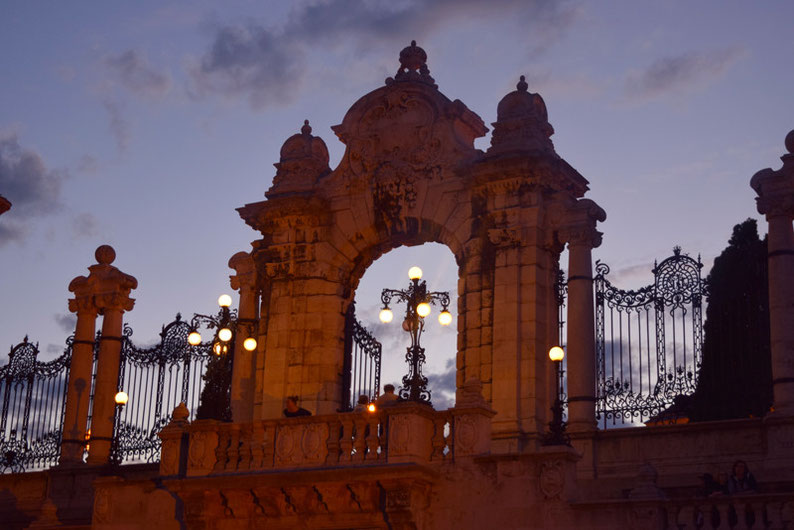 Fisherman's Bastion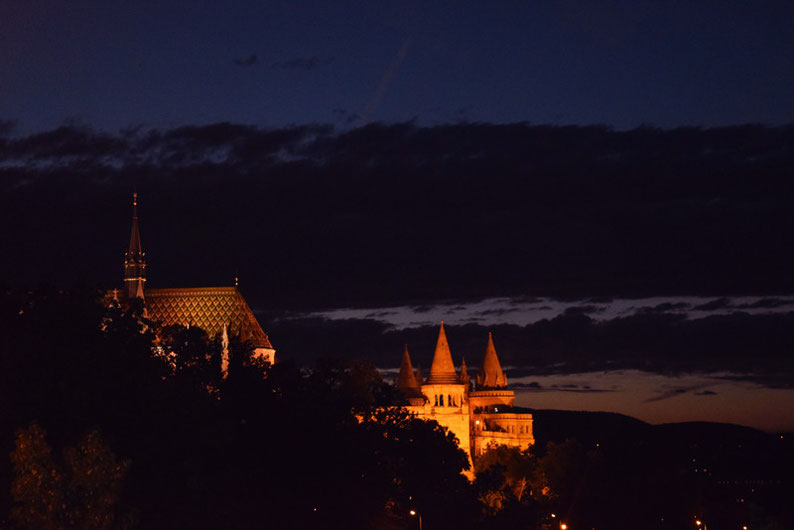 Parliament of Budapest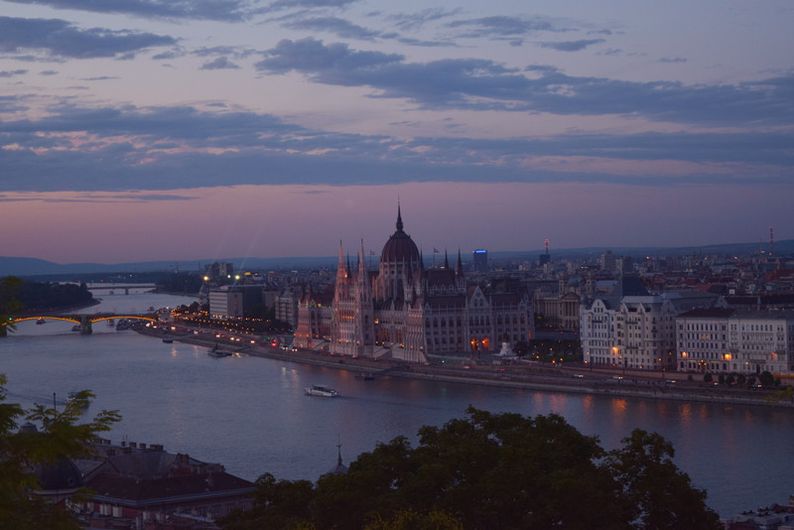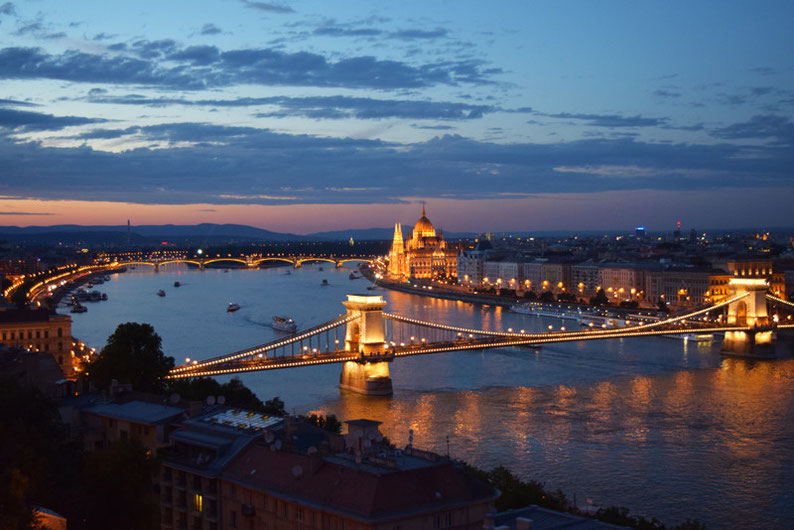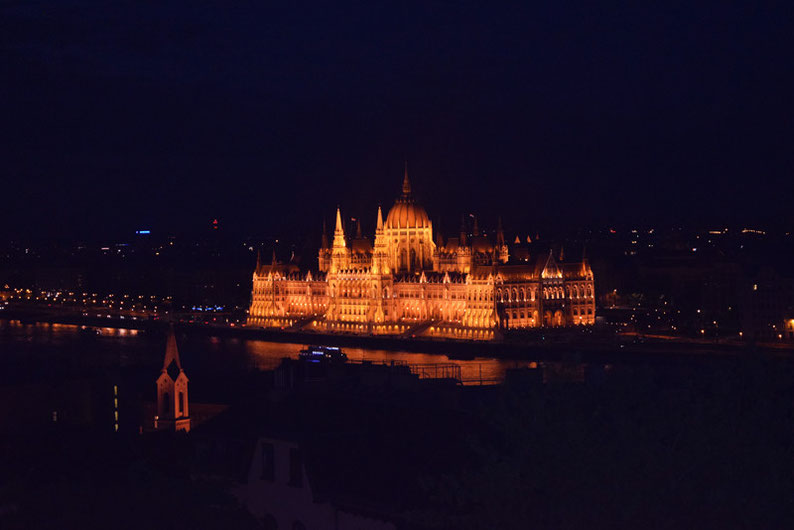 One thing is clear to me. Seeing Budapest at night, walking the Chain Bridge and ascending to the Buda castle, was the highlight of my short trip to Budapest. I would highly recommend it to everyone visiting the Hungarian capital city. Make sure to stand on the Chain bridge when the sun goes down, as you can take some nice shots of the city. Then, pay approx. 4 Euros for the train that takes you up to the Buda castle. Walk all the way to the Fisherman's Bastion from where you can take pictures of the Budapest's Parliament. Bring a bottle of wine with you and share it with someone you like. ;)
Thanks for reading and sharing + don't forget to visit our Facebook and Twitter page in order to stay connected!
In which city did you feel very romantic? What is your impression of Budapest? Feel free to leave a comment below.

You might also like
Leave a comment