Saksun was one of our favourite places in the Faroe Islands - the village in the northwestern part of the island Streymoy has only 30 inhabitants in total and owns a incredibly beautiful church and a museum. But what is so special about it?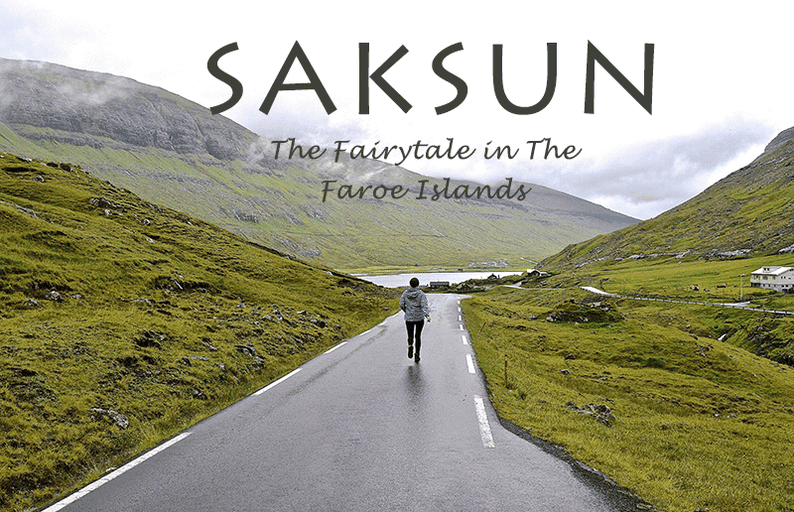 Unspoilt nature -> waterfalls, rivers, misty mountains

A beautiful lake with typical Faroese houses covered in grass

sheep in every corner :)

an amazing place for outdoor sports

perfect spot for adventure activities such as quad biking
Have a look at the photos below and make your own opinion:
Where is Saksun?
Ahhh...this is just a glimpse of our picturesque travel in the Faroe islands! More about our time and activities on the islands will follow sooooon :)
Check out our video!
Have you visited Saksun while island hopping in the Faroe islands? How did you like it? Let us know in the comments below!
You might also like
Leave a comment