One of the reasons why we chose Faroe Islands as one of our travel destinations is the fact that we are curious travellers. Here's what we took home from our short visit to the relatively remote Faroe Islands.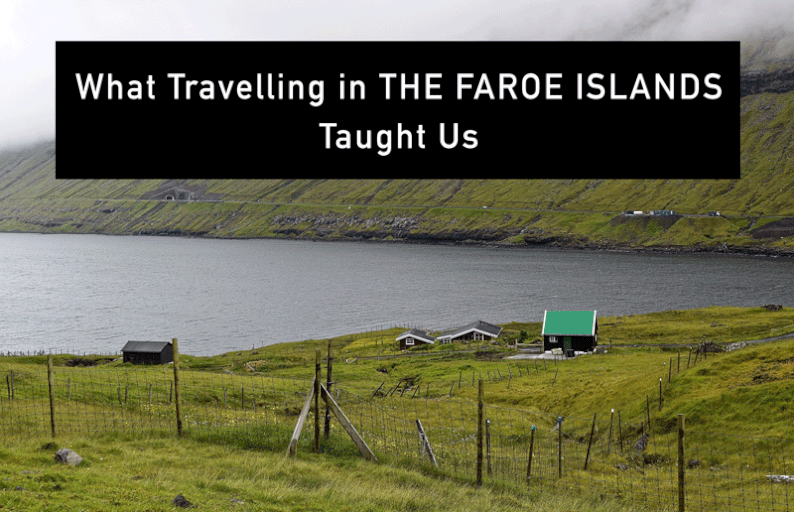 Here are some of the interesting facts of the Faroe Islands with a bunch of our findings and thoughts:
They consist of 18 big islands with many other islets
It is not a part of the EU (eventhough Denmark is) so don't forget your passport
Faroese Islands have their own government and are part of the Kingdom of Denmark
There are 49,000 people living on the Islands
The fertility rate is the Faroe Islands is currently the highest in Europe
The Islands still don't have any McDonald's outlets. Let's hope they keep it that way :)
Torshavn is one of the smallest capital cities worldwide
Their currency is Faroese krona which is 1:1 with Danish krona - they can use it in Denmark although the Danish might be suspicous if you try to do so
The Faroese language is more similar to Icelandic than to Danish
There is almost no crime on the Faroe Islands and therefore there is no prison
There are only 3 traffic lights in the Faroe Islands and they are all in the capital city Torshavn and quite close to each other
Have waterproof jackets and shoes :)
There are more sheep than humans
There are also much more Puffins (birds or tinyflyingpenguinbirds) than humans
It is not very touristy
It is common for people not to lock their houses or cars - don't exploit that! :)
The people are reserved, but friendly (or in short - Scandinavian)
Whale hunting is not only a tradition, it is a way of surviving, yet still controversial
The stores are relatively understocked with vegetables and fruits - for obvious reasons
The weather can change every 5 minutes
Don't go hiking during rainy times as it is very slippery in the mountains
It is not allowed to camp anywhere, like you can in e.g.: Norway (private property excluded)
The fisihing industry is responsible for about 95% of their export
There are not many restaurants and cafes on the islands. The service has some room to improve :)
It is very remote and tranquil
The roofs of the traditional houses are covered with grass. This serves as isolation
The highest mountain is 882 m
The condition of roads is top but there is no motorway on the islands (nothing wrong with that)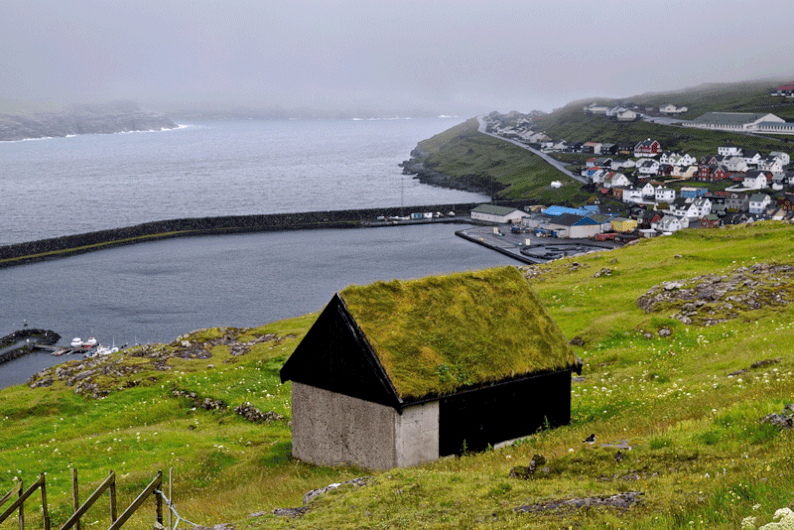 What was your experience in the Faroe Islands? Would you add anything on the list?
Related blog posts
You might also like
Leave a comment