The number of people who meditate, do yoga, eat healthily and work on boosting the synergy of their body, mind and soul is on the increase. This is a wonderful trend that should be nurtured, because if the individual people feel better about themselves and their environment, the world will become a better place. This beautiful change has started and it is time you get included. In order to change the world for the better you need to see it first. One of the best places in the world where you can start your journey is Bali.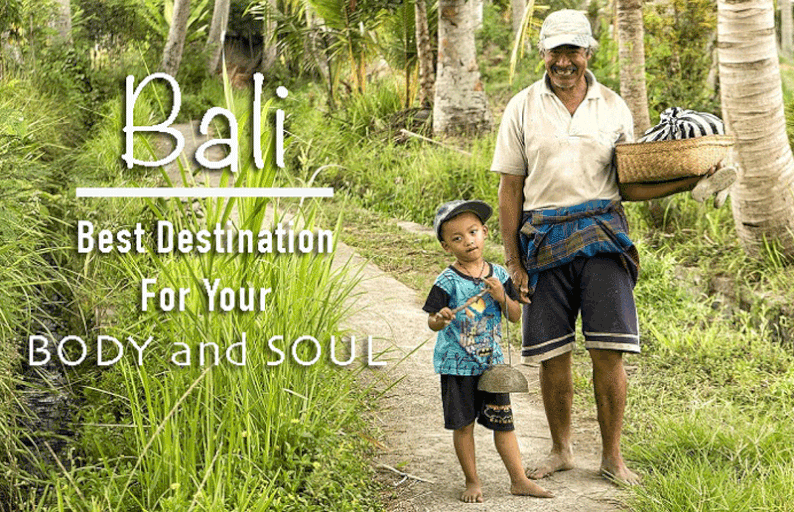 Enjoying The Festivals Of Bali
Galungan is the most important festival in Bali and it's something that everybody who wants to feel the spiritual connection with these people should experience. According to the Balinese belief, Galungan are the ten days that celebrate the time when Dharma defeated Adharma (the evil). People prepare feats, wear traditional clothing, take the feasts to the shrines and decorate long bamboo poles – penjor. These poles are curved at the top and usually have coconut, rice cakes or something similar attached to them. This festival is a great opportunity to connect with the tradition of the amazing Balinese people. Bali Spirit Festival is held in Ubud and it involves 7 days of yoga, dance and music. People from all over the world come to experience it.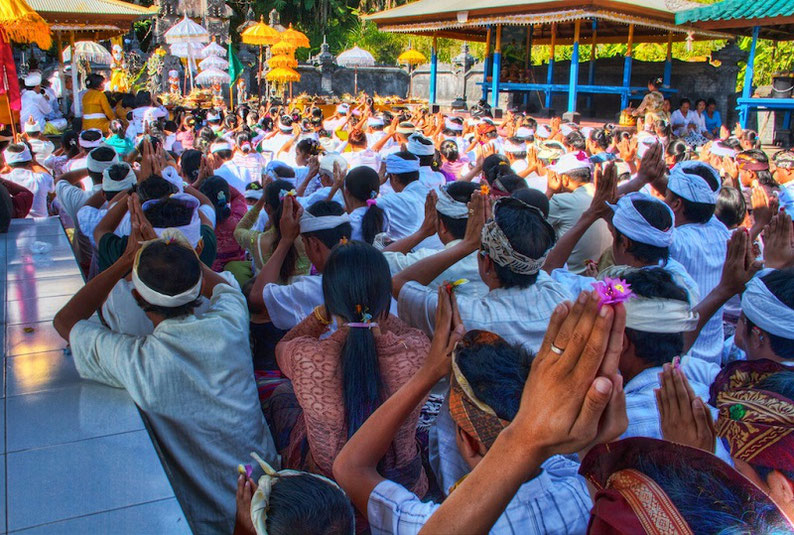 Coming Together With Local Families
If you really want to get in touch with the everyday of these people, it's a good idea to find accommodation in some of the houses with the locals. A lot of these homes have a spare room which they are happy to let. You can get into the daily rhythm of the household that will allow you to relax, leave your worries and your life aside and open your soul to new experiences. It will give you a better perspective on your life. Also, you should get involved in the daily rituals of offering which you can see everywhere. You will soon learn to enjoy in these little nuggets of spirituality following you wherever you go.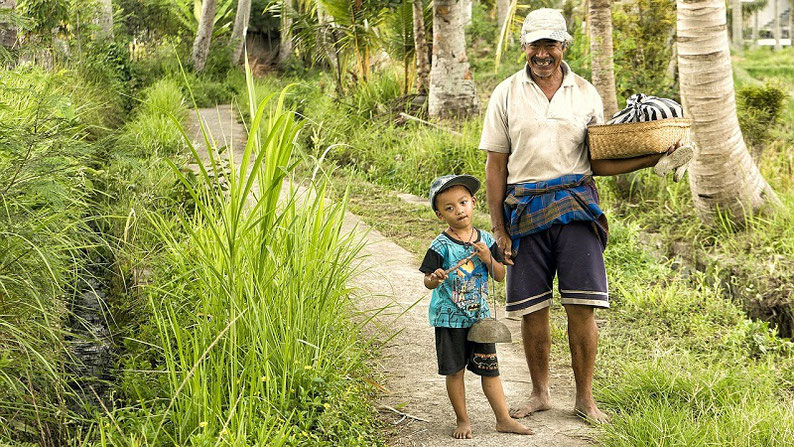 Soaking Up the Sun on Wonderful Beaches
You should listen to the tips given to you by the Power of Invisible and try to soak up the glory of the sea and the beach. Welcoming a new day with yoga or meditation on an empty beach is a ritual that you should repeat daily. Some of the beaches that are worth visiting are Mawun, Kuta, Nusa Dua, Balangan and many more. On the other hand, it's hard to find a beach in Bali that's not wonderful.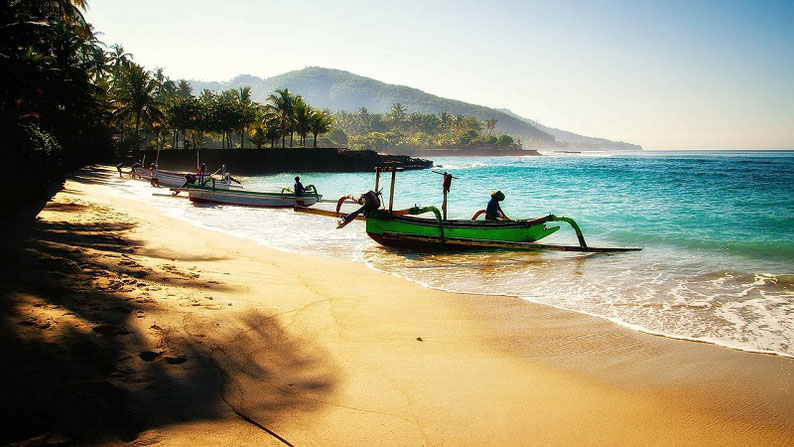 Tapping into the Spirituality of the Temples
Bali is famous for its glorious temples and it's hard to recommend just some of them. Each and every one of the Balinese temples is lovely and the energy surrounding them will bring you peace and happiness. Pura Luhur Uluwatu is a stunning temple on a cliff. Pura Tanah Lot is on a rock near the coast of the ocean. Pura Besakih is the mother of all temples and it is actually a complex of many temples. There are many more and each of them is just perfect.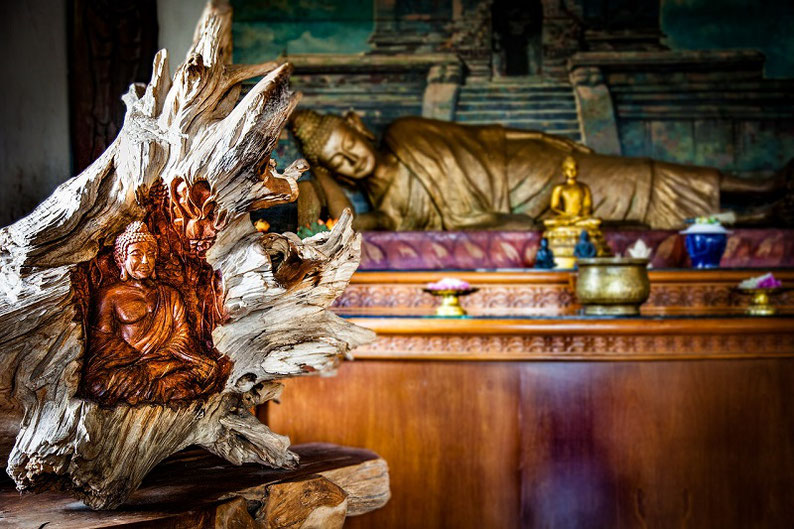 Pamper Your Body with Balinese Massages and Baths
Spas and massages are available for you at every corner of Bali. You will be hard pressed to find a better way to pamper your body and relax you mind than indulging long body scrubs and perfect Balinese massages. A lot of retreats offer yoga and spa packages that really allow you to recover from everyday troubles.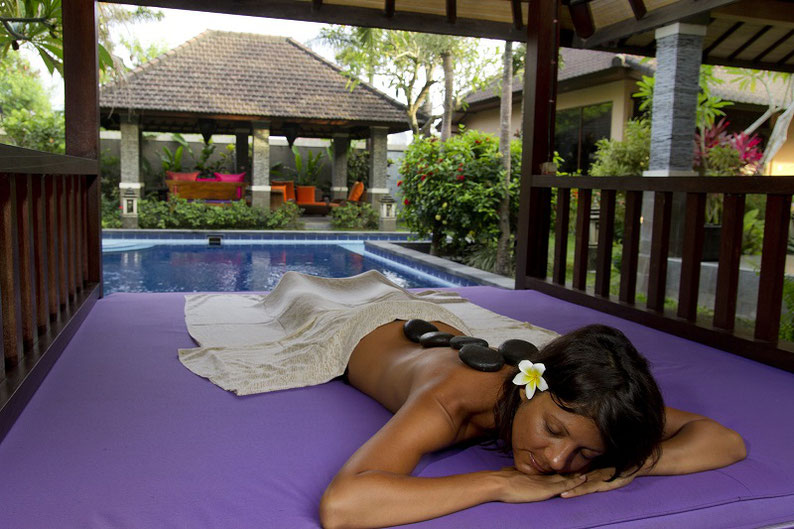 Perhaps it won't help your spirituality in a traditional way, but local Balinese cuisine should definitely be a part of your experience. It consists of many delicious vegetables and spices, mixed with pork and chicken. However, you will have no problems finding some delicious vegetarian options. While you are at it, enjoy your rice based meals and don't forget to ask about Dewi Sri – the goddess of rice.
Thanks to Nicole for this great blog post! She is an avid traveler passionate about yoga and healthy living. She always seeks new adventures and enjoys sharing experiences with others. You can find her on Twitter and Facebook.
Did you experience some of these activities in Bali? Let us know in the comments below!
You might also like
Leave a comment