This is our first monthly recap - woohoo :) We'll inform you about the things we've done and experienced in the past month. So let's see what happened in July 2018: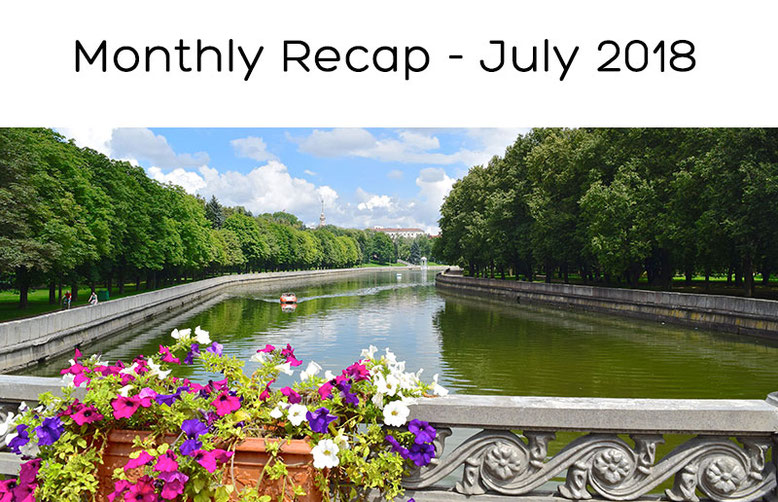 Girls Trip to Tel Aviv, Israel
Coming back from surfing in Fuerteventura, it didn't pass 1 week when I packed my bags again and checked into the flight to Tel Aviv - this time joined by my lovely Swiss friend named Pascale. We absolutely loved this city and I would go back any minute! The blog post is coming soon, I promise! :)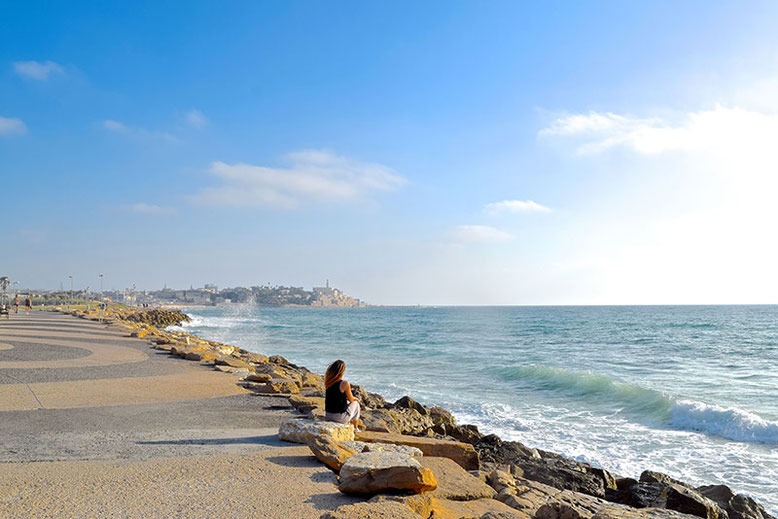 Solo Trip to Minsk, Belarus
Yay, after Tel Aviv I went alone to Minsk - the capital city of Belarus. That was an interesting experience, I can tell! But I'm a curious person and wanted to get an impression of Belarus. I'll let you know more about it in an upcoming blog post.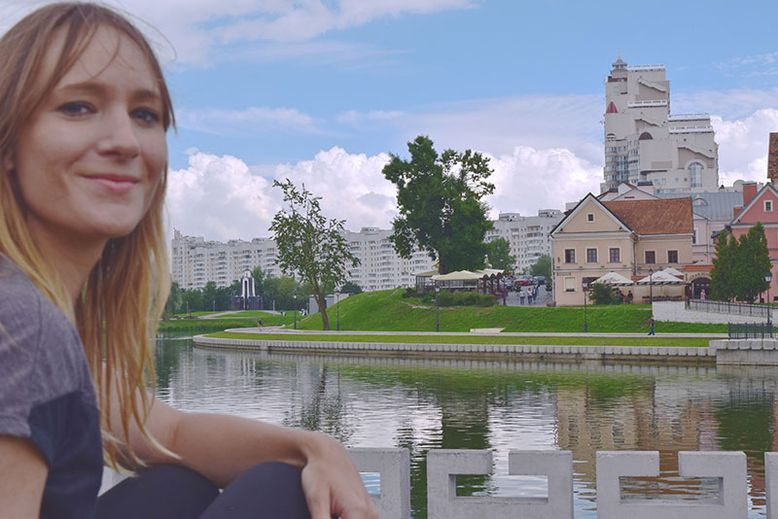 Outdoor Adventures
Swimming in the Rhein river
It was one of those hot but perfect days for a swim in one of the beautiful rivers here in Switzerland. We chose Rheine near the border to Germany and it was so much fun! What is more, in the recent months we saw how many people enjoy boating on the rivers and lakes here in Switzerland. And it looks so cool - people drinking beer and having fun with their friends on the boats. After coming home just had to buy a boat online!! Hope, we can try it out soon!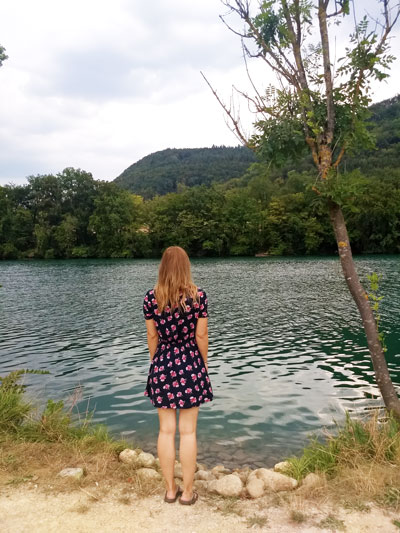 New Video
A video about our surfing experience in Fuerteventura:
Upcoming Month
A friend of us in is getting married, so we're heading to Slovenia! We'll meet a bunch of our good friends there, so I really cool party is expected! Hope we can also go hiking, since August in Switzerland is just perfect for going to the mountains!
You might also like
Leave a comment