[Guest blogging]   When in New York, do as the New Yorkers do – eat and drink, and catch a show in between it all. If you're looking to fill the time, and your stomach, while you're not seeing the latest Broadway hit, you're in luck. Most restaurants in Midtown offer pre-show menus so you're guaranteed to be in your seats before the curtains rise. And the night doesn't have to end once the curtains are drawn because the show must go on in the City that Never Sleeps.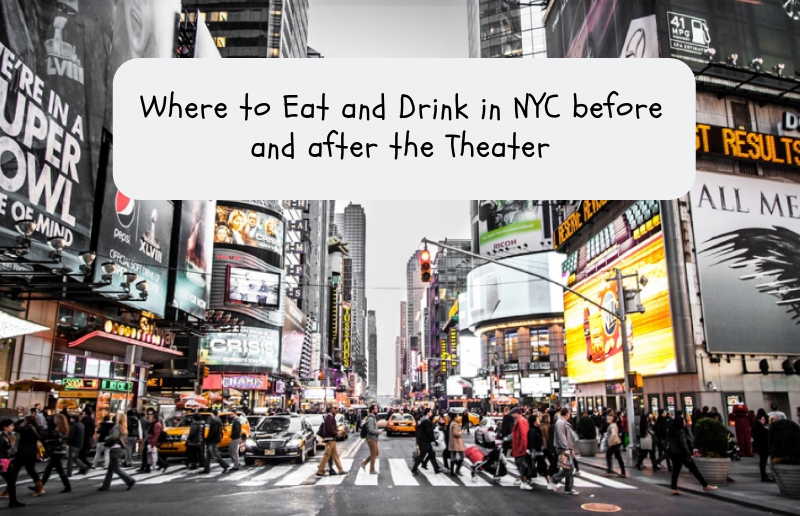 Where to Eat and Drink in NYC Before and After the Theater
Before the Show
If you need to grab a bite to eat before you sit down because you won't be able to contain your stomach rumbles until intermission, look no further than these New York Theater District restaurants with a reputation just as famous as the stars you're about to see on the big stage. If you're more in the mood for a pre-show drink, we've got you covered there, too!
Bond 45 - 221 W. 46th St.
This Italian kitchen has more than just pizza and pasta. Your taste buds are sure to meet their match with choices of steak, chicken, seafood, veal and breakfast all-day. Order a hand-carved dry-aged steak, the seafood pappardelle, the veal parmigiana or try the famous antipasto bar. Fill up your plate and get a little pre-show buzz with the famous Bond Cup, a fruity drink with pineapple infused vodka, passion fruit and lime.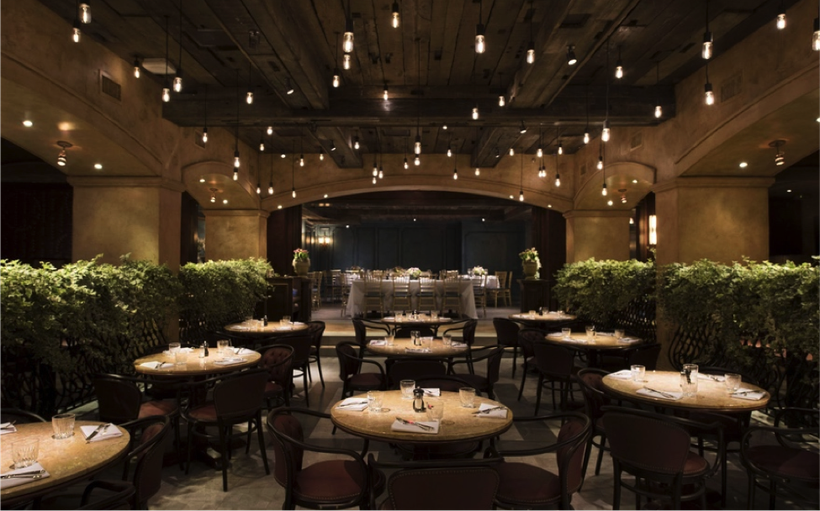 Joe Allen - 326 W. 46th St.
This Theater District icon features posters from Broadway shows that were less than hits, thankfully their menu does not lack talent. If you're looking for dinner before the theater, after the theater, a quick drink, or a quiet business lunch, this is the place to go. The menu is full of comfort food must-haves and changes daily so you'll never get bored of stopping by for a pre-show bite.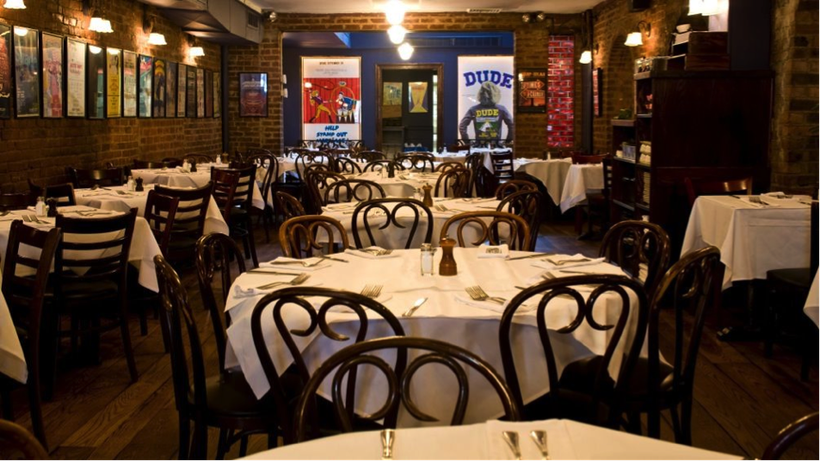 Beer Culture - 328 W. 45th St.
Sometimes a drink is just what you need before you sit down for a night of theater. Beer Culture is a cozy spot for every beer lover with 12 rotating drafts and over 500 bottled drinks. If you're intimidated by all of the options, the bartenders will guide you to the perfect pint. Stop by for a drink or two before you hop over to your show.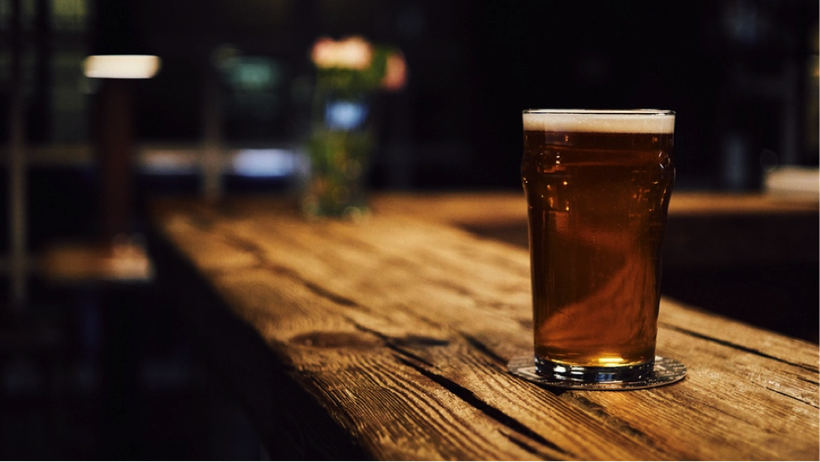 After the Show
The night doesn't have to end as soon as the curtains close; the night is young and you know the city isn't asleep. Don't worry, you won't have to trek too far from the theater to find a drink. We've got all of the hottest places, right in the center of Midtown, perfect for your big night in the Big Apple.
The Shakespeare - 24 E. 39th St.
Can't get enough of the theater? Continue your post-show at this bar that will transport you into the English countryside during Shakespeare's time. The pub offers cask ales, craft cocktails, British fizz and more. Enjoy your drink at the bar or at a table-top with dim lighting and all of the old English vibes.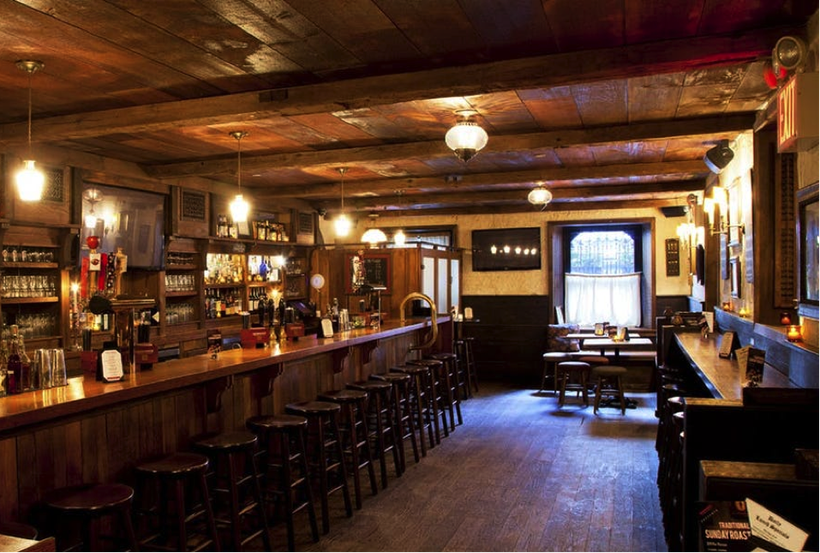 The Rum House - 228 W. 47th St.
The Rum House features nightly live piano and jazz music so it's the perfect place to pretend you're still on Broadway. The swanky, candlelit, wood-paneled bar flaunts all of the classic cocktails and a list of new creations for you to try. Grab a rum cocktail – you're in the Rum House, after all – and let the music sooth your soul.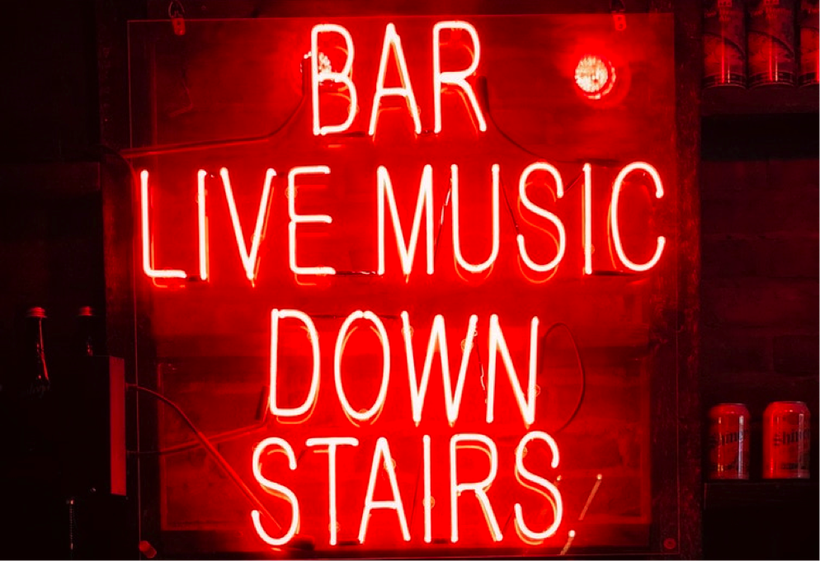 Shake Shack - 691 8th Ave.
Sometimes you find the urge for a post-show snack and Shake Shack is just the spot for a late-night treat. The Theater District staple serves up burgers, fries and their famous shakes until 12am, making it a go-to after a show and before a nightcap. Fill up with a juicy burger and then you'll be fueled up for whatever else the night may hold.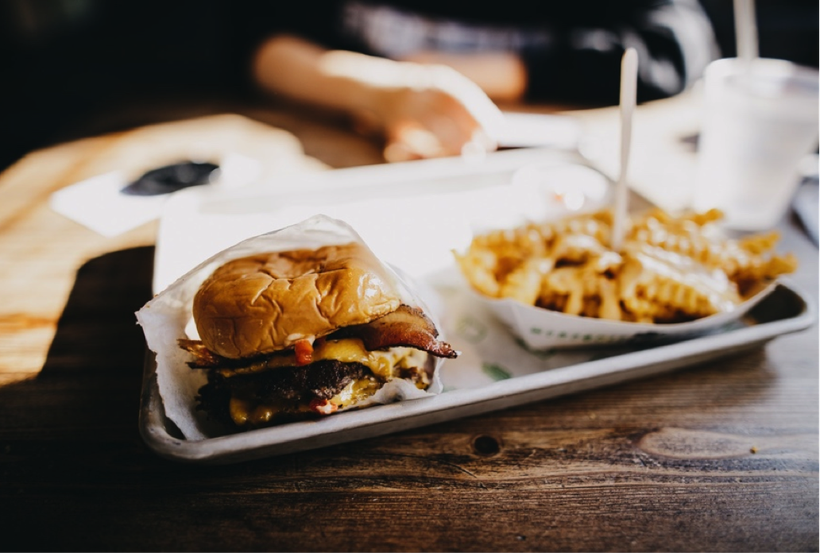 No matter how to you choose to spend your time before or after the show, NYC has it all from bars to arcades to concerts and more. And your night in Midtown doesn't have to break the bank. Snag discount Broadway tickets for you and your date so you can splurge on dinner and drinks. Pick your before, during and after and enjoy your night on the town!
You might also like
Leave a comment