Nothing is more exciting than traveling solo and finding places, which are totally amazing. With great fun, it also makes your personality strong and confident. Many solo travelers choose the USA because it is safe, beautiful and has unlimited attractions. So if you are planning a solo vacation, then without any delay, here are the 10 mesmerizing places in the USA, which are significant to visit as a solo traveler.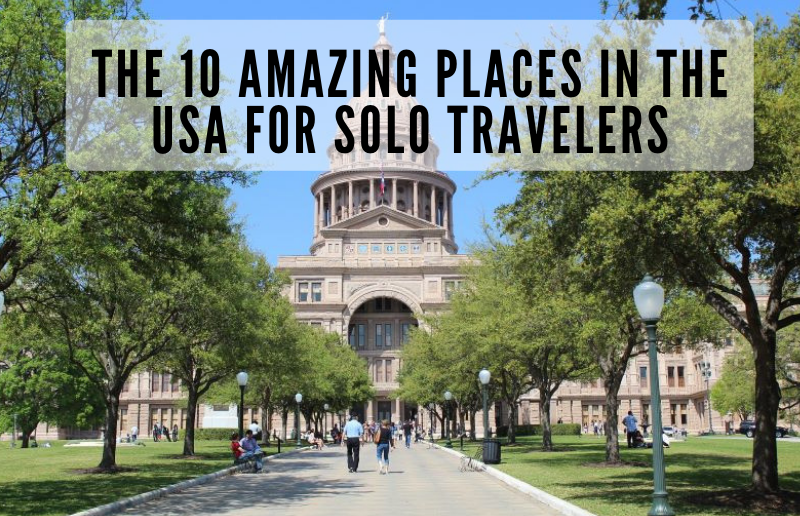 The 10 Amazing Places in the USA for Solo Travelers
1.     Bayfield, Wisconsin
Bayfield, Wisconsin seems a small beautiful town, but there are a lot of things to do here. At Bayfield, you will find several beautiful beaches. The Apostle Island National Lakeshore is one of the most loved places by solo travelers. You can eat delicious food at The Copper Trout and Pier Plaza. To stay there as a solo traveler, places like Old Rittenhouse Inn and Econo Lodge are perfect.
2.     Florida Keys, Florida
The Florida Keys is an island in Florida. You can go for sail, kayak and snorkel adventure. Restaurants like Bayside Bistro and Tavern N Town are some popular dining places here. There are some great places to stay, such as Rock Reef Resort and Key Lime Inn.
3.     San Diego, California
San Diego is known for its colorful culture with a touch of Mexican hospitality. Exploring San Diego's Balboa Park, Point Loma and Embarcadero are just a few examples of attractions out of numerous. It is famous for Mexican cuisine, so do visit Juniper & Ivy and A.R. Valentien. Hotel Villas de Santiago Inn and Days Inn are great places to stay.
4.     Las Vegas, Nevada
Las Vegas is all about entertainment and pleasure. There are some breathtaking casino-hotels in this city like Binions and Caesars Palace. The Strip, Fremont Street and Mob Museum are a few examples of entertainment and adventure in Las Vegas.
5.     Maui, Hawaii
Maui is the heart of Hawaii and it is one of the most preferred places by solo travelers. There are several beaches like Keawakapu beach and Kapalua beach. You can enjoy having seafood at Duke's Beach House and Mauka Makai. There are many places to stay with a great view and affordable prices like Sugar Beach Resort and Kulakane Condominiums.
6.     Austin, Texas
Austin is highly recommended for solo travelers who love music. There are more than 250 venues for music, such as Parish and Antone's Nightclub. The Lady Bird Lake offers a spectacular sight. There are restaurants with exceptional menus like DEE DEE and True Food Kitchen. For solo travelers, there are many places to stay, such as the Austin Motor Inn.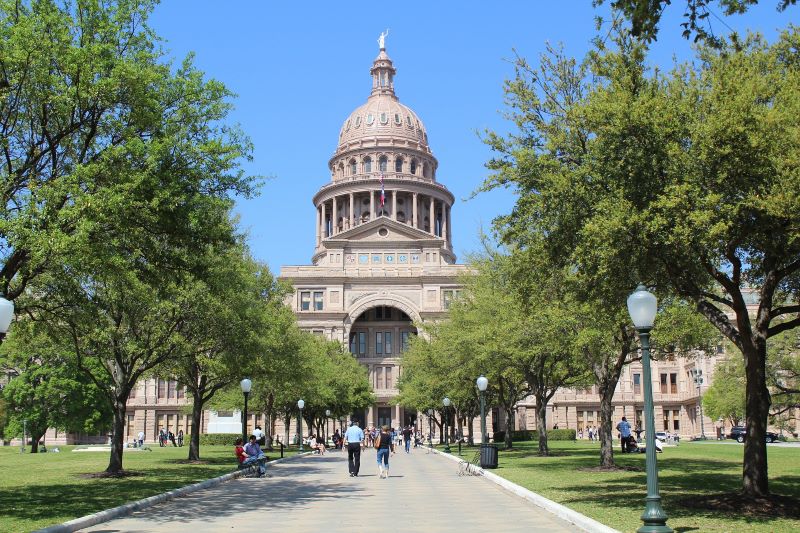 7.     Seattle, Washington
Seattle is an adventurous place that has everything for everyone. It has several attractions like Space Needle and Northwest Ballet. The cream cheese hot dog is a must-try food. Seattle is also equipped with satisfactory hotels like Bothell Inn and Loyal Inn.
8.     Sedona, Arizona
Visiting Sedona while you are on solo vacations is an opportunity to escape all the worries and stress. You can explore the astounding Red Rock State Park and different art galleries. You can find great food at Creekside American Bistro. There are also economical places to stay like Pines Motel.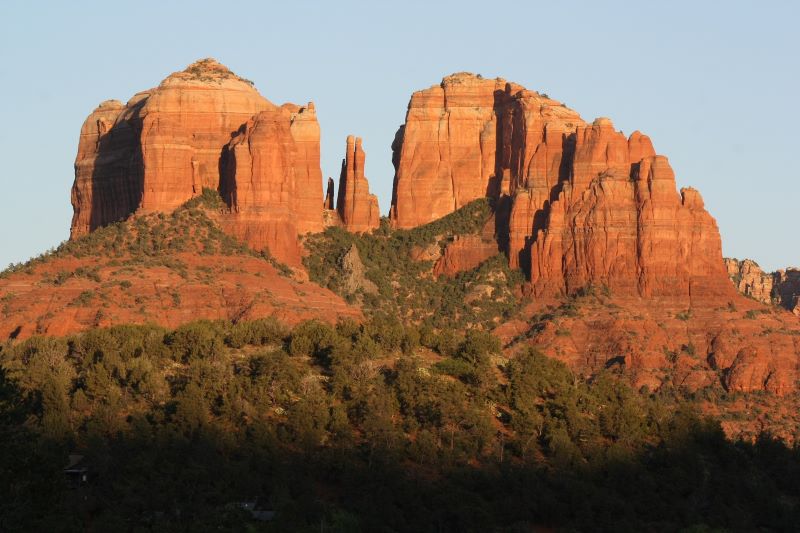 9.     Moab, Utah
You can live all the great adventures in Moab. Find joy in mountain biking and rock climbing. Also, don't miss eating at Wendy's and Fiesta Mexicana. There are good and cheap accommodations like Adventure Inn and Motel 6.
10.  New York City, New York
New York City is highly recommended if you love shopping, food and art. Visit the Empire State Building and see the amazing Statue of Liberty. Marquee and The 40/40 Club are some great places to visit to enjoy music. The corned beef and cheesecake is the specialty of this city. Moreover, there are several hotels where you can stay, such as the Blue Moon Hotel and Giorgio Hotel.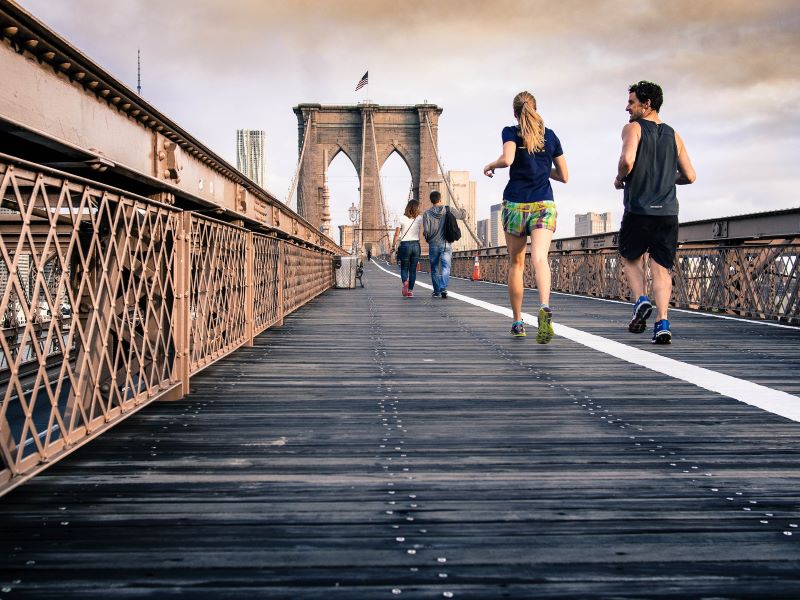 If you are an international traveler, then it is essential for you to attain the USA ESTA. The Electronic System for Travel Authorization (ESTA) is a system that automatically determines visitors' eligibility in order to progress their travel journey to the USA via the Visa Waiver Program. Through the Visa Waiver Program, you can visit the USA for fixed 90 days in the absence of visa as per the US government's policy, only if your country is listed in the program.
So, if you belong to VMP countries then you are required to fill the ESTA travel application form. Other formalities include:
·       Your passport must be valid among the Visa Waiver Program countries.
·       You have to pay US $14 per application through a valid credit card (Diners Club, JCB, MasterCard, American Express, Discover and VISA) or PayPal.
·       Your current employment details, if applicable.
·       Your contact information.
You might also like
Leave a comment