[Guest blogging]  There are endless lists of exciting places to go in Sydney, but you may not have endless time to do them. Check out the absolute best way to spend 48 hours in one of Australia's most amazing cities!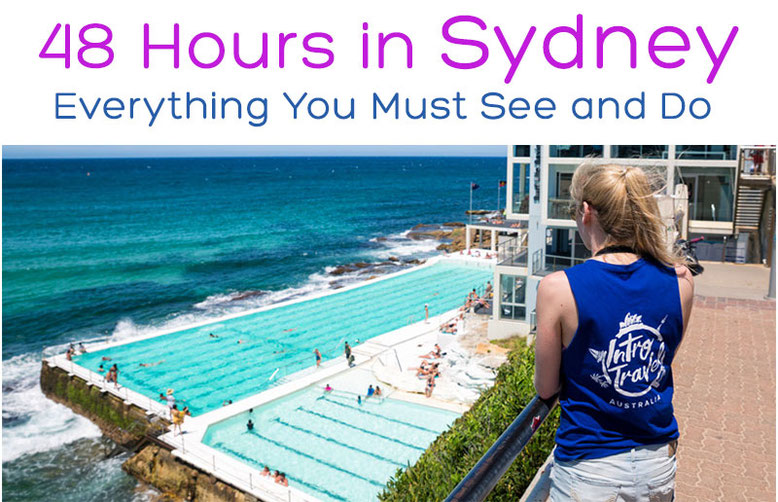 48 Hours in Sydney - Everything You Must See and Do
To best use your time here, try separating your activities into two categories: city life and beach life.  If 48 hours just doesn't sound like enough time or you'd like to see more of this incredible country with a new group of friends check out one of Intro Travel's guided tours. 
Day 1 - City Life
Breakfast on the Rocks
You can't trek through all of Sydney on an empty stomach, so the first stop of the day is getting some grub at one of Sydney's most well-known restaurants, Breakfast on the Rocks.  This place is known for delicious food at a beautiful location right in the heart of Sydney.  Once you've filled up on some yummy food, you'll want to walk it off on your way to the Opera House.
Sydney Opera House
Did you really go to Sydney if you don't see this iconic building? Wander around, take a million pictures for Instagram, and be awestruck by the beauty of this incredible structure. If you're feeling adventurous you can jump on a Jet Boat for an adrenaline-filled ride around Sydney.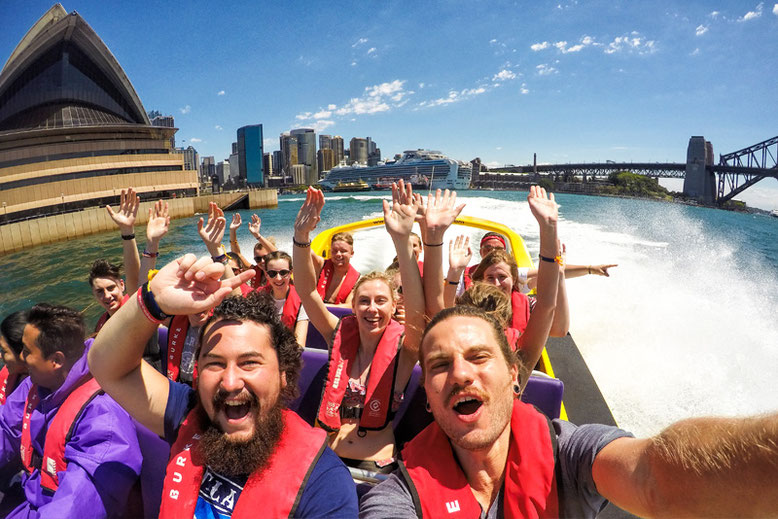 Sydney Harbour Bridge
Next stop is the other iconic structure in Sydney: the Sydney Harbour Bridge. There are multiple ways to experience this bridge. If you feel like paying hundreds of dollars, then you can opt to climb the bridge to the very top.  If you want a cheaper option, you can visit the Pylon lookout for a much lower price and still see some incredible views.  Lastly, if you want a totally free option then you can just walk across the bridge on its lowest level.  It's still a beautiful view and your wallet will thank you for it!
Taronga Zoo
Once you cross the bridge, you can head over to Taronga Zoo. Here you can spot all the adorable and ferocious animals Sydney has to offer, with a beautiful view of the bridge and opera house you just visited in the background!
Day 2 - Beach Day
You can't visit Sydney and not see all that Bondi Beach has to offer, considering it's one of the most well-known beaches in the world. 
Sunrise
Although you may be tired from your busy day yesterday, you will be glad you forced yourself to get up early enough to see the sunrise on Bondi Beach.  Relax a bit as you take in the beautiful view at Sydney's most famous and iconic beach.
Bondi Beach
Once the sun is up and the day really begins there are a million options for fun at Bondi.  Learn to surf like a real aussie, lay in the sun for hours or go swimming in the pristine water.  Once you've topped up your tan and enjoyed the sun it's time to venture further along Sydney's beautiful coastline!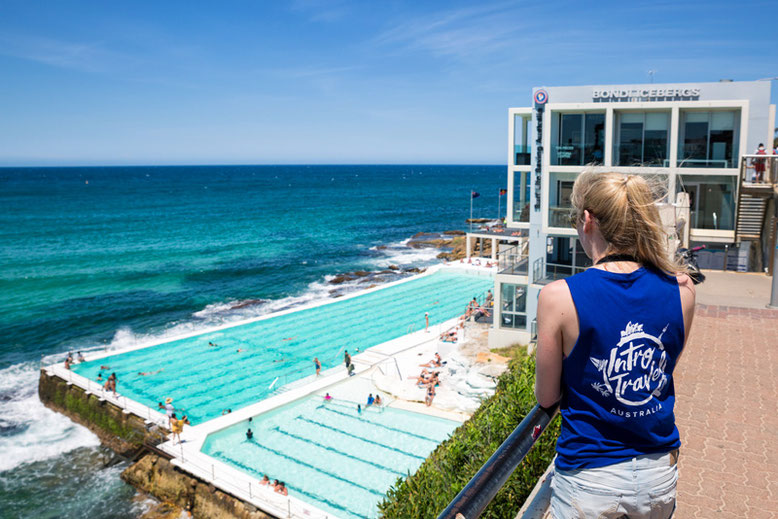 Bondi to Coogee Coastal Walk
The Bondi to Coogee Coastal Walk is a fan favorite and one of the prettiest hikes I've ever done in my life.  The walk itself will take a handful of hours depending on the speed you go.  If you don't feel like doing such a long hike, then you can opt to do a shorter, but equally lovely, walk to Clovelly. As you go along your hike, make sure to see all the secluded bays, and maybe even do some snorkeling in one! You are sure to work up an appetite with your busy day, so stop in for a bite to eat at one of the many restaurants along the walk.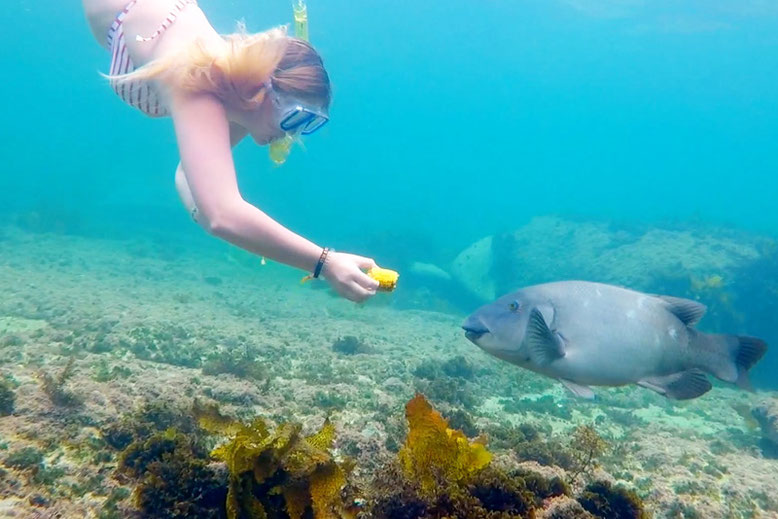 Just like that your 48 hours in Sydney are up!  It was an exhausting, exhilarating, and fun-filled two days that you will remember for years to come. 
---
About the author: Hannah is originally from the United States. She is currently studying abroad and working in Sydney, Australia.  She works for Intro Travel, an award-winning travel company that runs tours in Australia, Bali, Cambodia, Thailand, Sri Lanka, and Vietnam.  
Have you been to Sydney? What did you do? Please leave a comment below!
You might also like
Leave a comment