"Oh, this is how Slovenians look like." "Slovenia? Where the hack is that?". "What language do you speak in Slovakia?". Do you speak Russian?". "How is life in Slovenia?". Well, these are the comments and questions we hear a lot. It's time to provide some answers!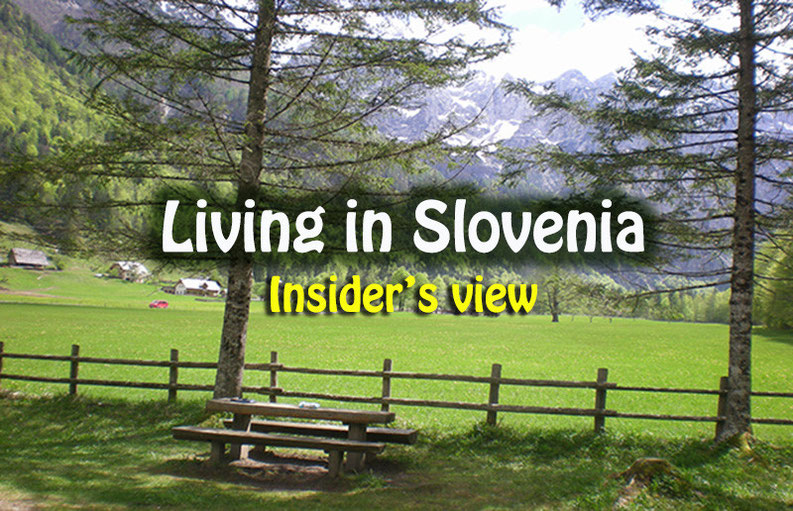 Where is this Slovenia thing anyway?
Well, as you can see on the map above, the tiny Republic of Slovenia (not to be confused with Slovakia!!!) lies in the southern part of Central Europe, although most of the time it (and wrongfully so, in my humble opinion) gets placed in Eastern Europe. Not that there is anything particularly wrong with that, it just doesn't make sense from a geographical point of view. Slovenia's friendly neighbouring countries are: Austria, Hungary, Croatia and Italy.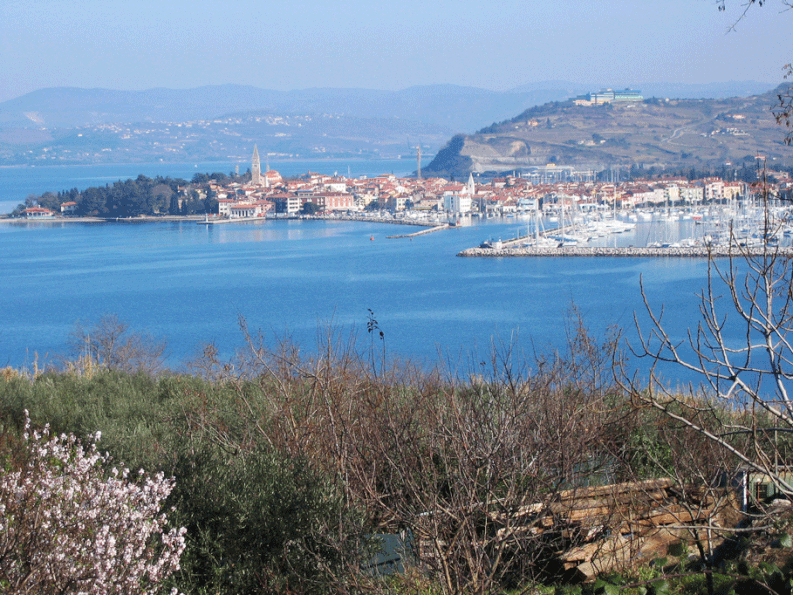 My personal experience about living in Slovenia
Disclaimer: the following is a personal view and may not reflect the way you experienced living in Slovenia.
I spent quite some time wondering what the best way to present the country I was born in would be. After putting it off for a few days, I decided to go all in and just describe how I experienced it and also, that I would try to be as honest as possible. So here we go.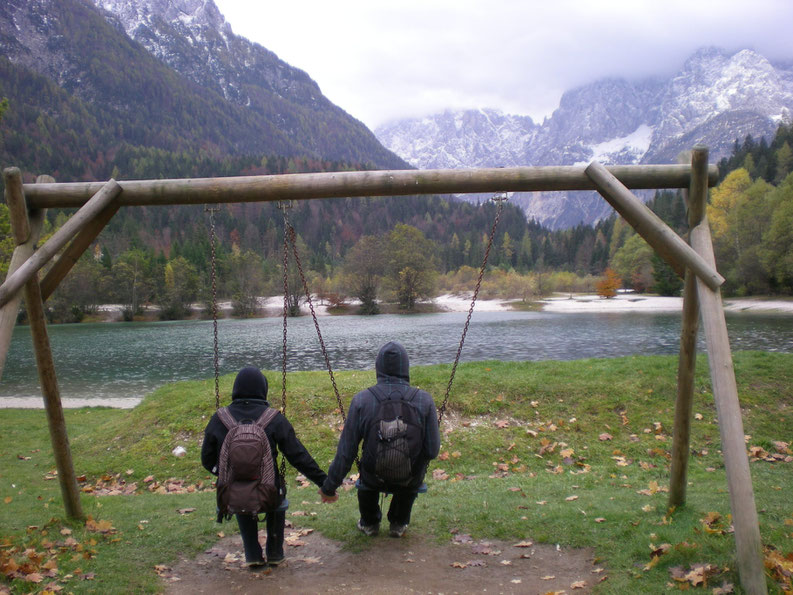 Short description of Slovenia
If I had to describe Slovenia with one word, I would use the word paradox. On the one hand, I consider it one of the most beautiful and diverse countries in the world, but on the other hand, it sometimes seems like even the basic things don't work. But in light of being positive, I'm gonna stick to the good stuff and there is plenty of it to enjoy.
What's the best way to enjoy Slovenia
In my opinion, in order to get the best out of Slovenia, you have to be sort of a minimalist and you have to love the outdoors. Here's why: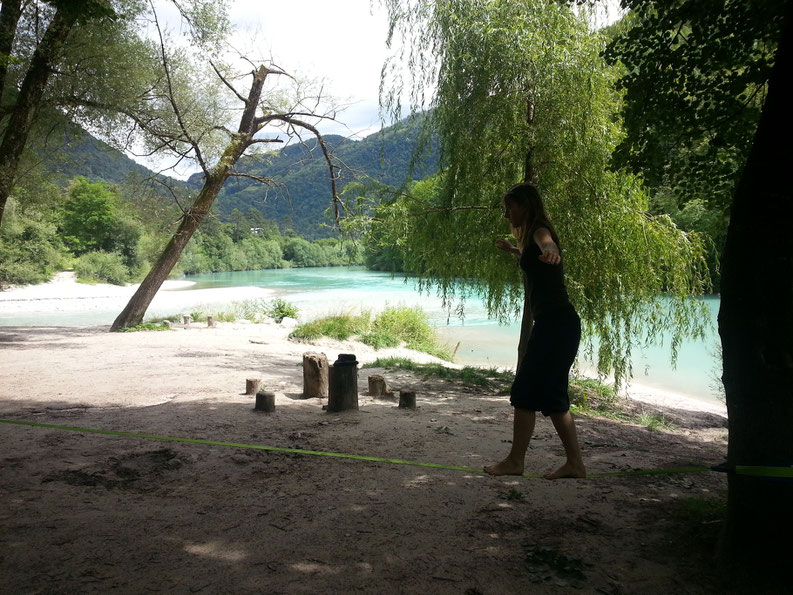 Being a minimalist
As Slovenia is a part of the EU, our prices reflect that, meaning that (generally speaking) the prices of clothes, cars, electronics, sports equipment, etc. is about the same (+/- 10%) as in let's say Germany. Sadly the overlord that controls our average wages seems to have missed the memo and thus the purchasing power of an average Slovenian is much, much lower than the one of its German counterpart. But once you get familiar with the concept of minimalism and realize that in fact, stuff makes you sad (but, but, the smiling person in the commercial says, I need more stuff to be happy) that is not such a bad thing after all. You see, having only the things you actually need makes your life less stressful and frees you from the burden of taking care of things you don't actually use.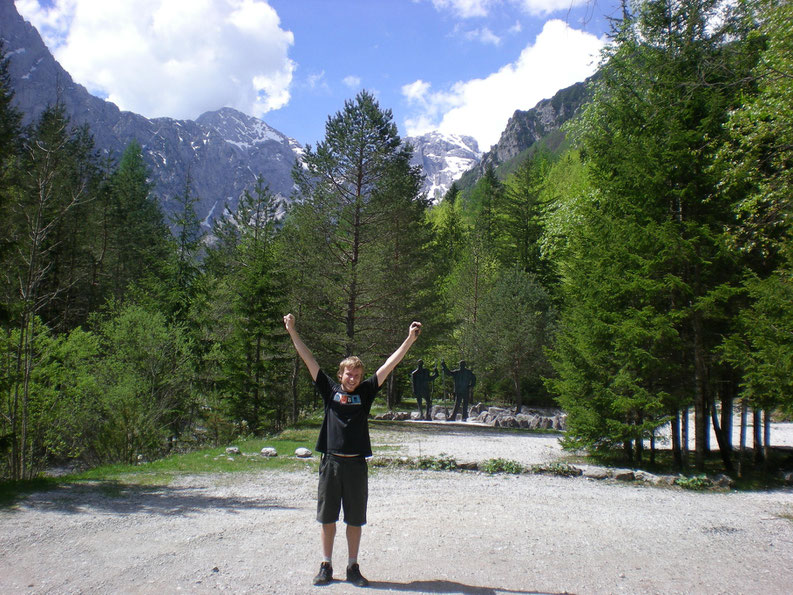 Love the outdoors
Slovenia is not so densely populated so there is plenty of room and opportunities for outdoor activities. Here's what I think is the best part about Slovenia. It's SMALL! How's that good you ask? Well, imagine this: you can wake up early in the capital of Ljubljana (which is in about the center of the country), go to the Alps region, climb a 2500m high mountain in the north west and decide to take an evening swim in the sea in the southwest of the country. In the same day. I don't know about you, but I find that awesome.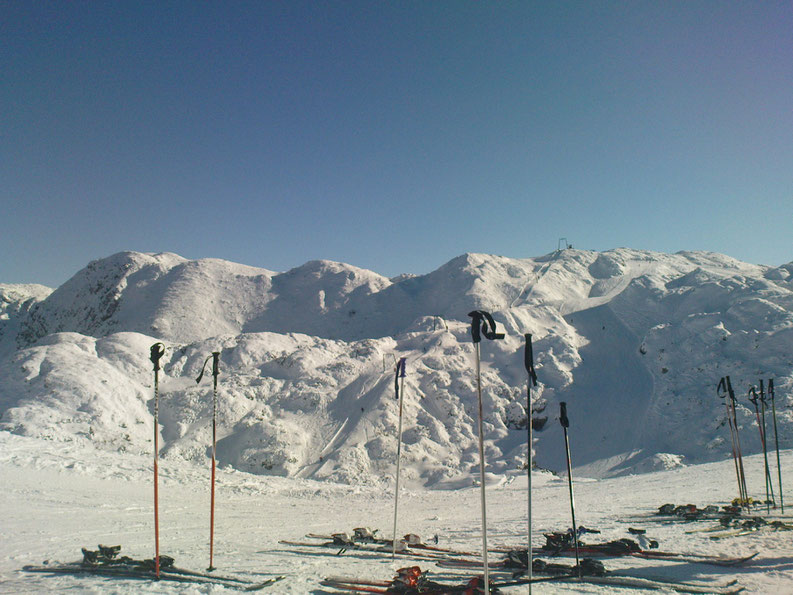 Slovenians in general are known to be active people. So if you like any type of sport, from team sports, such as football, basketball, hockey, to individual sports like cycling, mountainbiking, running, skateboarding, kayaking, skiing or if you just fancy a nice quiet walk in the forest you'll be able to find a professional or recreational option to suit your needs.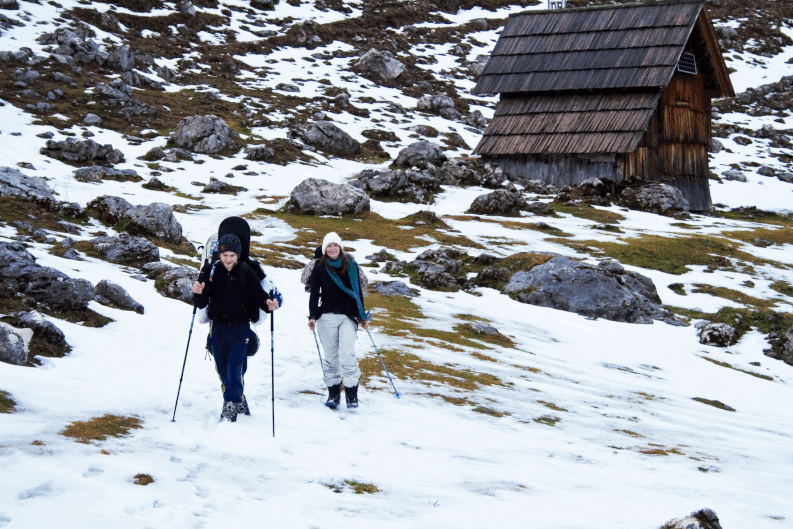 Alternatives:
Are there other ways of enjoying Slovenia? Sure, there's plenty. There's the night life in the student epicenter Ljubljana and Maribor, where something is going on every day of the week, I believe that Slovenian coffee consuming culture is brilliant - you sit down in a nice bar and enjoy a relatively cheap, but a quality cup of coffee with your friends as opposed to just drinking it out of a paper cup on your way to/from/in between work. There are also plenty of concerts and festivals in the summer - check out Ana Desetnica in Ljubljana!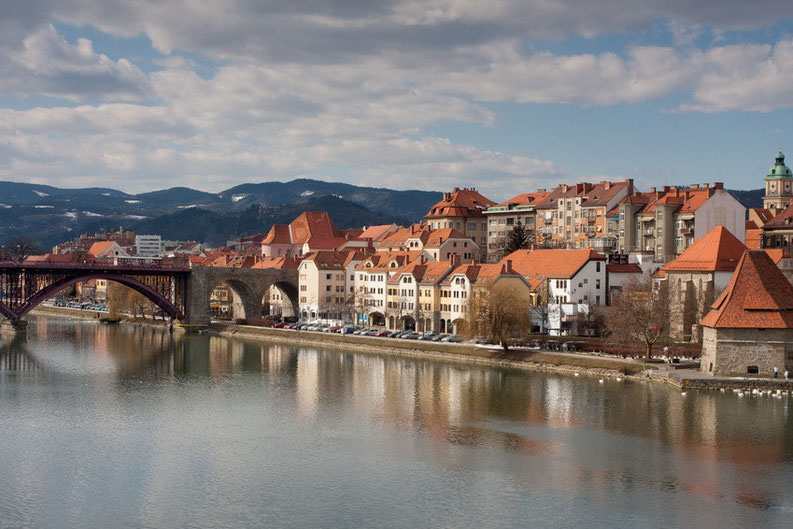 Facts about Slovenia 
Official language: Slovenian

Size: 20,273 km2
Population: 2,055.496 (2012 estimation)
Currency: Euro
Slovenia has been an independent country since 25th of June 1991 and has joined the EU on the 1st of May 2004.
Average month salary: neto EUR 1,007.66 (oct. 2014)
If your thirst for facts has not been satisfied, you're more than welcome to visit the official Wikipedia page, or use your preferred search engine and feel free to go nuts :) If that does not work for you, please as always, feel free to contact us and we'll do our best to answer your questions.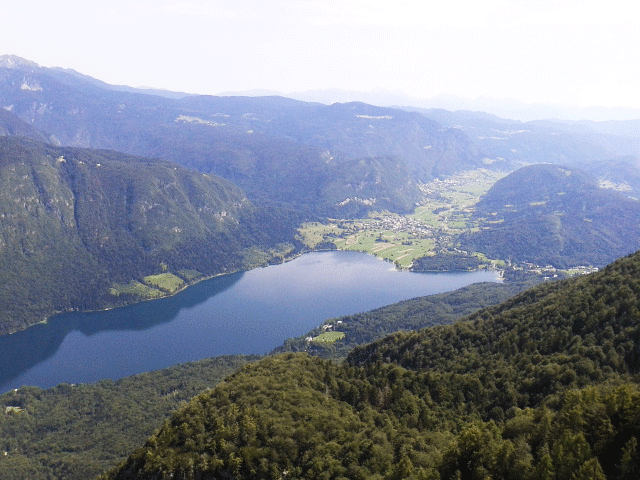 Considering living in Slovenia? Do you need help in finding your new dream home in Slovenia? Contact Dan and Pia at Think Slovenia and I assure you, you'll be in good hands!
Already living in Slovenia? Let us know your experience! What do you like or dislike in Slovenia? Please share it in the comments below.
Related Articles
You might also like
Leave a comment