+ AND WHAT TO EXPECT IN 2015
It was a great year of travelling - a great mixture of breathtaking nature and inspiring cities! 
Here are some of my best travels in 2014 in an overview.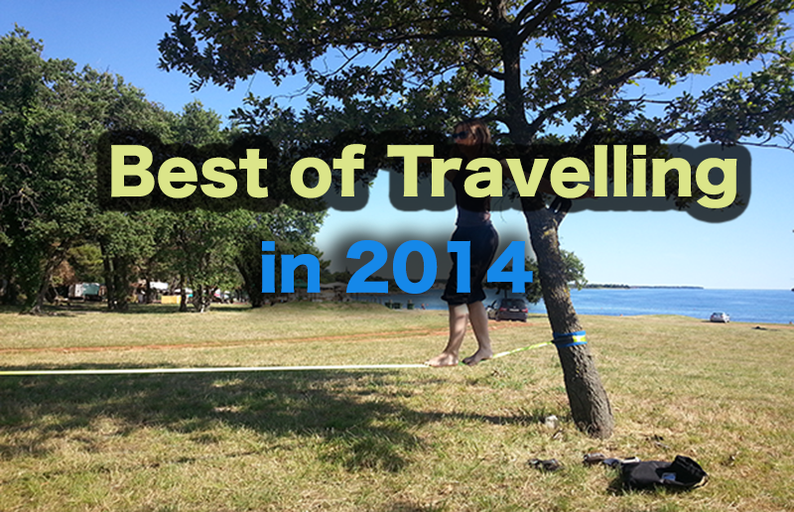 Drammen, Norway
In February 2014, I visited a norwegian city called Drammen. It is a 43 km distance from Oslo, the capital of Norway. I woke up at 6 am and walked the bridge to the city center. At about half way across the bridge, I was greeted by a beautiful sunrise. A moment I won't forget.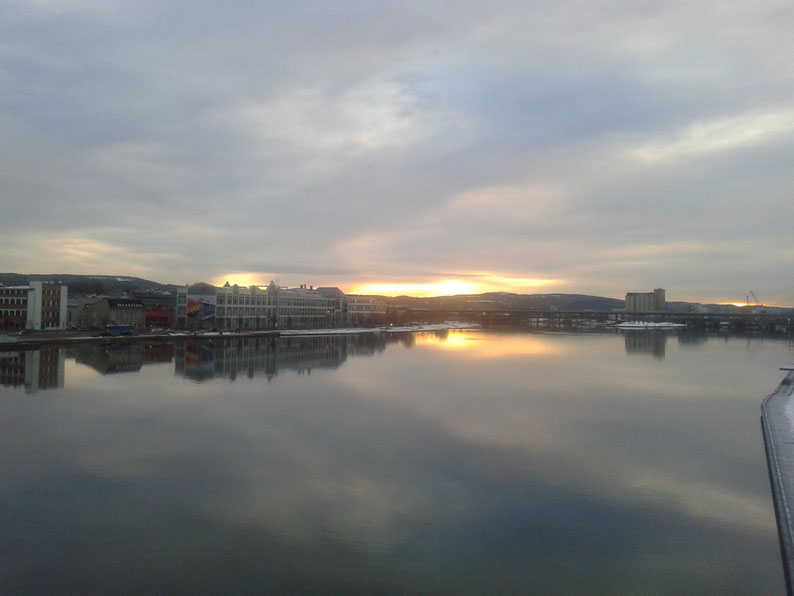 Montreaux, Switzerland
This photo was taken just a 15-minute drive out of Montreaux, Switzerland, near the border to France. Eating fish in one of the small villages in a local fish restaurant is a moment I captured in my travel memories.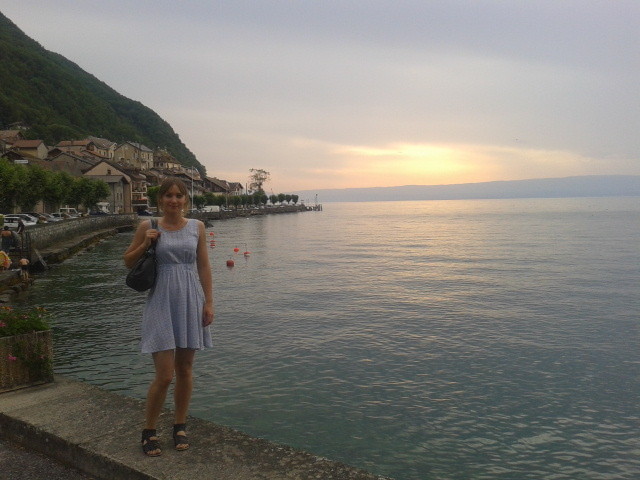 Colmar, France
When I've read the beautifully written blog post 25 Secret Small Towns in Europe You Must Visit, I've got tempted to visit this small town called Colmar. Being there in December gave me the opportunity to explore the city on its best - around the Christmas time. This city is a fairytail when it comes to Christmas decoration!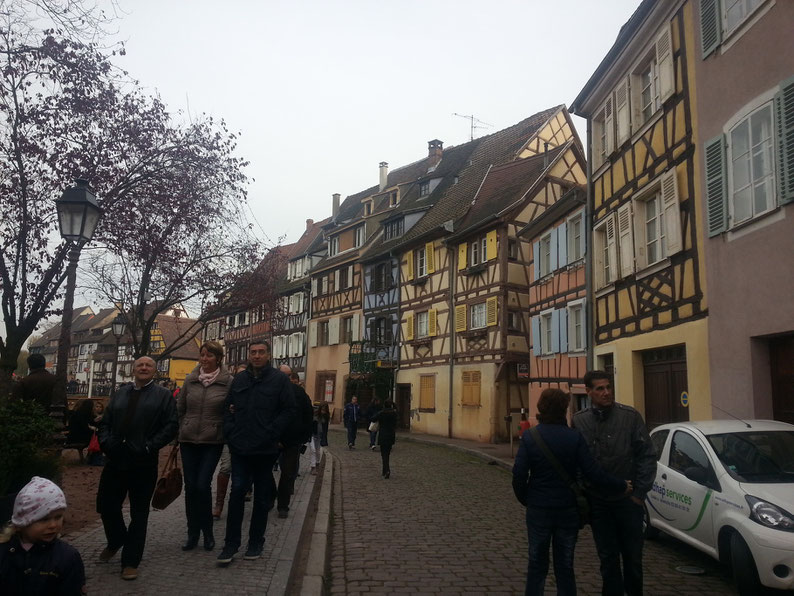 New York, US
Nothing is more inspiring then walking through the streets of New York, watching the locals and enjoying the city's atmosphere! I didn't know what to expect from the city since the opinions about the city are from being super positive to very bad, however I was happy that it didn't disappoint me. In contrary, I was amazed by the hundreds of parks and the healthy food I could enjoy during my 9-day tour in September!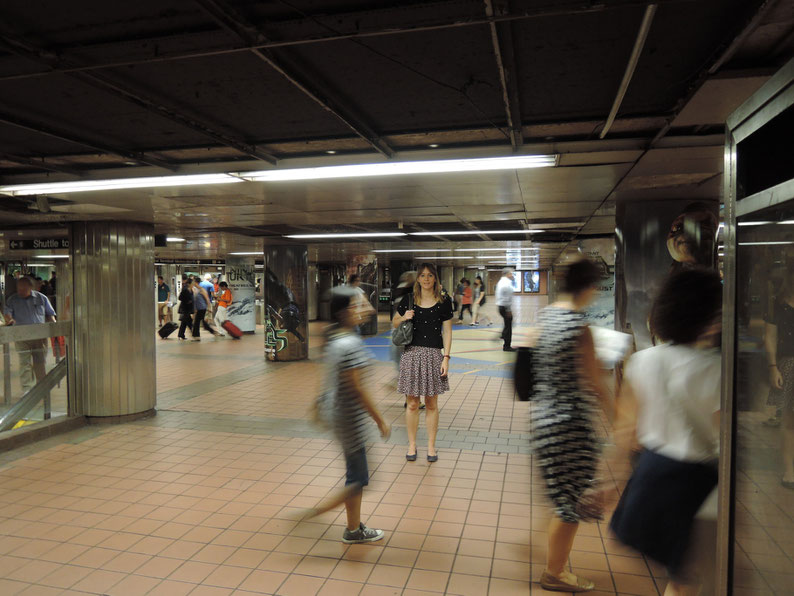 Stockholm, Sweden
Visiting Stockholm once again was a wish I had for a long time. This time my friend and I did a bike tour through the city. Sightseeing on a bike became my favourite way of visiting a city! It was a sunny weekend in September, fresh air, tasty food (salmon!) and a great company - thanks Lena!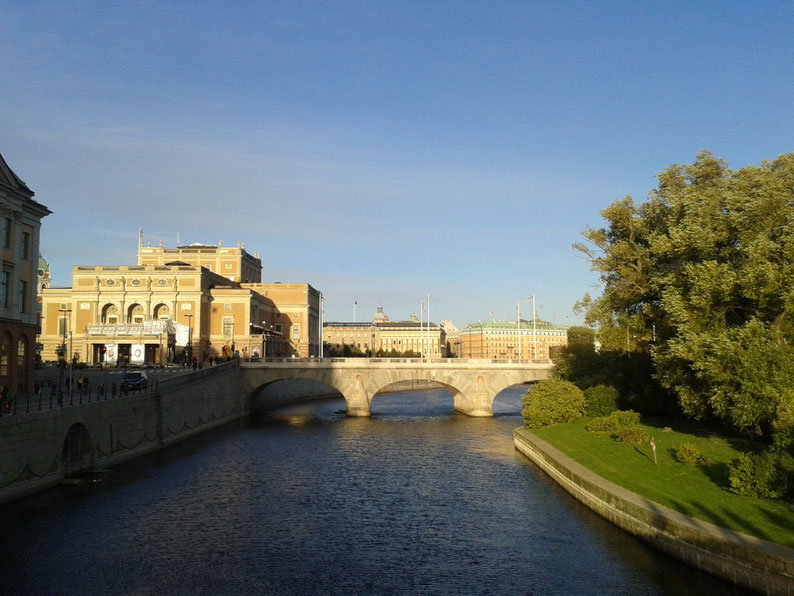 Interlaken, Switzerland
I knew Interlaken is a place I have to visit in Switzerland. In October, we have finally found the time to go there and do a bit of sightseeing and afterwards go hiking at Grindelwald! Also, the Brienz and Thun lakes have impressed me with their colour and surrounding mountains.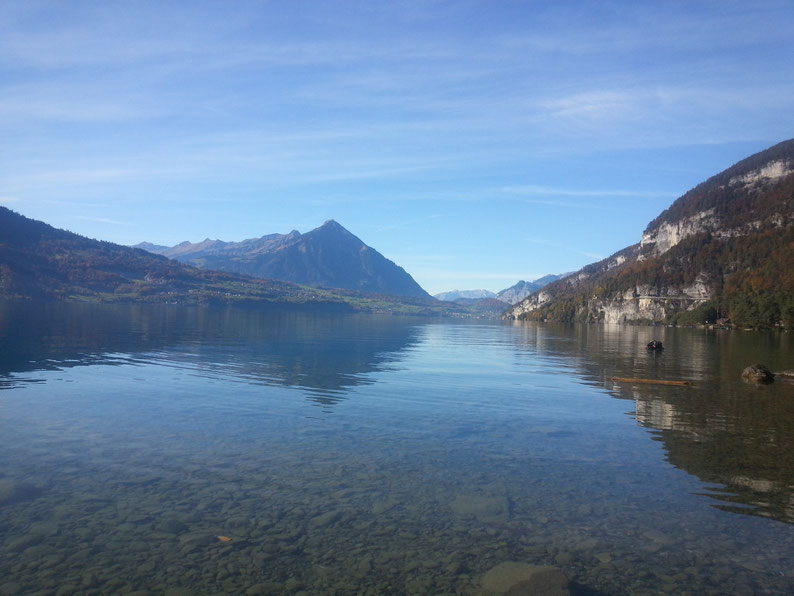 Uyuni Salt Flats, Bolivia
Have you ever dreamed of visiting the Uyuni salt flats? We did and guess what, we made it! If someone asked me what places to visit before we die, I would mention this place! It is a place where you sit down and just observe the nature around you. It was one of the most incredible moments of my life while travelling!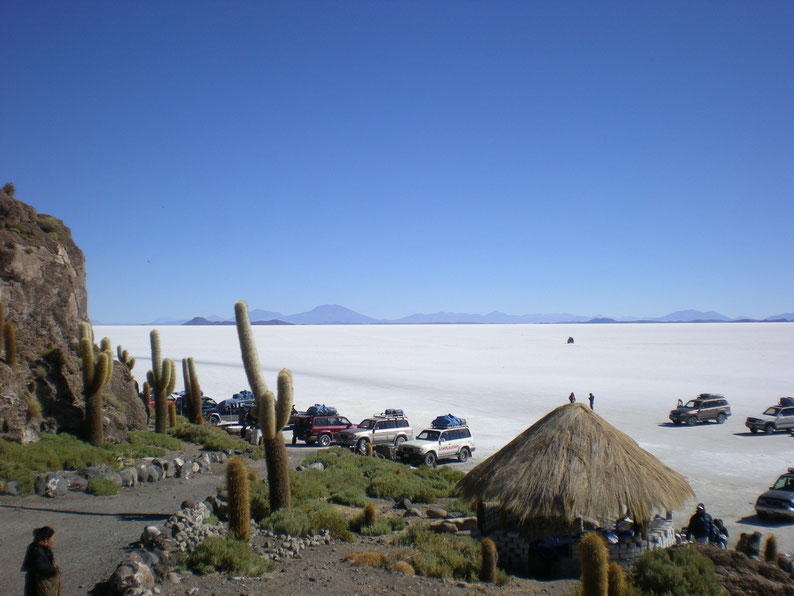 Machu Picchu, Peru
Peru has left us short of breath. This mysterious place called Machu Picchu is not overrated as you might think. Yes, it is touristy, but believe me, it is worth climbing the mountain at 5 am and savour the incredibly breathtaking sunrise. We will never forget our 3-day Inca Jungle Trek!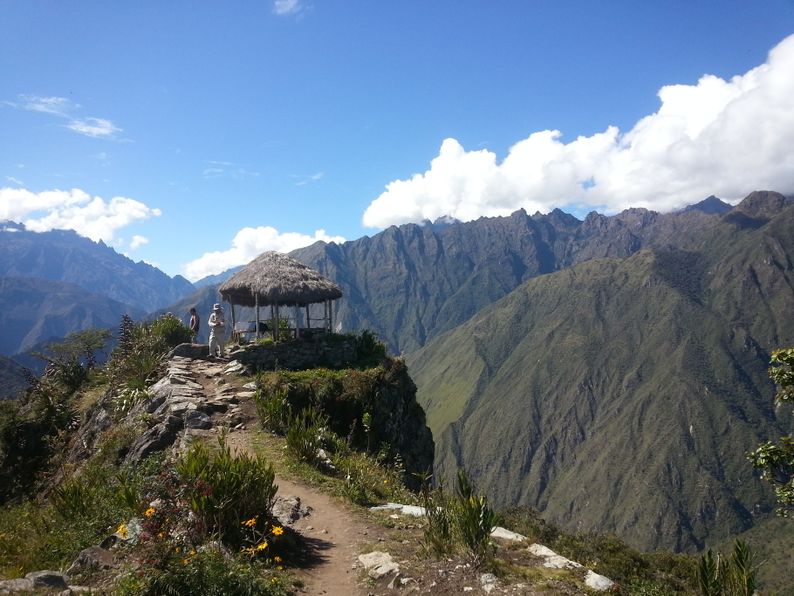 Schwarzwald, Germany
In March 2014, we travelled to Schwarzwald, Germany. We knew, the region is ideal for mountainbiking and hiking. While Jerry went mountainbiking, I enjoyed strolling around the hills. A place we will come back to!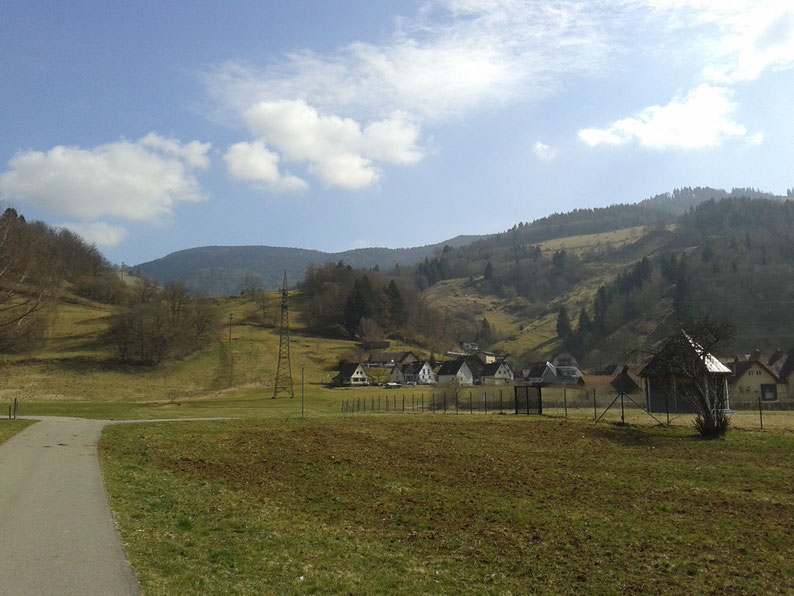 Umag, Croatia
It was a perfect weekend at the Adriatic coastline. We have found this hidden beach just outside the Croatian city Umag. We have spent the day sunbathing, swimming and slacklining. There was a even a cafe with hammocks which, of course, we had to try out!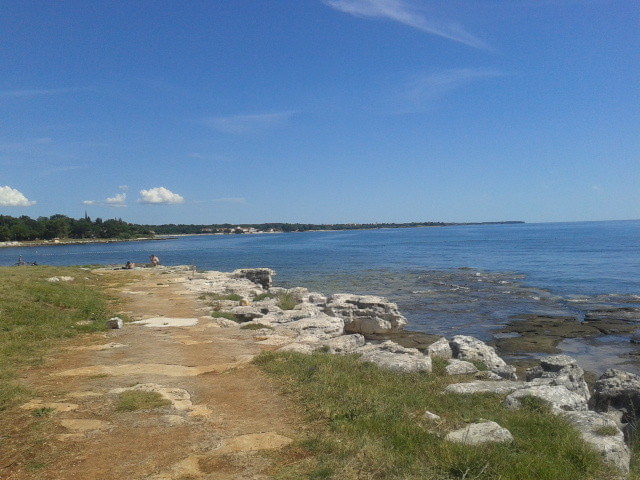 Pokljuka, Slovenia
Just a few days before the New Year's Eve, we went cross-country skiing at Pokljuka, Slovenia. This place is only 20 minutes away from the world famous lake Bled. Some of you will also know it from the biathlon world cup races. When we were still living in Slovenia, we visited Pokljuka quite often. It is a place great for hiking, skiing, and cross-country skiing.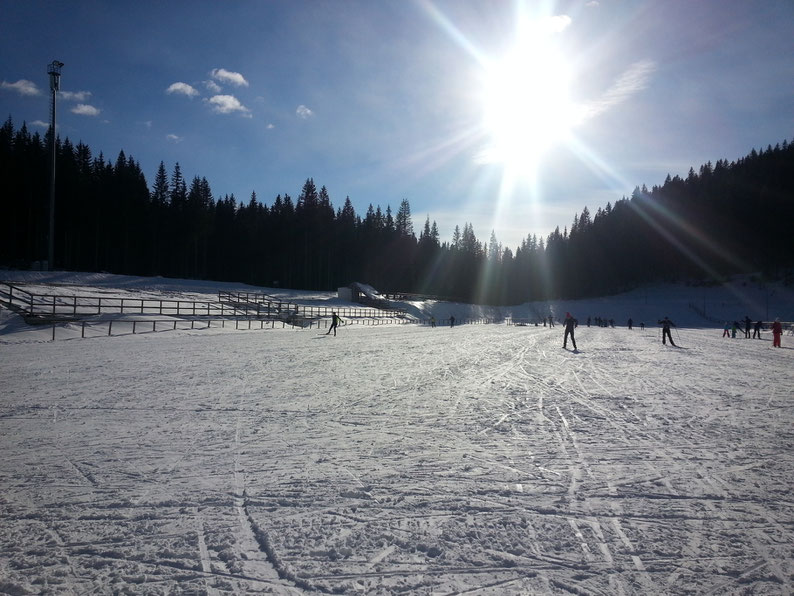 What to expect in 2015?
I'm happy to announce our next travels in 2015: A weekend trip to Budapest, followed by one of the city I'm very excited to travel to - Istanbul. To top that, we will visit Seychelles and South Africa for the first time! Can't wait to gaze in the turquoise water and see the wild animals in Kruger Park in their natural habitat. Not to be missed, Slovenia, our home country, where some great travels will follow. Of course, Switzerland is waiting to impress us too - short weekend breaks will be booked for that!
Most probably, our last trip in year 2015 will end in Lapland, Finland. Husky trips, spending nights in igloos and seeing the northern lights will make the year 2015 perfect. 
What countries did you visit in 2014? Any travel moments you won't forget? 
You might be also interested in these blog posts
Leave a comment